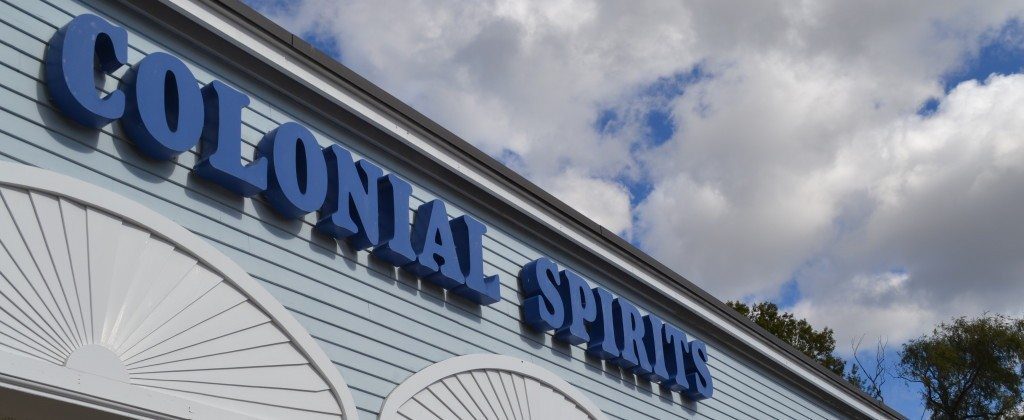 The Premier Liquor Store in Greater Boston...

Tetramythos
Roditis Patras 2017
...Beautifully perfumed, this crisp dry white will carry through spring into summer... It's a stunning example of the new wave of Greek winemaking. Yiamas!
Regular Price: $14.99 ...

Sale Price: $12.98

...

Case Price: $132 ($11/bottle)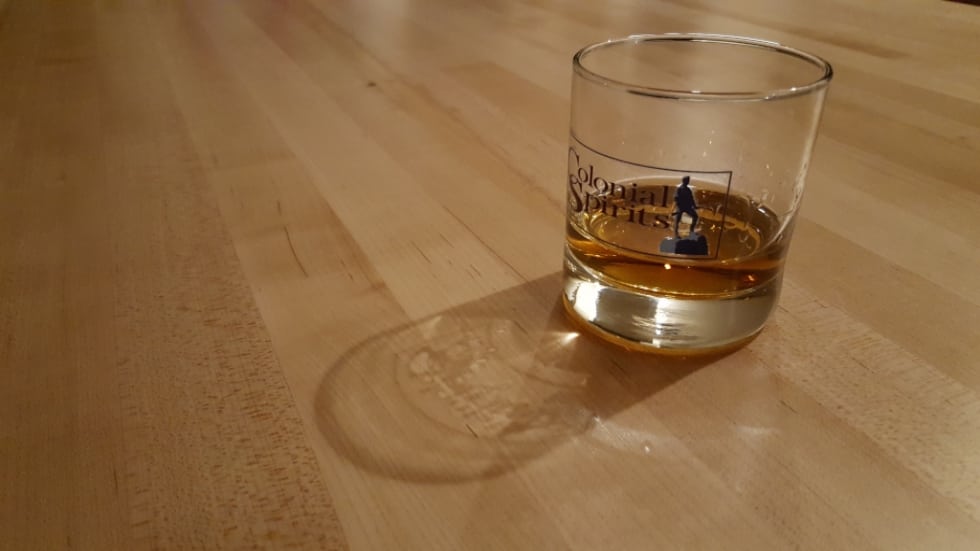 The Bourbon Lottery is...
If you want one of the big names in Bourbon the lottery is easy odds.  The 2019 lottery is open.
Your receipt is your ticket and the more receipts you have, the better your chances so here's to 2019!

Did you know that Colonial Spirits accepts orders online and offers wine & liquor shipping to most Massachusetts locations?
Visit Colonial Spirits' online store to place your order for state-wide shipping, local delivery or in-store pickup!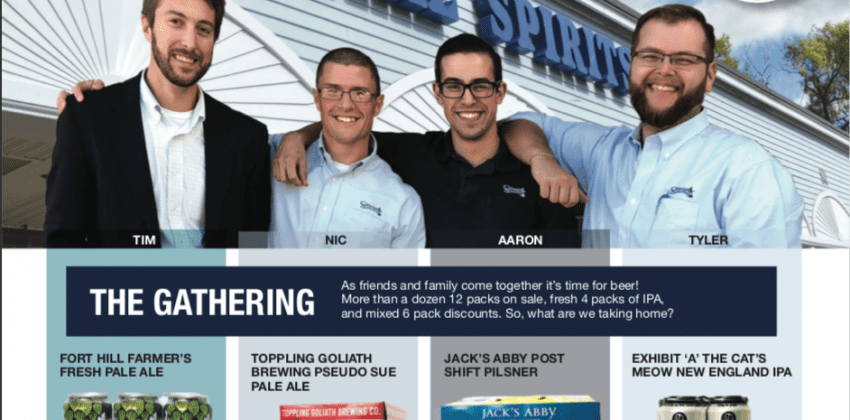 What are a few good Thanksgiving pairing ideas? Our 2018 Thanksgiving Pairing Flyer has your answer. Handpicked by Tim, Nic, Aaron, and Tyler are a few Thanksgiving beverages that you are certain will garnish their table tops. From craft beer to great wines to the elixir of the gods, whiskey, there is definitely something you will enjoy. Just …Read More about 2018 Thanksgiving Pairing Flyer and Sales
Read More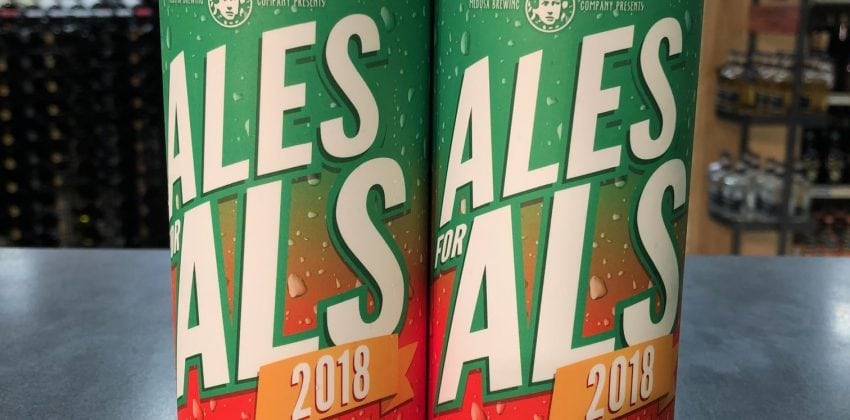 Craft beer for a good cause, new craft beer items and more!
Read More
Sign up for Special Deals & Events from Colonial Spirits!
We offer eight email newsletters, each devoted to a different topic. Whether you want to know more about our wine, liquor, beer or online specials, or events & tastings... check them out and subscribe today!
A Colonial Spirits Gift Card is a great way to say 'thank you' or to surprise a friend or loved one on a special occasion!
The recipient can come to our store at 87 Great Rd (Rt 2A) in Acton and use it to buy any item we have for sale!