A Premier Greater Boston Liquor Store
Colonial Spirits Acton, MA has one of the largest selections of beer, wine, liquor, and champagne in the area. Inside our Acton liquor store you will find over 16,000 bottles of wine, an extensive collection of beers and ales from all over the world, and all the ingredients for your favorite drinks and cocktails. In 2014 the store was featured on The Chef's Plate. The show never made national prominence but it's still a cool bit about the shop:
---
In addition to our wine, beer, and liquor selections, Colonial Spirits of Acton is proud to offer soda, drink mixers, ice, and a fine selection of cigars. If you have empty bottles, use our fully automated recycling and redemption center to get cash for your returns.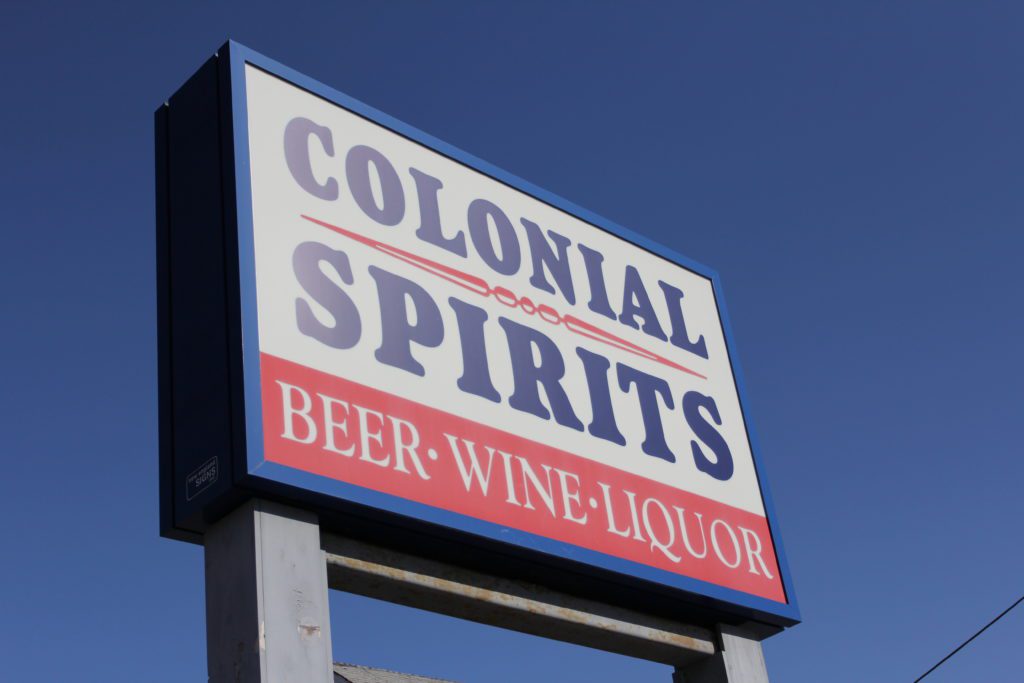 Colonial Spirits offers our valued customers the use of our knowledgeable staff, which includes beer experts, wine enthusiasts and liquor connoisseurs to help you plan a party or to choose the perfect bottle.
Know someone who lives in the area? Colonial Spirits of Acton offers in-store gift cards in any amount, which are perfect for any occasion. Gifts cards can be ordered over the phone, 978-263-7775, or via the link above and mailed to recipients for free.
And if you want the products on Colonial Spirits' shelves to come to you, check out our online liquor store, now offering liquor & wine shipping to Massachusetts!
See this map for directions to the store at 87 Great Rd in Acton, MA
---
Liquor Store & Redemption Center Hours
---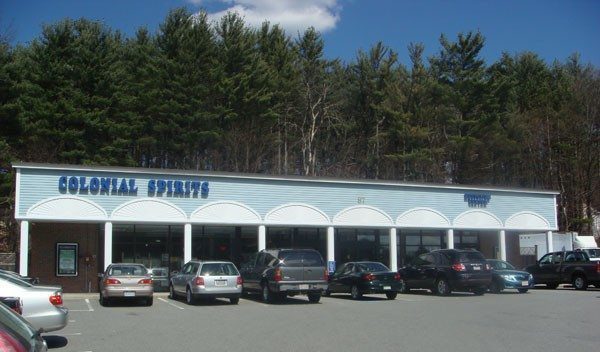 LIQUOR STORE HOURS
Monday through Saturday from 9am to 10:00pm
Sunday from 10am to 6pm
---
REDEMPTION CENTER HOURS
Monday – Saturday 9am -7pm
The redemption center is closed on Sundays
All containers must be washed prior to redeeming them – PLEASE DO NOT USE OUR SINK FOR THIS
We will only redeem what was sold from this store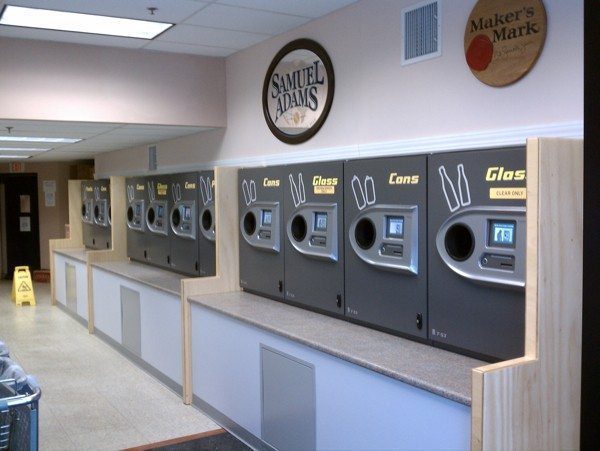 ---
Colonial Spirits Photos
---