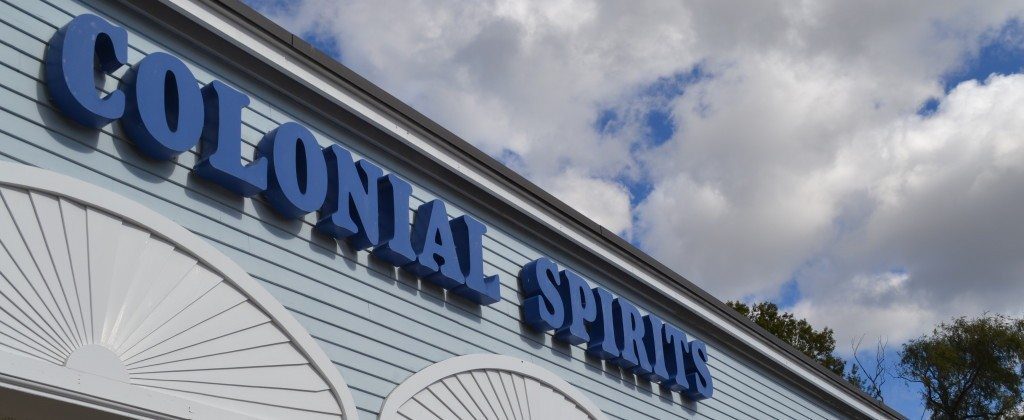 The Premier Liquor Store in Greater Boston...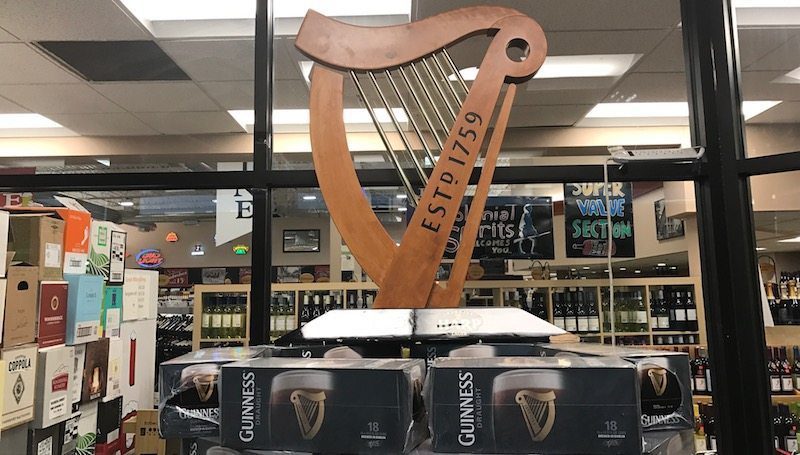 Beer Tasting with
Guinness Stout
This is a tasting that we might not need since Guinness is one of the most unique and widely drank beers.
Friday, March 17 from 5-7 PM
Did you know that Colonial Spirits accepts orders online and offers wine & liquor shipping to most Massachusetts locations?
Visit Colonial Spirits' online store to place your order for state-wide shipping, local delivery or in-store pickup!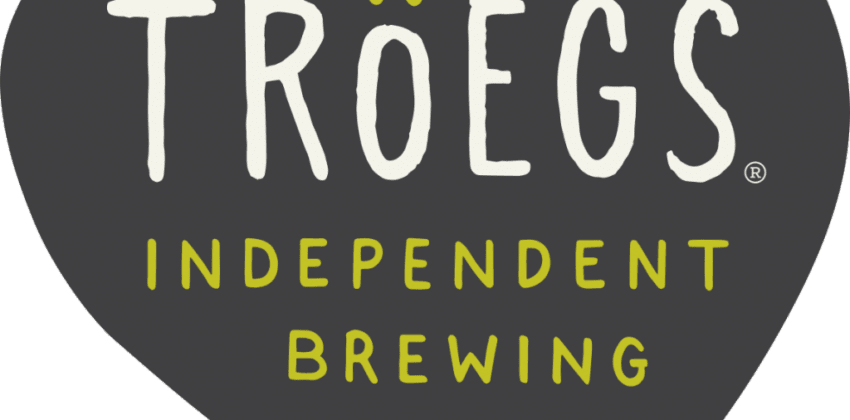 Second tasting of the month, still pouring great beers from the chocolate country brewers.  While the pride of Hershey, PA is their cocoa processing plant, Troegs is definitely second.  It's always nice to have someone come and pour from them, but it makes it just a little bit special when we can offer up their …Read More about Troegs
Read More

Sierra Nevada is having a recall on most of their packages due to a bottle flaw that might lead to glass in the beer.  We are checking all our cases, but please look at dates on any Sierra Nevada you might have at home.  If you find that you have beer that is part of …Read More about Sierra Nevada Recall
Read More
Sign up for Special Deals & Events from Colonial Spirits!
We offer eight email newsletters, each devoted to a different topic. Whether you want to know more about our wine, liquor, beer or online specials, or events & tastings... check them out and subscribe today!
A Colonial Spirits Gift Card is a great way to say 'thank you' or to surprise a friend or loved one on a special occasion!
The recipient can come to our store at 87 Great Rd (Rt 2A) in Acton and use it to buy any item we have for sale!