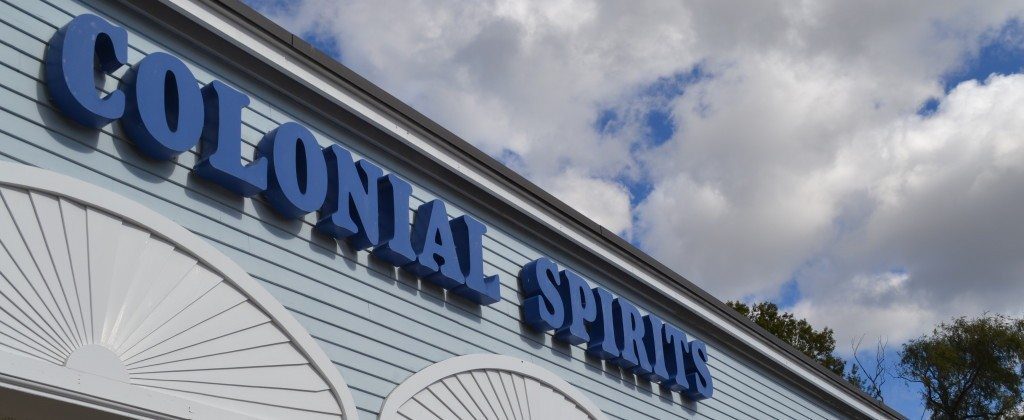 The Premier Liquor Store in Greater Boston...

Our 3L Whiskey Barrels are Back
Remember that whiskey you thought needed a bit more time in the barrel? Here's your opportunity to finish the job. Our 3L oak barrels have returned for your aging pleasure. From white whiskey to dark rums or from mild ambers to robust stouts, these barrels can handle it (CO2 not included). Fun gifts for hobbyists or the aficionado. Get one while you can.
$49.99/brl – while supplies last

Your Lucky Number 7 Rioja
7 (Siete) by Vinos de Terruños Rioja
Retail Price $13.99... Now only $11.98! - Buy by the case and pay $120/case (12-pack; in-store only)
Made from organic grapes and in a sustainable fashion, this Rioja is not your typical organic wine. In fact, it is not your typical table wine, it is so much more. Vibrant with bright fruit notes and a go-to for pasta, pizza or burgers.
Did you know that Colonial Spirits accepts orders online and offers wine & liquor shipping to most Massachusetts locations?
Visit Colonial Spirits' online store to place your order for state-wide shipping, local delivery or in-store pickup!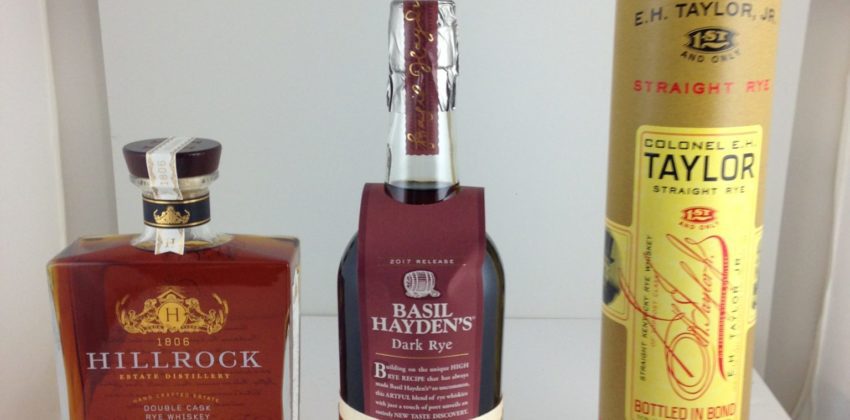 Here at Colonial Spirits, we LOVE rye whiskey! Here are 3 more limited examples…grab one or two for a daily sipper, special occasion or gift!… Colonel E.H. Taylor Rye-This is a bottled-in-bond rye (100 proof, single warehouse and distiller +distill season, 4+ years in barrel) that is produced in very limited quantities and extremely high quality. …Read More about Colonial Spirits Loves Rye Whiskey!
Read More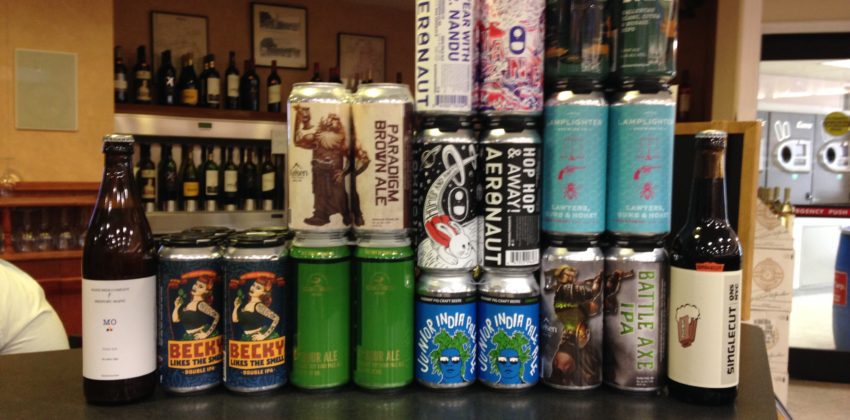 Beer Delivery Day Strikes Again!  We have way more than I can feature here but stouts, sours and new IPAs are abundant!
Read More
Sign up for Special Deals & Events from Colonial Spirits!
We offer eight email newsletters, each devoted to a different topic. Whether you want to know more about our wine, liquor, beer or online specials, or events & tastings... check them out and subscribe today!
A Colonial Spirits Gift Card is a great way to say 'thank you' or to surprise a friend or loved one on a special occasion!
The recipient can come to our store at 87 Great Rd (Rt 2A) in Acton and use it to buy any item we have for sale!