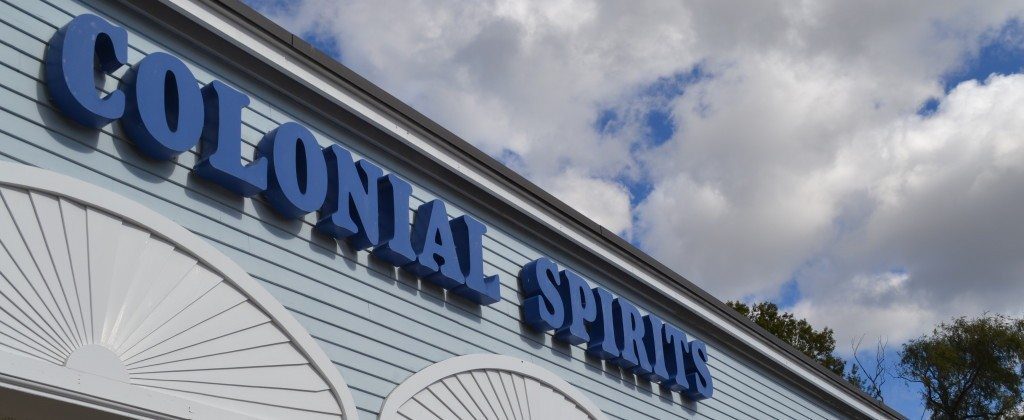 The Premier Liquor Store in Greater Boston...

Our 3L Whiskey Barrels are Back
Remember that whiskey you thought needed a bit more time in the barrel? Here's your opportunity to finish the job. Our 3L oak barrels have returned for your aging pleasure. Transform your favorite value whiskey, age a white rum or serve memorable cocktails. Fun gifts for hobbyists, the aficionado or even a homebrewer. Get one while you can.
$49.99/brl – while supplies last

Janare by La Guardiense
Rosso Riserva Sannio Guardiolo 2013
From the steep limestone and clay hills of Guardiolo, Campania comes this delicious red wine of Sangiovese and Aglianico crafted by world-famous winemaker Riccardo Cotarella.
Regular Price: $13.99 ...

Sale Price: $11.98

...

Case Price: $122
Did you know that Colonial Spirits accepts orders online and offers wine & liquor shipping to most Massachusetts locations?
Visit Colonial Spirits' online store to place your order for state-wide shipping, local delivery or in-store pickup!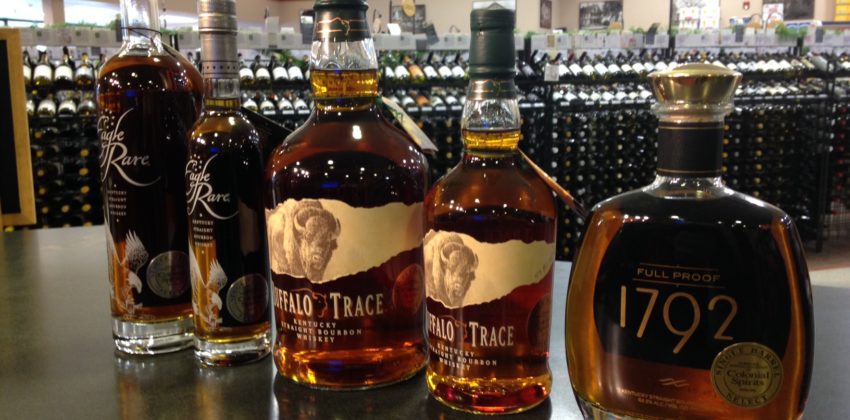 Did you know that Colonial Spirits tastes and selects its own single barrels of whiskey from a few different distilleries? This practice is only employed at the finest stores that know quality! Every year, we go through samples from different barrels to make certain they will be of high quality and interesting character when compared …Read More about Colonial Spirits Selects its Own Single Barrels of Whiskey!
Read More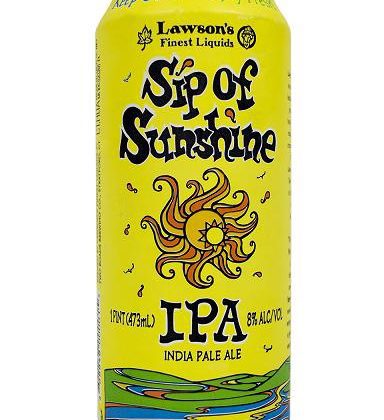 Sip of Sunshine is here! Come and grab it before it's gone! 1 4-pack per person please.
Read More
Sign up for Special Deals & Events from Colonial Spirits!
We offer eight email newsletters, each devoted to a different topic. Whether you want to know more about our wine, liquor, beer or online specials, or events & tastings... check them out and subscribe today!
A Colonial Spirits Gift Card is a great way to say 'thank you' or to surprise a friend or loved one on a special occasion!
The recipient can come to our store at 87 Great Rd (Rt 2A) in Acton and use it to buy any item we have for sale!