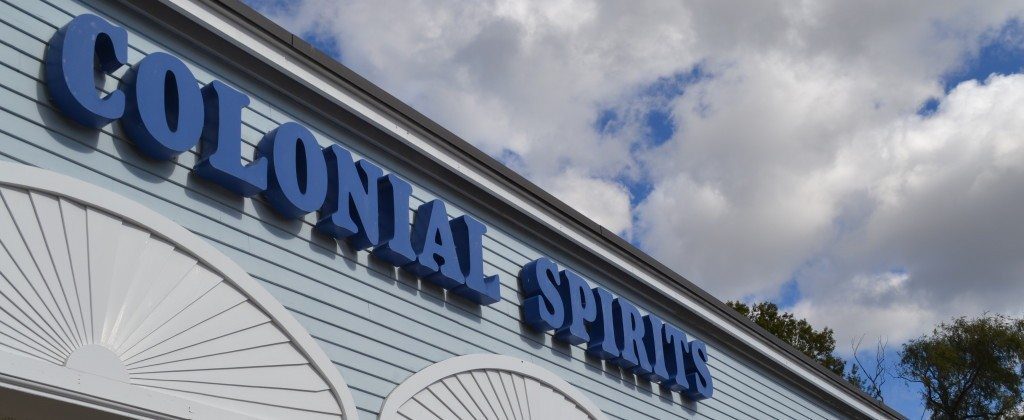 The Premier Liquor Store in Greater Boston...

Le Poussin Rosé 2017
Le Poussin by Lichine
Rosé Vin de France 2017
This well-rounded, easy-drinking rosé from the south of France, has been our best selling rosé for the last few years and we couldn't be happier that it is back in stock. From the dynamic team that brought you Whispering Angel but for a fraction of the price.
Regular Price: $11.99 ...

Sale Price: $9.98

...

Case Price: $100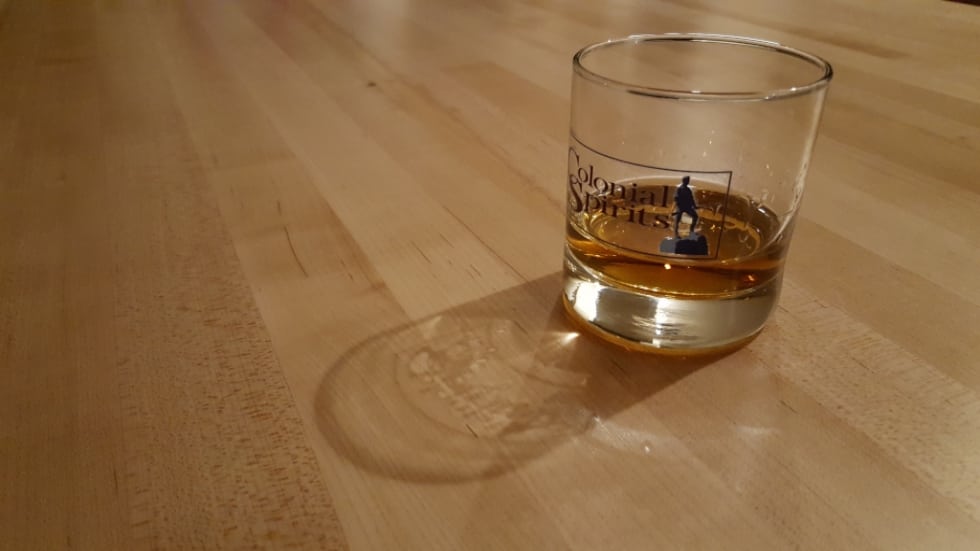 The Bourbon Lottery is...
The time is nearing and a few folks have began asking.  If you want one of the big names it's an easy entry.
Hurry in, your receipt is your ticket and the drawing is in a week! 
Did you know that Colonial Spirits accepts orders online and offers wine & liquor shipping to most Massachusetts locations?
Visit Colonial Spirits' online store to place your order for state-wide shipping, local delivery or in-store pickup!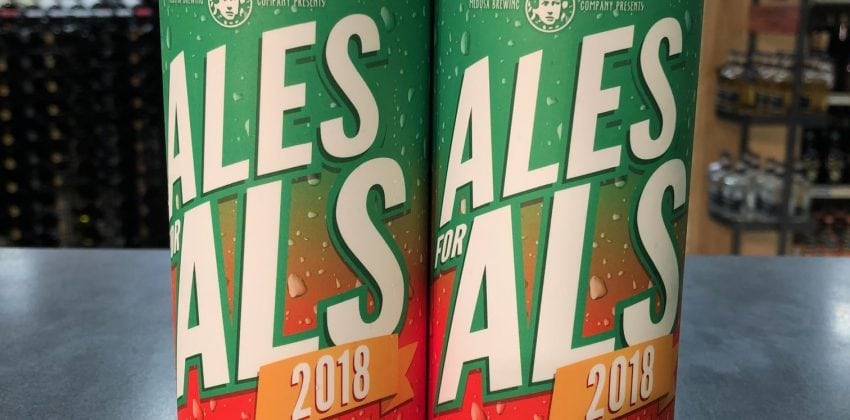 Craft beer for a good cause, new craft beer items and more!
Read More
New Amsterdam Vodka Tasting! This week, we will be hosting New Amsterdam Vodka on Friday, 7/27 from 3-6 p.m.  If you need a change, or even if you don't, come in and try something new at an affordable price that is currently on sale!
Read More
Sign up for Special Deals & Events from Colonial Spirits!
We offer eight email newsletters, each devoted to a different topic. Whether you want to know more about our wine, liquor, beer or online specials, or events & tastings... check them out and subscribe today!
A Colonial Spirits Gift Card is a great way to say 'thank you' or to surprise a friend or loved one on a special occasion!
The recipient can come to our store at 87 Great Rd (Rt 2A) in Acton and use it to buy any item we have for sale!