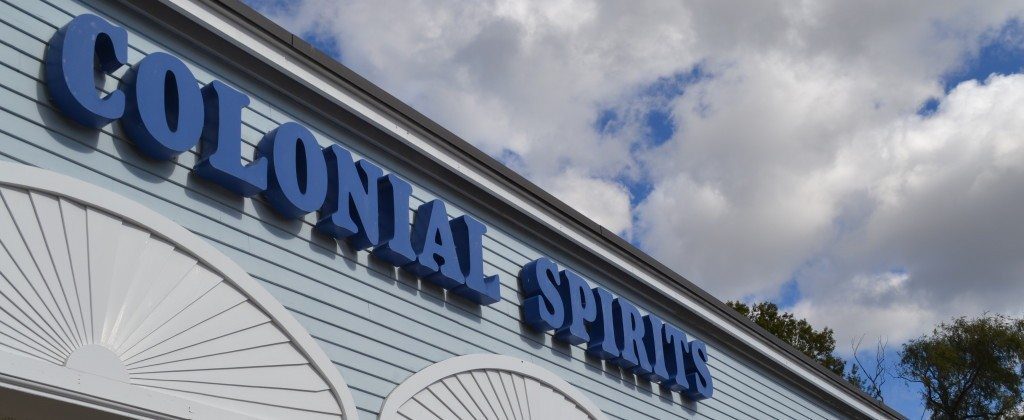 We are still open and walk-ins are welcome!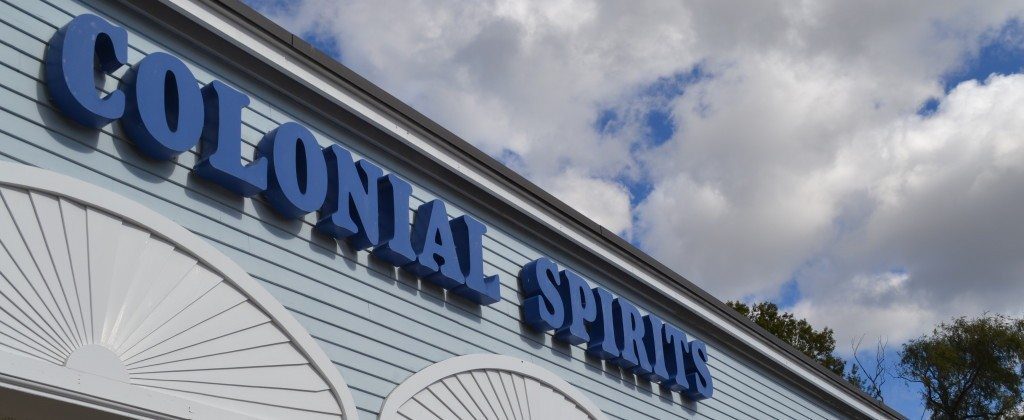 The Premier Liquor Store in Greater Boston...

Le P'Tit Paysan
Cabernet Sauvignon or Chardonnay
Amazing values from the American Winemaker of the Year. Ian Brand created the P'Tit Paysan line as an homage to the French country wines that influenced him. We think they represent a tremendous deal.
Regular Price: $21.99 ...

Sale Price: $19.98

...

Case Price: $208 ($17.33/bottle)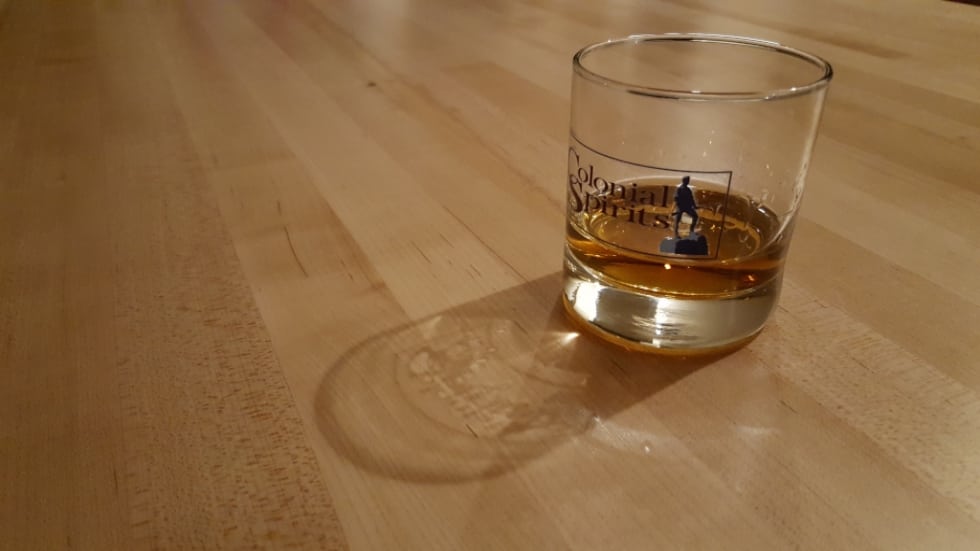 The Bourbon Lottery is...
If you want one of the big names in Bourbon the lottery is easy odds.

Your receipt is your ticket and the more receipts you have, the better your chances so here's to 2020!

Did you know that Colonial Spirits accepts orders online and offers wine & liquor shipping to most Massachusetts locations?
Visit Colonial Spirits' online store to place your order for state-wide shipping, local delivery or in-store pickup!
  Perhaps the most 'organic' of all is Tequila… Tequila seems to be quietly awaiting some attention as the interest in barrel aged spirits continues to grow. Mostly left behind in the market today Tequila exists for many as a youthful memory of an upset stomach. The category has also been lead for many years …Read More about Tequila
Read More
Bourbon – a distinctive product of the United States (said Congress in 1964) – is an historic American product with a storied past going back hundreds of years, even though it has been a mere half century since Congress made it official.  Until recently, in the liquor industry, American whiskies in general faced stiff competition …Read More about Bourbon
Read More
Sign up for Special Deals & Events from Colonial Spirits!
We offer eight email newsletters, each devoted to a different topic. Whether you want to know more about our wine, liquor, beer or online specials, or events & tastings... check them out and subscribe today!
A Colonial Spirits Gift Card is a great way to say 'thank you' or to surprise a friend or loved one on a special occasion!
The recipient can come to our store at 87 Great Rd (Rt 2A) in Acton and use it to buy any item we have for sale!