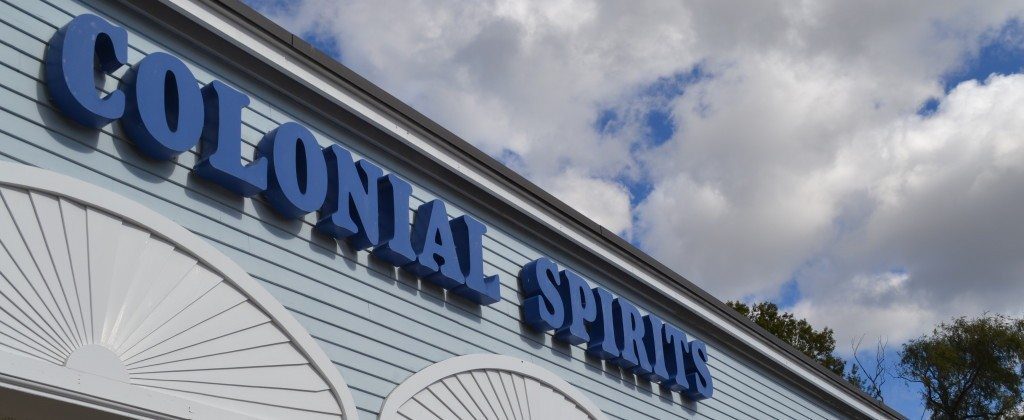 The Premier Liquor Store in Greater Boston...

Our very first single malt private barrel selection…
Our selection embodies the depth and quality that Kilchoman is known for and brings a unique sherry cask aged, peated whisky to life.  The color is astounding (a testament to the quality of the barrel) and the flavor leaves no wants.
Selected from an Oloroso Sherry Hogshead, Bottled at 57.8% abv
$125/btl – while supplies last
Did you know that Colonial Spirits accepts orders online and offers wine & liquor shipping to most Massachusetts locations?
Visit Colonial Spirits' online store to place your order for state-wide shipping, local delivery or in-store pickup!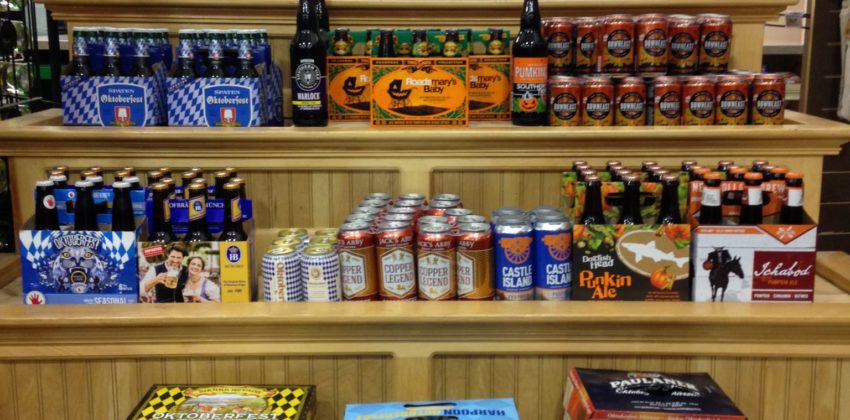 Colonial Spirits has the best fall seasonal beer selection in your local area! Whether you're looking for a malty amber ale, your favorite German Oktoberfest from Munich or even something that might resemble liquid pumpkin pie, Colonial Spirits has you covered for fall seasonal beers!  We have these and so much more to choose from, …Read More about Fall Beer at Colonial Spirits, Your Local Liquor Store!
Read More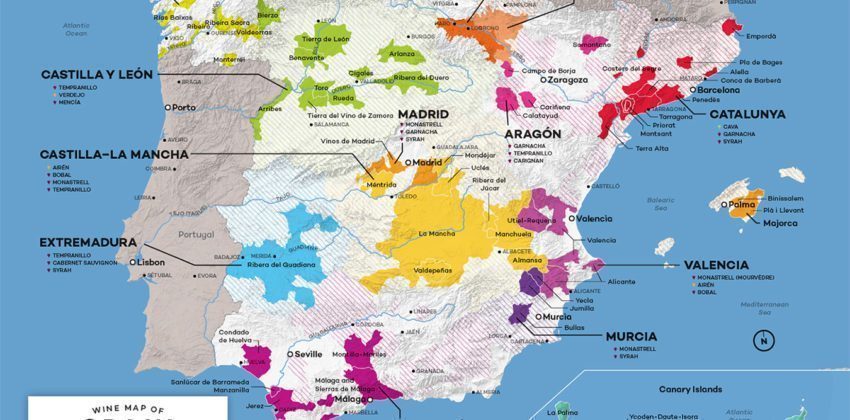 Spanish wines have been on the forefront of the wine industry for the last two decades. However, it wasn't until the last 5 years that Spanish wines have truly flourished. Once only known for Rioja or Tempranillo, Spain has become so much more than that. With regions like Ribera del Duero, Priorat, and Rias Baixas …Read More about Spanish Wines Vinolution: More than La Rioja
Read More
Sign up for Special Deals & Events from Colonial Spirits!
We offer eight email newsletters, each devoted to a different topic. Whether you want to know more about our wine, liquor, beer or online specials, or events & tastings... check them out and subscribe today!
A Colonial Spirits Gift Card is a great way to say 'thank you' or to surprise a friend or loved one on a special occasion!
The recipient can come to our store at 87 Great Rd (Rt 2A) in Acton and use it to buy any item we have for sale!