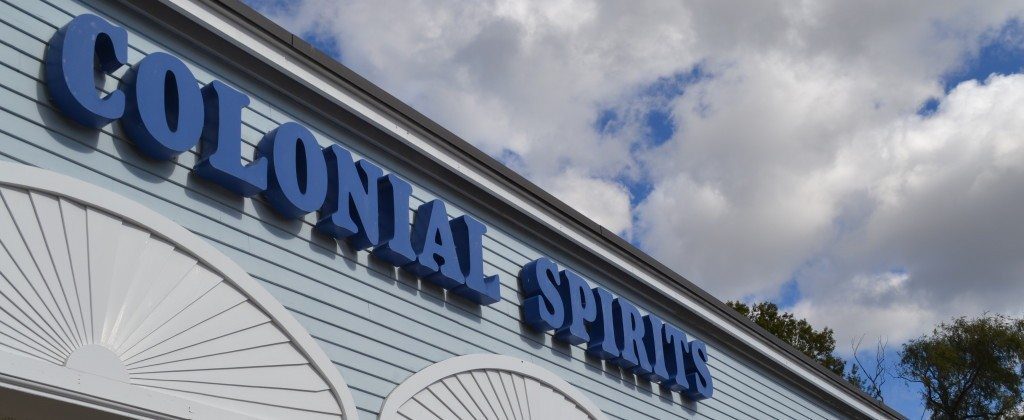 The Premier Liquor Store in Greater Boston...

Our 3L Whiskey Barrels are Back
Remember that whiskey you thought needed a bit more time in the barrel? Here's your opportunity to finish the job. Our 3L oak barrels have returned for your aging pleasure. From white whiskey to dark rums or from mild ambers to robust stouts, these barrels can handle it (CO2 not included). Fun gifts for hobbyists or the aficionado. Get one while you can.
$49.99/brl – while supplies last

2015 GD Vajra Langhe Rosso
GD Vajra Langhe Rosso 2015
The Langhe Rosso is a blend of six grapes – primarily Nebbiolo, Barbera, and Dolcetto – with a splash of Albarossa, Freisa, and Pinot Noir. Each of these come from estate vineyards where fruit that goes in the top wines also grows. Each variety is hand harvested and vinified separately in steel tanks.
Regular Price: $15.99 ...

Sale Price: $13.98

...

Case Price: $150
Did you know that Colonial Spirits accepts orders online and offers wine & liquor shipping to most Massachusetts locations?
Visit Colonial Spirits' online store to place your order for state-wide shipping, local delivery or in-store pickup!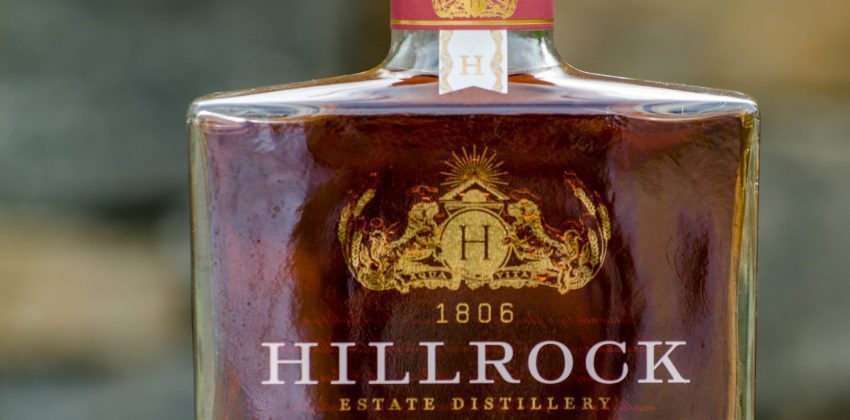 Come and join us next Thursday the 14th for a SPECTACULAR whiskey tasting event.  From 6-8 p.m. Douglas Thorsey of Hillrock Estate Distillery will be here pouring their absolutely amazing double barrel rye, Solera aged Bourbon and American Single Malt whiskey. The rye is aged beautifully, the bourbon drinks so well it's hard to believe, …Read More about Join us for a SPECTACULAR Whiskey Tasting!!
Read More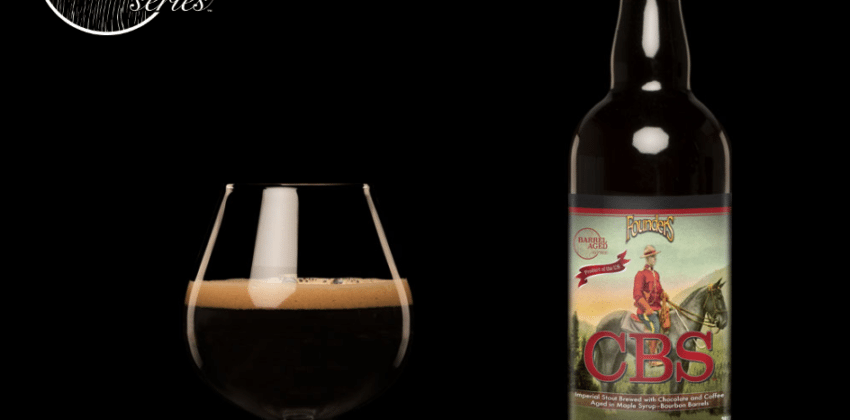 Hello Everyone! We have received many questions regarding Founder's CBS (Canadian Breakfast Stout). We will be holding a first come, first serve release this Saturday at 9 a.m. There will be a 2 bottle limit per person, looking forward to seeing you all bright and early!
Read More
Sign up for Special Deals & Events from Colonial Spirits!
We offer eight email newsletters, each devoted to a different topic. Whether you want to know more about our wine, liquor, beer or online specials, or events & tastings... check them out and subscribe today!
A Colonial Spirits Gift Card is a great way to say 'thank you' or to surprise a friend or loved one on a special occasion!
The recipient can come to our store at 87 Great Rd (Rt 2A) in Acton and use it to buy any item we have for sale!