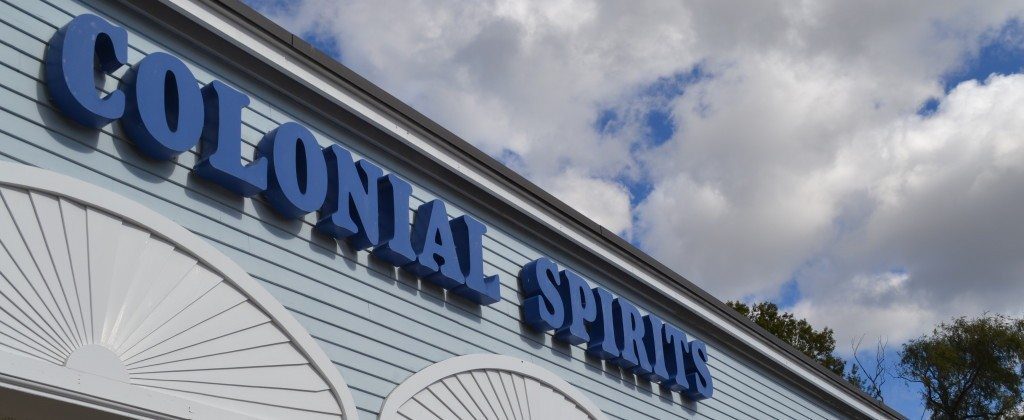 The Premier Liquor Store in Greater Boston...

Le Poussin Rosé 2017
Le Poussin by Lichine
Rosé Vin de France 2017
This well-rounded, easy-drinking rosé from the south of France, has been our best selling rosé for the last few years and we couldn't be happier that it is back in stock. From the dynamic team that brought you Whispering Angel but for a fraction of the price.
Regular Price: $11.99 ...

Sale Price: $9.98

...

Case Price: $100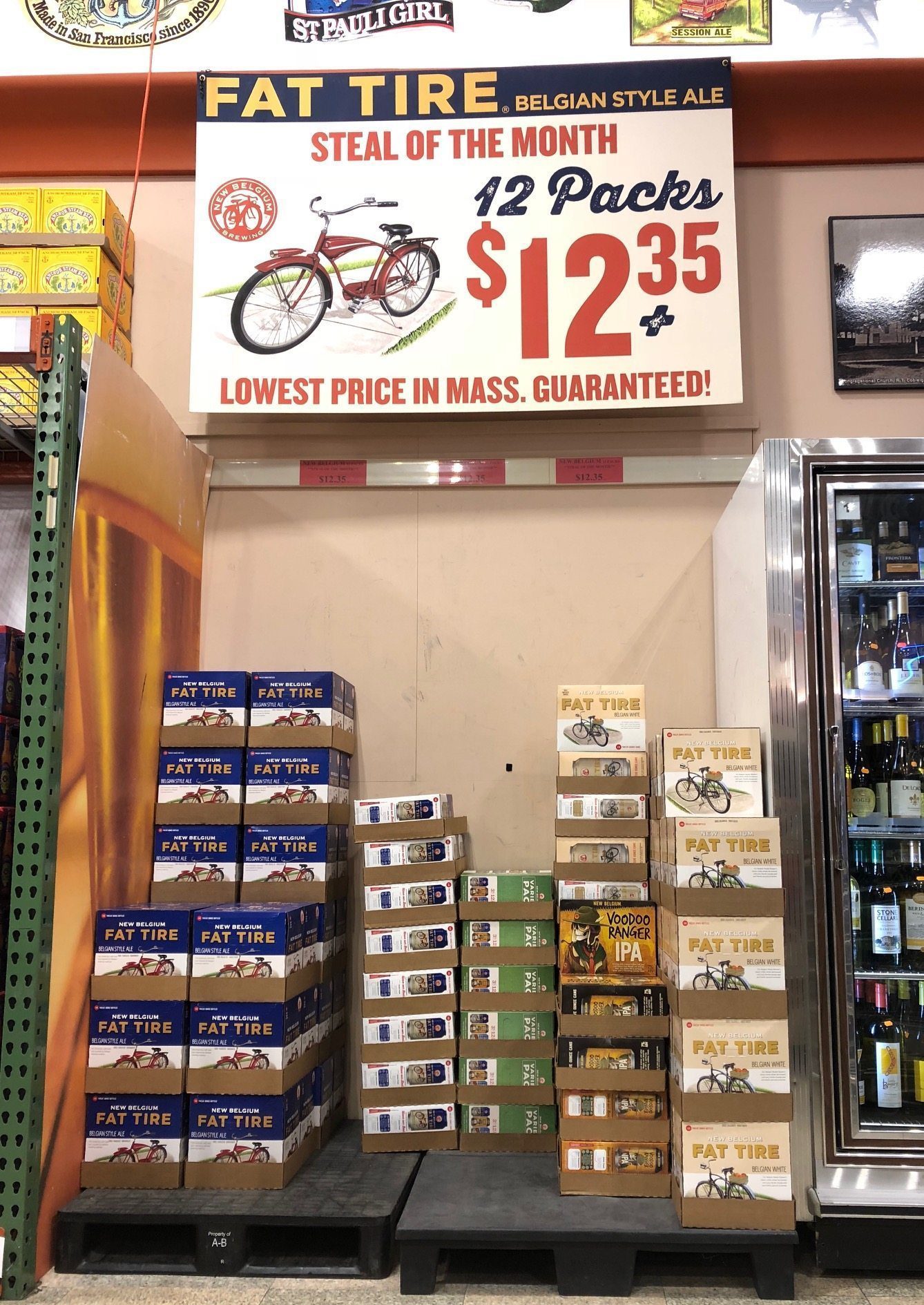 Beer of the Month!
New Belgium is a Fantastic Value Brand!

 
From their crowd favorite Fat Tire, to their Voodoo Ranger Pale Ale/IPA series...these guys have the value category figured out.  We have bottles, cans and a variety pack if you're unsure!
Regular Price: $15.99
Sale Price: $12.35

...

Best price in state guaranteed!



Did you know that Colonial Spirits accepts orders online and offers wine & liquor shipping to most Massachusetts locations?
Visit Colonial Spirits' online store to place your order for state-wide shipping, local delivery or in-store pickup!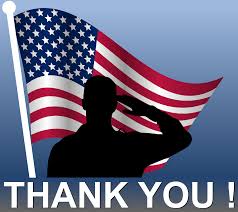 Hello Everyone! First of all, we'd like to start off by thanking everyone who has served in the military and their families from the bottom of our hearts.  This country would be a very different place without you. Secondly, We will be open during an abbreviated time on Memorial Day from 12:00 p.m. to 8:00 …Read More about We Will Have Abbreviated Hours on Memorial Day
Read More
Sign up for Special Deals & Events from Colonial Spirits!
We offer eight email newsletters, each devoted to a different topic. Whether you want to know more about our wine, liquor, beer or online specials, or events & tastings... check them out and subscribe today!
A Colonial Spirits Gift Card is a great way to say 'thank you' or to surprise a friend or loved one on a special occasion!
The recipient can come to our store at 87 Great Rd (Rt 2A) in Acton and use it to buy any item we have for sale!