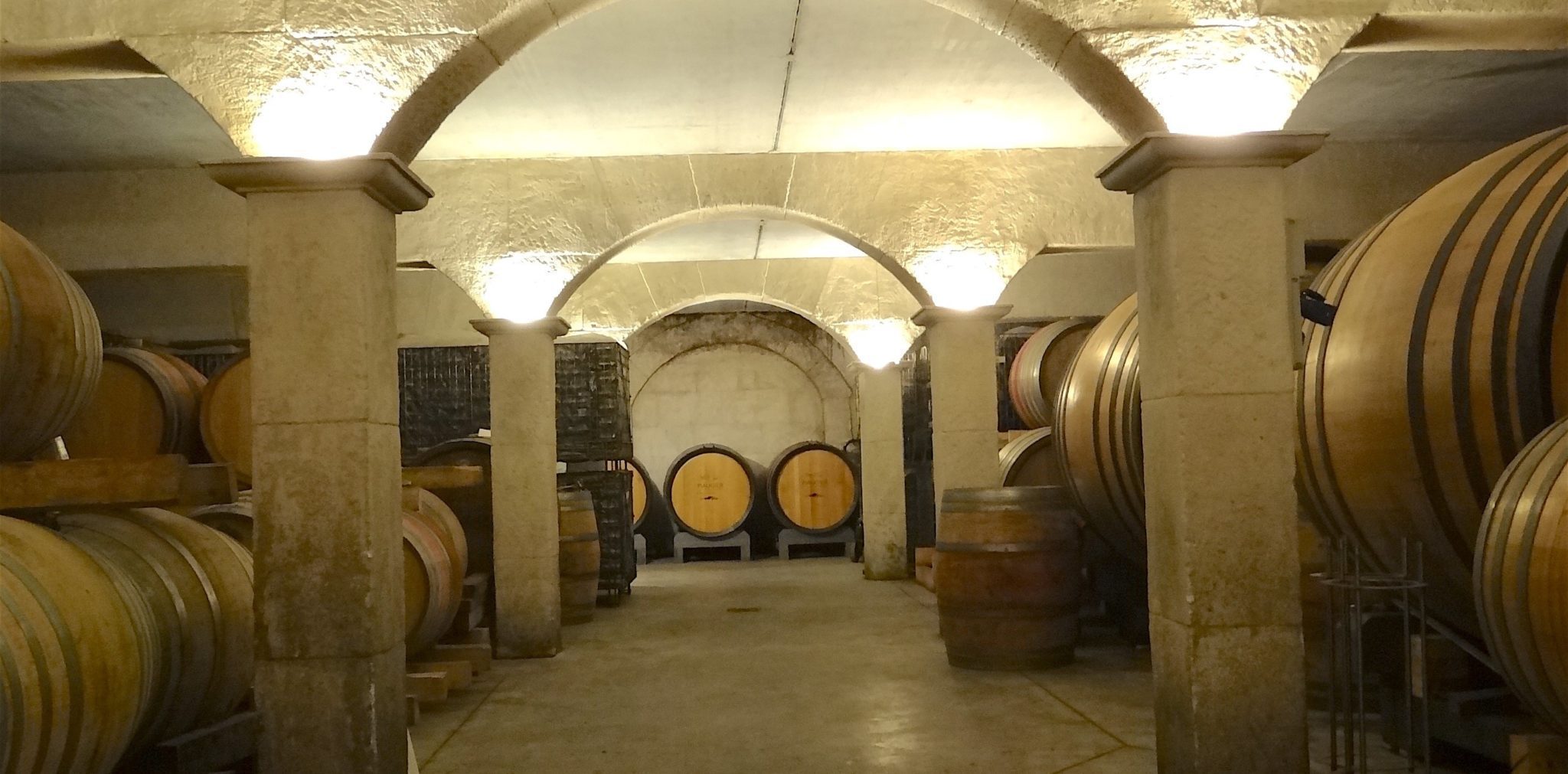 A Cotes Du Rhone you won't want to miss!
La Grange de Piaugier
You will find depth, fruit, spice, gradation and refinement that has not been dumbed down. This is a classic bistro style wine with an almost unlimited pairing flexibility.
Regular Price: $15.99 ...

Sale Price: $13.98

...

Case Price: $132 ($11/bottle)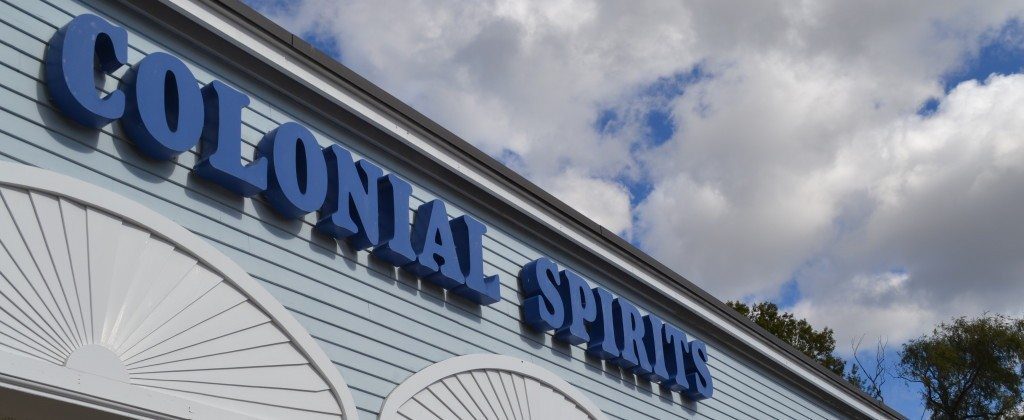 Welcome to Colonial Spirits of Acton
Curb-side pickup is always available.
Sun: 10am-6pm | Mon-Sat: 9am-10:00pm
Redemption Center: Mon-Sat 9am-7pm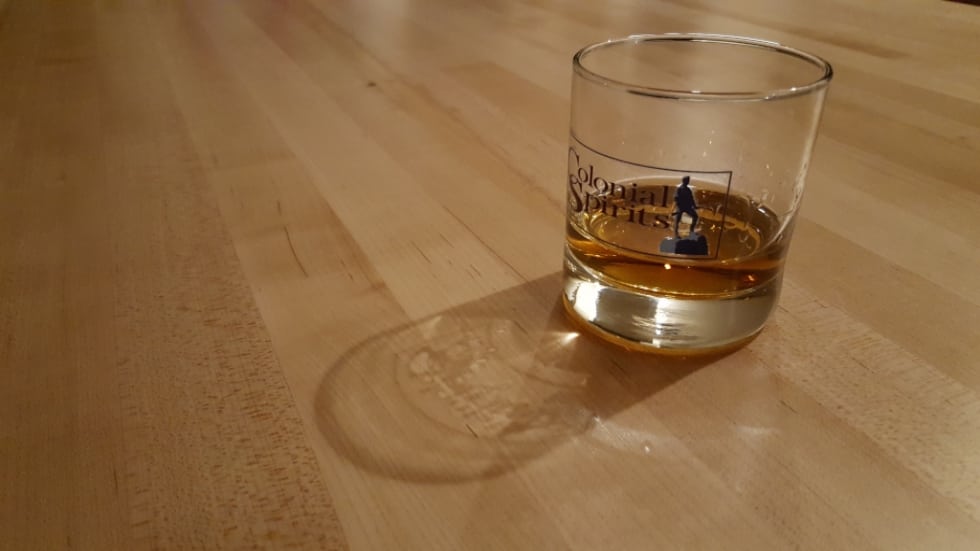 The Bourbon Lottery is...
The lottery typically closes in early December, so there is plenty of time to enter and enter again...

Your receipt is your ticket and the more receipts you have, the better your chances so make 2022 your year.

A Colonial Spirits Gift Card is a great way to say 'thank you' or to surprise a friend or loved one on a special occasion!
The recipient can come to our store at 87 Great Rd (Rt 2A) in Acton and use it to buy any item we have for sale!
Sign up for Special Deals & Events from Colonial Spirits!
We offer eight email newsletters, each devoted to a different topic. Whether you want to know more about our wine, liquor, beer or online specials, or events & tastings... check them out and subscribe today!
Did you know that Colonial Spirits accepts orders online and offers wine & liquor shipping to most Massachusetts locations?
Visit Colonial Spirits' online store to place your order for state-wide shipping, local delivery or in-store pickup!