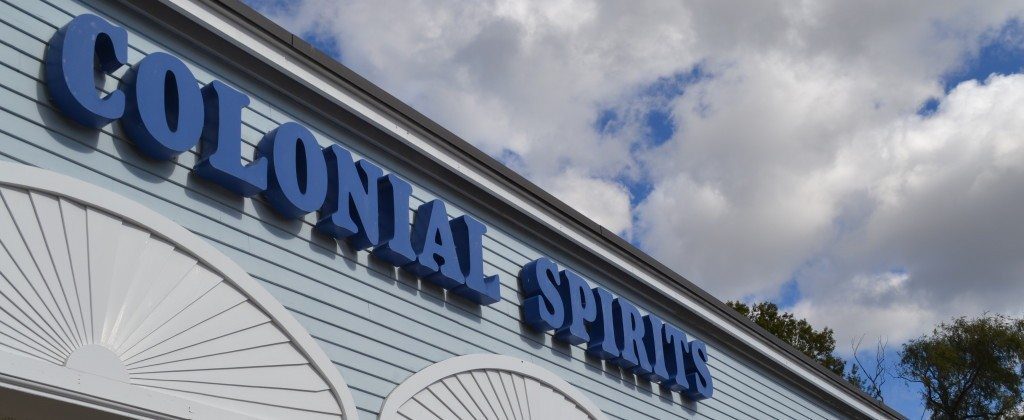 The Premier Liquor Store in Greater Boston...

Janare by La Guardiense
Rosso Riserva Sannio Guardiolo 2013
From the steep limestone and clay hills of Guardiolo, Campania comes this delicious red wine of Sangiovese and Aglianico crafted by world-famous winemaker Riccardo Cotarella.
Regular Price: $13.99 ...

Sale Price: $11.98

...

Case Price: $122
Did you know that Colonial Spirits accepts orders online and offers wine & liquor shipping to most Massachusetts locations?
Visit Colonial Spirits' online store to place your order for state-wide shipping, local delivery or in-store pickup!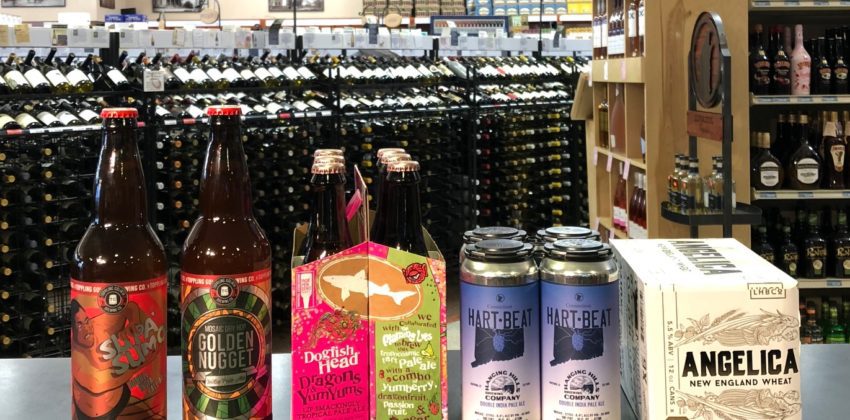 A few beauties that came in for beer at the end of the week Definitely don't miss the Toppling Goliath (limits apply), they will go fast.
Read More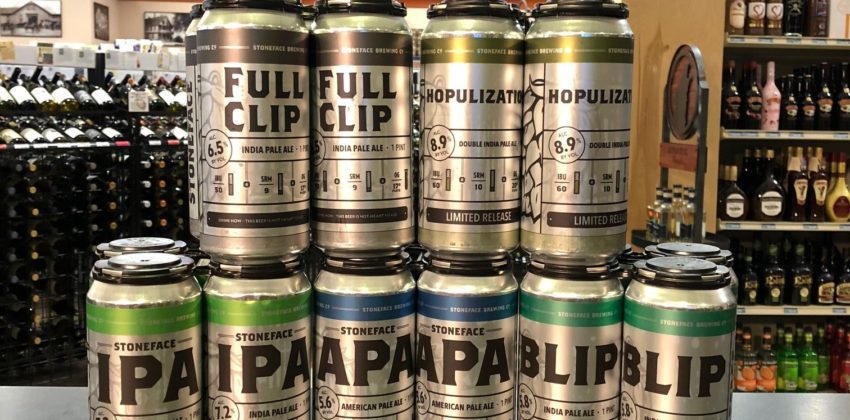 We have fresh batches of beer for you today, including some new faces to Colonial Spirits.  Stoneface Brewing is also now ALL 16 oz. cans!!!!
Read More
Sign up for Special Deals & Events from Colonial Spirits!
We offer eight email newsletters, each devoted to a different topic. Whether you want to know more about our wine, liquor, beer or online specials, or events & tastings... check them out and subscribe today!
A Colonial Spirits Gift Card is a great way to say 'thank you' or to surprise a friend or loved one on a special occasion!
The recipient can come to our store at 87 Great Rd (Rt 2A) in Acton and use it to buy any item we have for sale!