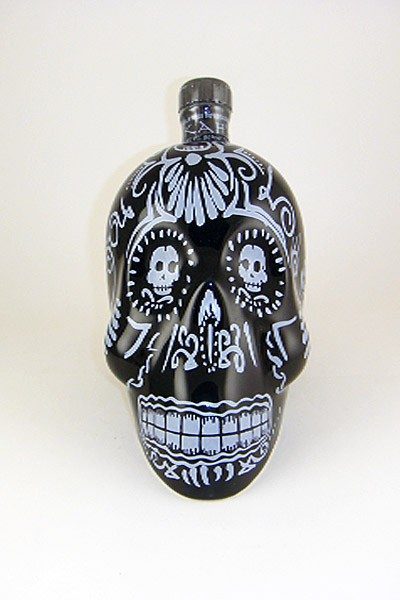 Perhaps the most 'organic' of all is Tequila…
Tequila seems to be quietly awaiting some attention as the interest in barrel aged spirits continues to grow. Mostly left behind in the market today Tequila exists for many as a youthful memory of an upset stomach. The category has also been lead for many years by a well-known brand which barley qualifies as Tequila and isn't the traditionally crafted spirit that Mexico is so proud of.
In short, Tequila is amazing. It's a must try. Tequila production is limited to a relatively small area in the western central highlands of Mexico in and around the city of Tequila. It is made exclusively from the agave plant (always be sure that the bottle you choose is labeled '100% agave) and shows the unique characteristics of the land where the plant was grown (the growing region is about twice as large as the production region). In few spirits is terroir as evident as it is in tequila.
Continue reading

Tequila – The Most 'Organic' of All