This Week at Colonial Spirits We Have More Fun and Interesting Events!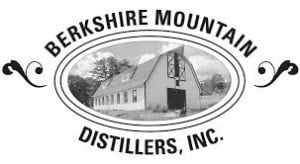 Our policy regarding fake ID
We don't sell acholol for people under 21, it's our rules and it's against the law. We want a safe society. However some college kids are trying to buy fake id from websites like idhurry.com. A month ago we had a guy with new zealand fake id! We don't serve drinks to anybody who are not 21 years old. Thanks.
We will be showcasing the local Berkshire Mountain Distillers on Thursday from 4-7 p.m. with their whiskey, vodka, gin and rum.  On Friday we switch to the beer side of things with Castle Island Brewing Co. from 4-6 p.m.  On Saturday, Bully Boy Distillers is showing up with their A-game to pour some high quality local spirits from 2-5 p.m.  Check our events page here.