1634 Meadery: Turning Honey into Wine
June 30, 2018 @ 3:00 pm

-

6:00 pm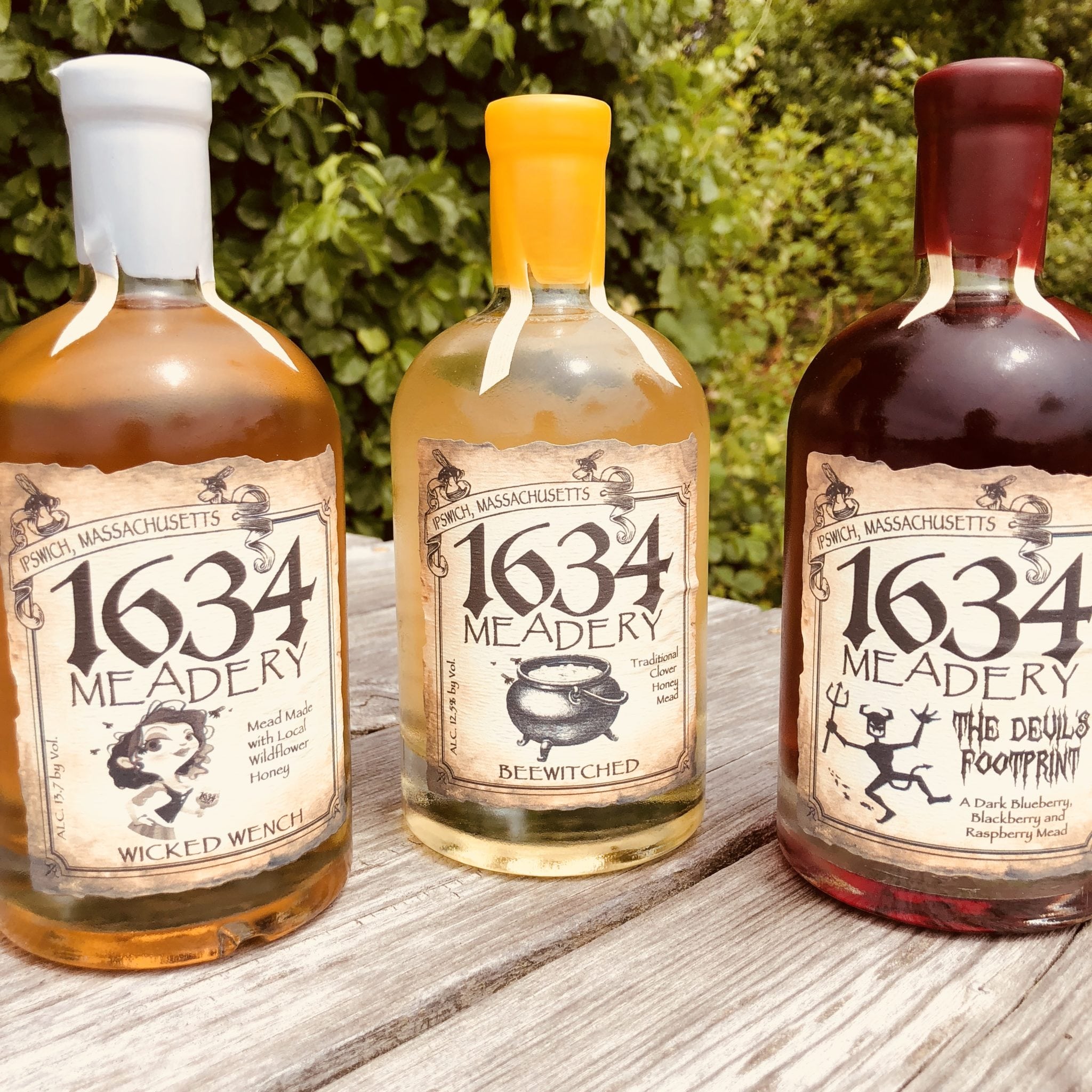 On the 6th day, there was honey and shortly after Mead. At least that is how 1634 Meadery would have you believe it.
1634 Meadery has taken one of the oldest alcoholic beverages known to man and has made it 'cool' again if you ask us. What was once a specialty drink is slowly turning into a mainstay and 1634 is leading the way. If you are new to mead the Raspberry Delight might be the place to start. However, for those that want mead to flow like water, the Viking Victory is where it is at. Regardless of your knowledge for or experience with mead, 1634 has the bases covered.
These are some of the best meads in MA and they prove it with each and every bottle. Come and see for yourself.