Our liquor store has thousands of beer, wine, champagne and spirits available. With this many choices a lot of questions can arise, and we are here to respond. Feel free to contact any of our managers with your questions. You can learn more about them and their areas of expertise below. Or stop on by to talk to us in person (map, for directions).
Feel free to call in with any queries: 978-263-7775.
---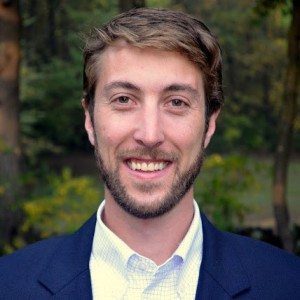 Timothy C. Bush
President
Tim has been at Colonial Spirits for over 15 years, starting out as the store's beer expert. A love for all things made from barley helped him become the store's whisk(e)y expert and spirits buyer, although he maintains a passion for beer. If you like scotch, bourbon or beer stop by and introduce yourself!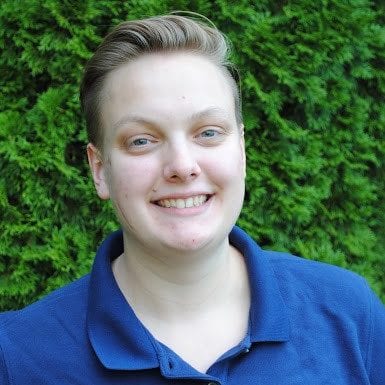 Megan Barton
Front-End Manager
Megan loves to try something new. She dabbles in every department, keen to keep up with the best and newest beer, wine, and spirits. While her primary duty is keeping the registers running, she's here to give customers a hand, whether you're looking for an old favorite, or something a little out of the box.
Rich Ricci
Wine Director
Rich brings years of passion for wine and experience in the industry to the Colonial Spirits team. Italian wine may be his favorite but there is something to like about every wine region and style. Helping you discover and explore wine is what has kept Rich in the wine business.
---
Contact Form