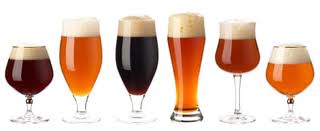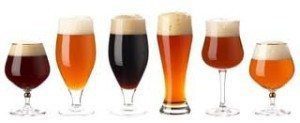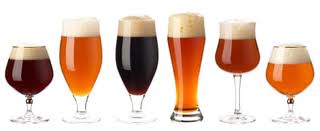 This time of year always seems so busy.  I'd like to get back to that anticipation of Christmas Day and all of the excitement that comes with the holiday season. Wouldn't we all?
The answer is yes, and I am here to declare that we are going to do just that – using beer!
For everyone here, who enjoy beer as much as I do, I have created a beer advent calendar.  Like many advent calendars, this one will start on December 1st and go through the 24th.  Each day you will get to wake up to an email offering a very special beer.
I will send the email out at 8:30am, everyday (I know that is a lot of emails).  Every email will show a different beer, selected from a secret 'vintage closet'.  Just begin imagining what might appear… Barleywine from 2004, Stout from 2006, Gueuze?
Need to sign up for our email list? Do it here!
Here is the catch: The above mentioned, and previously classified, vintage closet just isn't that big.  There is only one of each of these prized brews! This means that only the first person to reply to the email of the day will get the beer (remember I promised to send the email at 8:30am each day).
The subject line of each email will simply be the date.  When you open it up, it will look just like this email, except that instead of me carrying on, there will just be the name of the beer, the vintage and the price (good prices too, no silly up-charging just 'cause it was in the vintage closet for years – just good beer from me to you).
Reply to the email, if you want the beer and I will let you know if you are the lucky first responder!
Merry Christmas to all, and to all a good night-cap.