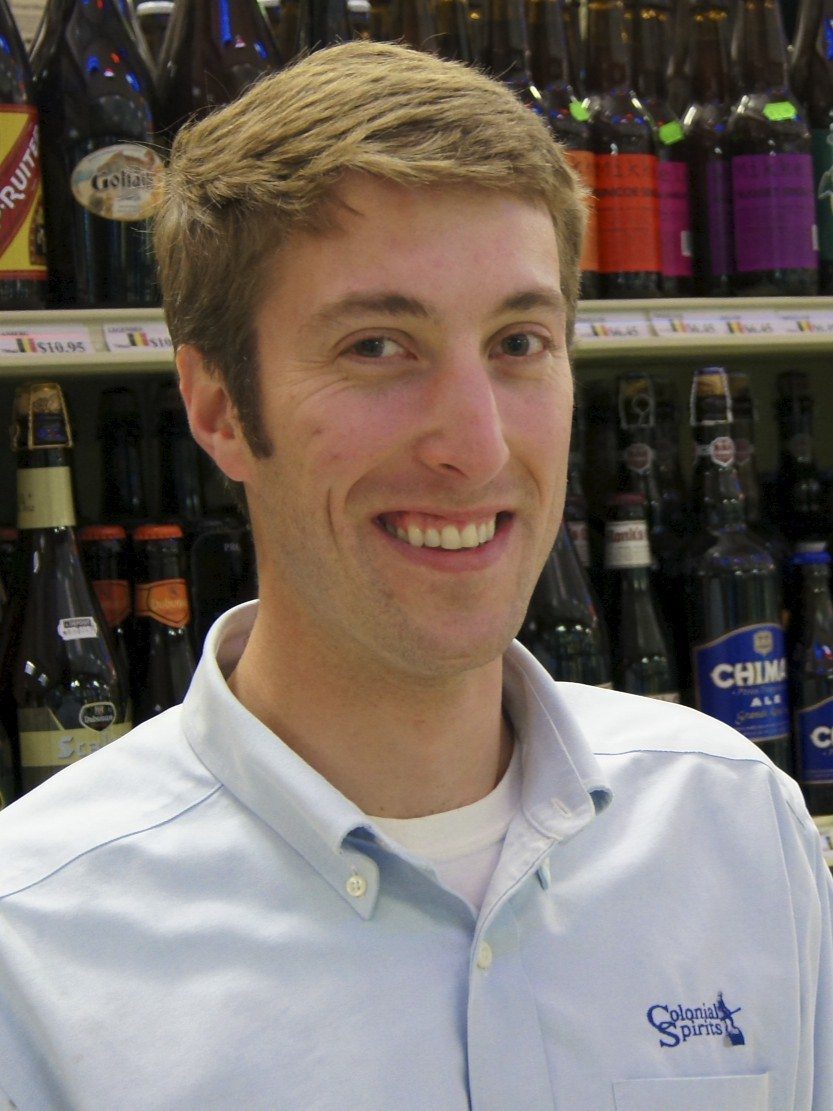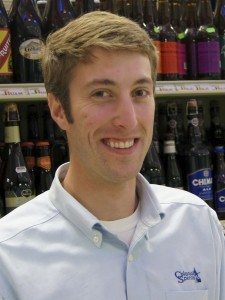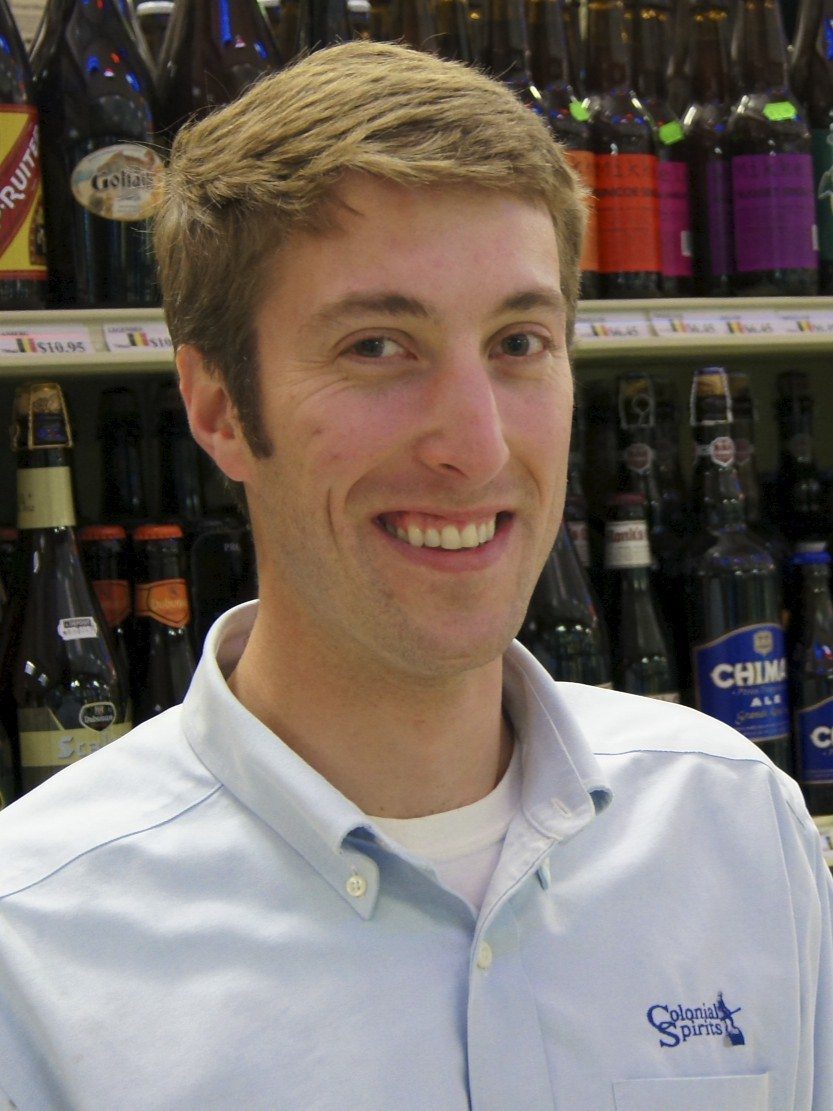 The other day I was approached in the beer aisle by a customer looking for Stout.  I was immediately fired up to get into the wonderful world of stout beer with an eager drinker.
Stout has really come into a style of its own, but was originally the term for the strongest (or stoutest) porters.  Today stout is of the darkest of the ales, made with dark roasted malt and often lots of hops.  Stout generally has a rich flavor, a full body, is quite hearty but is not necessarily that high in abv, anywhere from 4-10+% (originally the 'stout' porters were ~8%).
I began to think more about stout today when the guy I was speaking with began to explain that he was well aware of many of the options but, as a person who likes to drink stout, wanted a 6 pack of something worth his time and money.  As a few top-tier 4 packs came to mind: Old Rasputin, Ten Fiddy, Dark Truth, Brooklyn Black Chocolate, I realized that I was only 2/3s of the way to answering his question.
The only 6 packs of serious stout on the shelves are Victory Storm King and Stoudts Fat Dog Stout – fine choices, indeed, but not a staggering list.  At first I felt a little embarrassed.  A fine beer store should really have a fine selection of stout, should it not?  I remembered Weyerbacher's Old Heathen Stout, though not being on the shelf it wasn't going to help.  I had a happy customer with the Fat Dog and stout was on my mind so it was time for a closer look.
It seems that stout has really taken to the 22oz bottle format.  It also seems that stout has really become a big beer.  Is our expectation of stout beer such that it necessarily comes with a high enough abv and a bold enough charter as to make a 6 pack impractical? What of something big and bold indeed but not so off the charts as to only make sense as a $10 22oz? What of beer drinkers' stout options?
The last question is the easiest to answer.  There are some great sessionable options out there, even if the list isn't very long.  Left Hand Milk Stout and Mayflower's Winter Stout top the list.  Deschutes Obsidian Stout (although we can't get it here yet) is another popular choice.  So there are some choices although I can see that this type of brew has decreased in popularity.
Some nice 'big' stout varieties are the 6 packs and 4 packs that I mentioned above.  This is a pretty good list of beers.  The fact that this list is dominated by 4 packs rather than 6 packs is indicative of the answer to the first question that I posed.
In my previous blog I said that beer, in general, can be broadly categorized into 6 styles.  Stout, of course, is one of the 6.  The fundamental styles are styles that are commonly seen making up the base of most brewers' portfolios.  There is no rule confining interpretations of these styles to basic, approachable examples.  That said, typically one is able to find myriad basic and approachable examples of things like stout or pale ale without looking too hard.
That may not be as true for stout any more.  I see a dozen big stout bombers on the shelf right now.  Beyond that, there a tons of one-off and special releases of things like Bourbon County Stout and Canadian Breakfast stout that beer lovers go crazy for.  Maybe it is the Founders and Goose Islands of the brew world that are creating the new bar for stout? Stout seems to be re-born and big bottles for big beers are what you find on the shelves.  Well, I always say, "Go big, or go home."