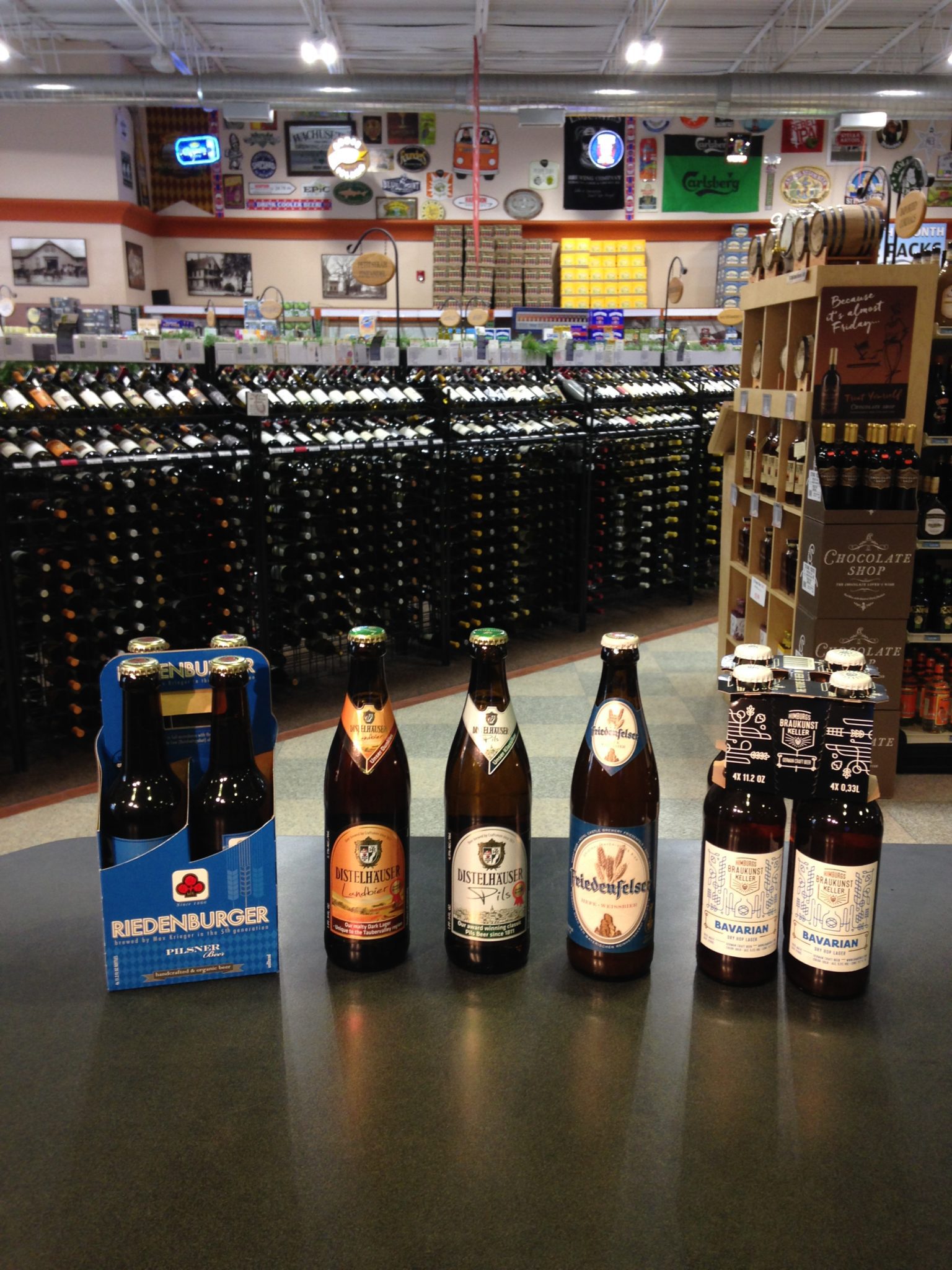 This is a stellar lineup of German beer.  They can be just as exciting as any modern American hoppy beer, either in their simplicity or in their innovation, as is the case of the dry-hopped lager on the right by Braukunst Keller (and it's the best example I've tried, at that).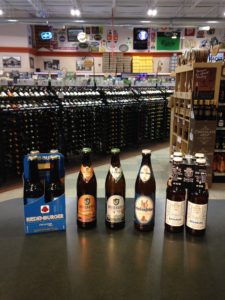 I felt compelled to get the word out about these.  This importer is claiming to be on the lookout for freshness, a problem which has, mostly unknowingly to consumers, plagued the German beer market for some time.  These beers also have understandable dating on them (another problem with most imported beers).
I will also say, I had the Distelhauser Landbier (classified as a German Dunkel lager) with some German-made Bratwurst the other night and it was one of those pairings that changes your perception of food and beverage permanently.  The pilsner is creamy and malty, the Friedenfelser is my personal favorite weissbier I can remember having.  The Riedenburger pilsner is one of two beers in Germany made with a certified organic water source (which as you can imagine, is very difficult to prove).  Not only that but these are great values as far as some German imports go.