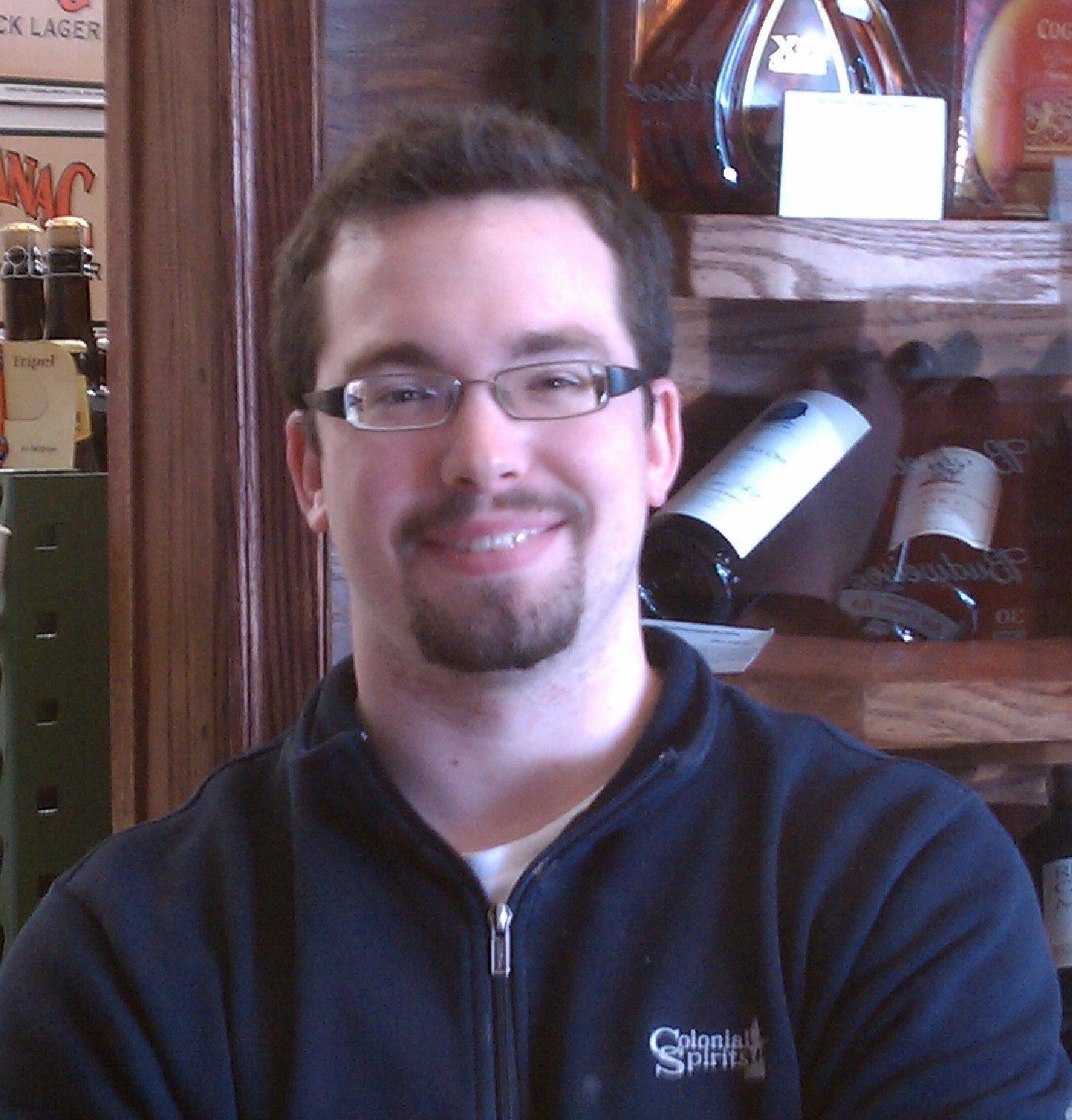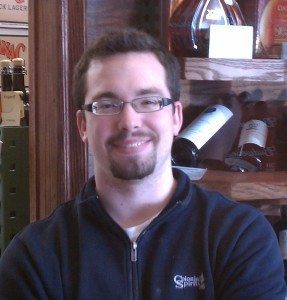 I take a very skeptical look at "green cred" wines. I think if you have to sell your product based on things like the winery's carbon footprint, then there's probably a reason that you haven't been able to sell your wine based on its quality. That said, what I value in a bottle (after, of course, establishing that it is good) is uniqueness and expressiveness. I want to be convinced by the winemaker that what I'm drinking is different than any other bottle, opened any other day. He can't convince me if he didn't put in the time making something that reflects what he grew, and to start at that basic level comes the responsibility of keeping a vineyard and cellar that will continue to produce for a very long time to come.
Here's the rub: quality wine must be produced sustainably. Wine growers are, at their most basic, farmers. If you do not farm sustainably, you wear out your land, and as such you are no longer able to farm. The fact that so much is being made of so-called "green" wines is mostly marketing, because producers had to work that way to begin with. If they weren't, they probably weren't making wine very carefully, either.
If you're interested in buying green, one great way to support responsible farming is to buy wines made from estate fruit. Contrary to the public image, most large brands of wine are made with fruit that is purchased from farmers who agree to grow X amount using Y techniques. The downside of this is that it really puts the growers at the whims of the market, because if they can't produce then someone else who grew more will earn more. Estate fruit, however, means that the wines made come from grapes that the winery grew. The winery and the vineyard become intrinsically linked, and as such more responsible treatment of the land is necessary. Otherwise, the winery will not be able to produce wine anymore.
This also lends itself to the discussion that we have at the store constantly, about the reality and treatment of terroir. Terroir is a French word that loosely translates to "a sense of place," and the idea follows that the combination of soil, weather, geography, tradition and even the winegrower conspire to produce something that cannot be replicated anywhere else.
Large brand wines made with purchased fruit are made as consumer products, aiming for consistency and appeal. There's nothing inherently wrong with that; there are many great wines made that way. However, if we reexamine the estate fruit argument, you see that now the producer must actually walk through his vineyard, he can see how the sun ripens certain parcels of vines differently than others, he can smell the underbrush or eucalyptus or barnyard. Don't think for a moment that doing that every day doesn't affect how he will make his wine. This is where the wine becomes a snapshot of a place, at the interaction between the human element and the vines under his care. These are the growers who deserve to be supported, because they aren't pursuing the word "green" to sell their product… green is just an incidental part of what they do.
At Colonial Spirits, we have a small section of USDA approved "organic" wines, but it would be a shame for those of us who want to drink green to feel relegated to this selection. As we move toward a more comprehensive system of tasting notes for our wines, we've introduced a green lining to many of the cards above the wine racks, indicating some sort of earth-friendly credential. We then make a note as to whether that wine is sustainably produced, organic, or biodynamic. Of course, we're always happy to field any questions you may have about a given wine's "green cred," and if we don't have the answer we will get it.