ABC Wine Weekend: Sale & Tasting
June 11, 2016 @ 9:00 am

-

June 12, 2016 @ 6:00 pm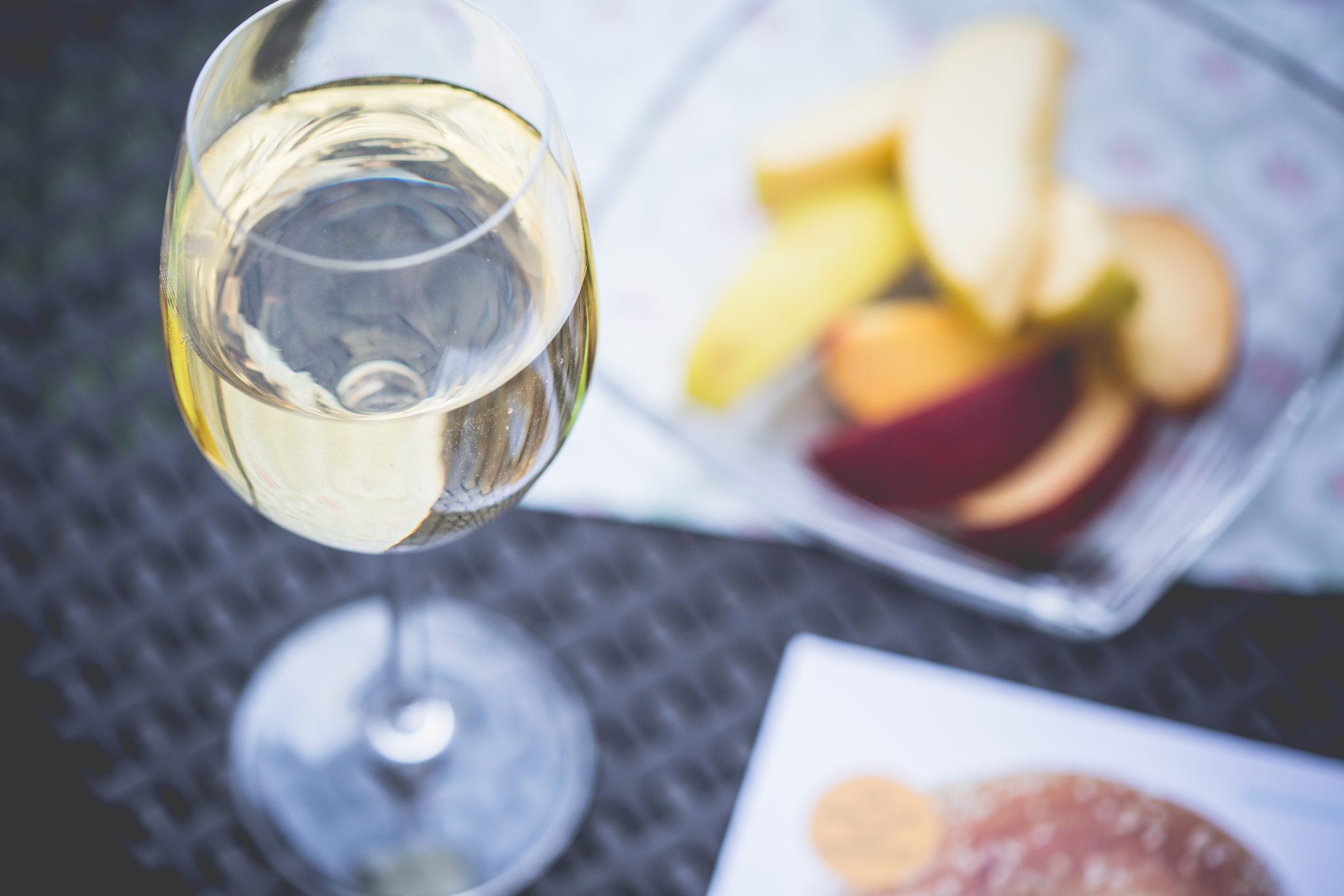 A tremendously diverse grape, Chardonnay has the remarkable ability to mirror the conditions in which it is grown. At the same time, it is malleable enough to bend to choices made by winemakers. Fermented and aged in American Oak, it delivers aromas of ripe tropical fruit followed by rich full-bodied vanilla and buttery flavors. Grown in cool climates and fermented in concrete or stainless steel vats, it becomes dry and zesty, a perfect accompaniment for a wide variety of foods.
Given these and other attributes, it is small wonder that Chardonnay is the world's most popular and widely grown white grape. However, there was a time not that long ago that a number of wine enthusiasts and producer revolted against what was perceived as the oaky, fruity, high alcohol sameness of Chardonnay. With the rallying cry of "anything but Chardonnay" (ABC), these individuals began to eschew oak and, in many cases, leave Chardonnay altogether in search of other, less ubiquitous grapes such as Sauvignon Blanc, Viognier, and Pinot Gris, among others. Fortunately for everyone, the more strident elements of the ABC movement began to mellow while many adherents of the oaky Chardonnay style eased up in pursuit of balance.
To celebrate this return to peaceful coexistence, the Colonial Spirits wine team has organized a combined sale and tasting of domestic ABC wines, leaving out Chardonnays not out of disrespect, but rather in recognition of what the wine industry can accomplish when it branches out. That being the case, we are offering 20% off on all domestic whites, except Chardonnay, this coming weekend. We will also conduct a tasting of a number of non-chards Sunday from 1:00 – 4:00 pm. Join us and raise a glass to the Grand Detante.