Ardbeg Monsters of Smoke Tour 2021
October 2, 2021 @ 5:30 pm

-

8:30 pm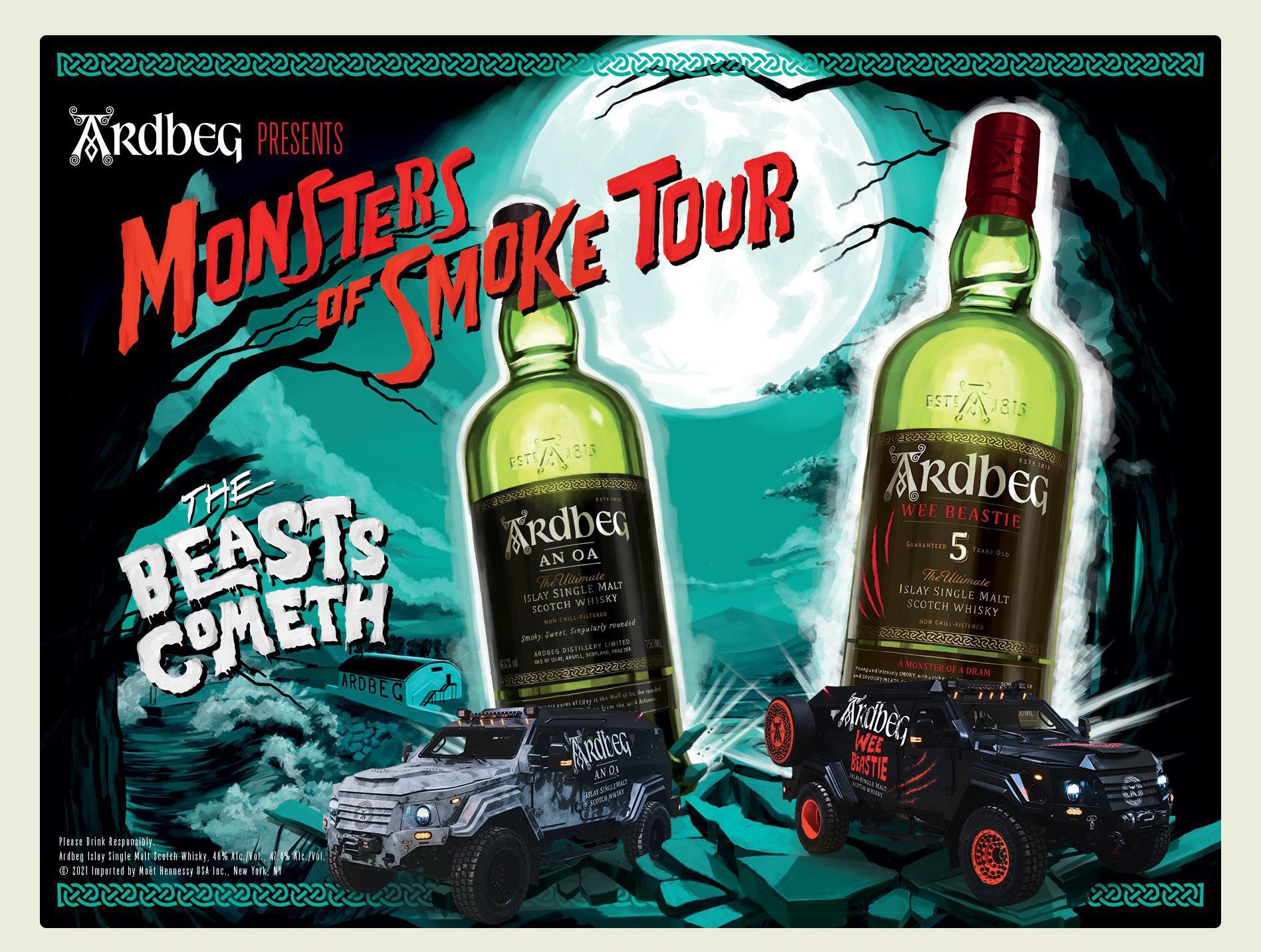 Over the years Ardbeg has staged a mock rocket launch in the parking lot, driven a motor cycle in the store, hos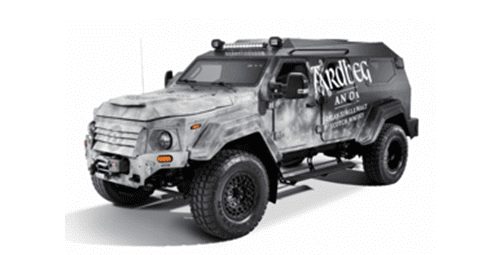 ted a 'space simulator' outside and brought us a huge double-decker tour bus to party in.  What's next, you ask? In typical Ardbeg fashion, something less relevant to scotch and more geared towards general awesomeness will be on display.
This time it is a way-cool off road truck designed to 'bring Ardbeg to life'!
Free bottle engraving and a tasting along with it so get ready for a good time!
Related Events