Glenmorangie Single Malt Whisky Tasting
December 8, 2018 @ 1:00 pm

-

3:00 pm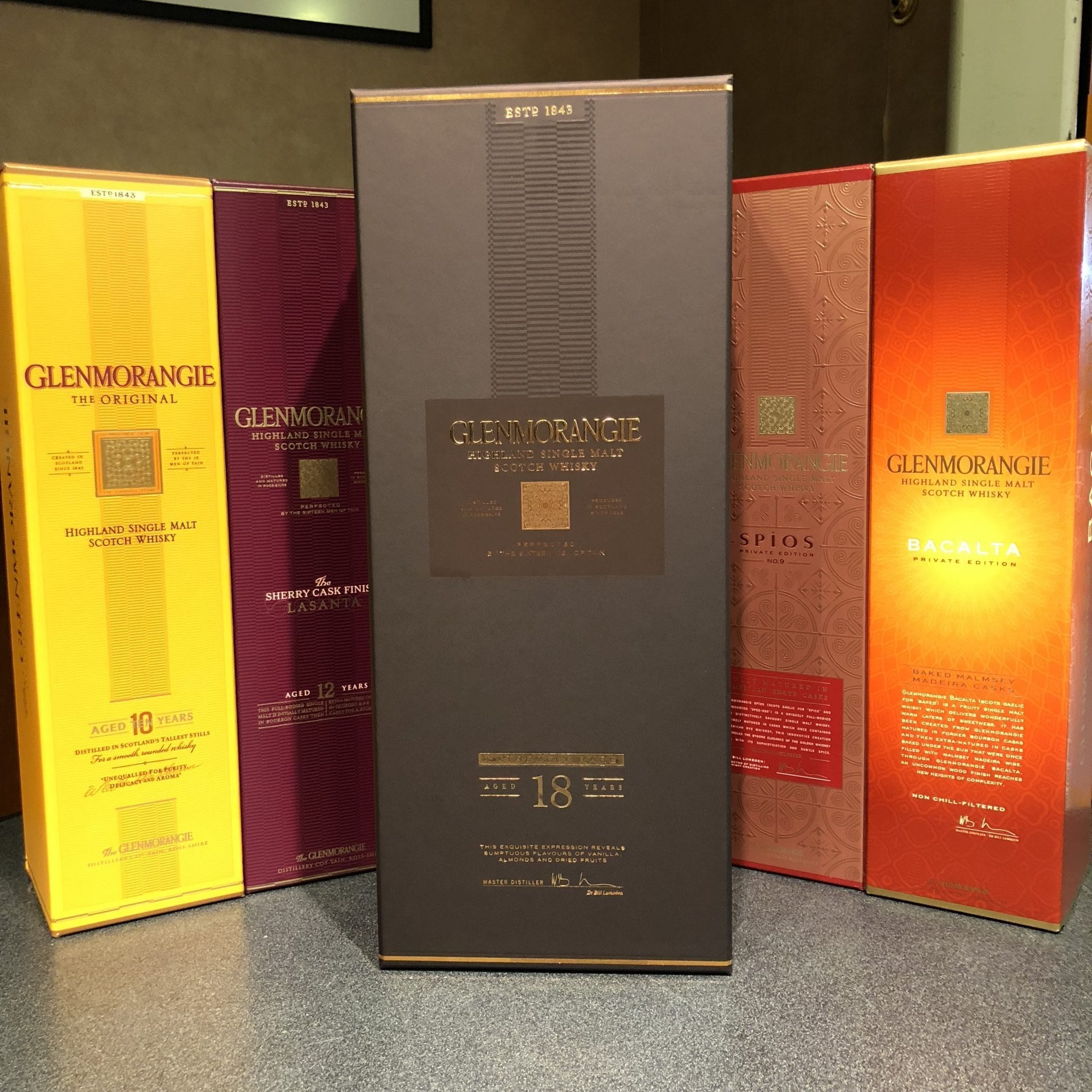 Glenmorangie has always been at the forefront of innovation.
At least when it comes to single malts. A historic distillery, Glenmorangie has become synonymous with single malt. A household name some might say that embraces the new and exciting with open arms. Unlike the other Glens that stick to the tried and true, Glenmo searches for the next novel way of enhancing the single malts drinker experience. From Bourbon barrel finishes to Sauternes barrel finishes, Glenmo uses their knowledge of Scotch whisky to create glassfuls of excitement. However, tradition is still important to them as one can never go wrong with their classic 10yr.
Even though Glenmorangie has been around for quite a while, they are anything but stagnant. See for yourself.
Related Events