Goose Island Bourbon County Release 2017
November 24, 2017 @ 9:00 am

-

10:00 pm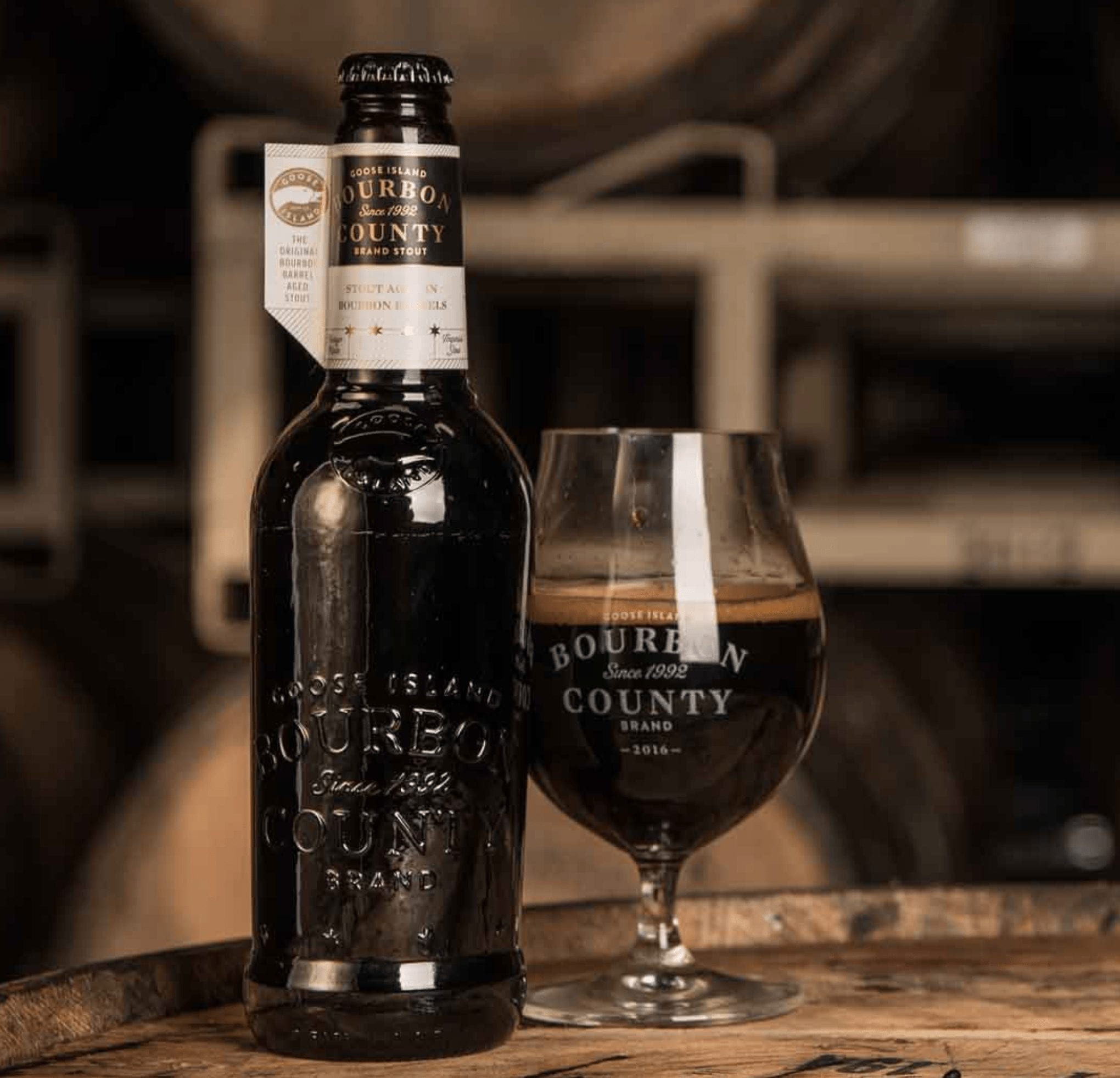 For the third year in a row, we will be hosting the Goose Island Bourbon County Black Friday release.  This was a huge success last year and the year before so why change something that ain't broke.
Here is how the release will work for the Goose Island Bourbon County.  We will be opening our doors at 9am on Friday, November 24th.  Once the doors open, we will be funneling people into our tasting room. We will have a one bottle limit on the variants and a 3 case limit on the Brand Stout. There will be plenty of the Brand Stout to go around, but the variants will be in short supply per usual. So, if you are looking to get your hands on some of the variants arrive early. That is the basic breakdown.
Additionally, three lucky customers will be fortunate enough to not have to wait in line. You read that right. By purchasing a raffle ticket(s) your name will be entered in the raffle for the chance to win the opportunity to purchase the full allotment without having to wait in line. The allotment will be reserved and may be purchased at a later time within 30 days of Friday, Nov 24, 2017, if not the allotment will be placed in open inventory. No limits on the number of tickets and all proceeds will go to the Acton Food Pantry. Tickets may be purchased HERE or in-store at the register.
This has become an annual event and each year has seen the interest and reception of these beers grow. If you haven't tried them you should.
See everyone there.