Hillrock Estate Distillery
December 14, 2017 @ 6:00 pm

-

7:30 pm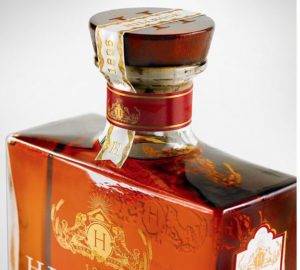 Hillrock Estate distillery is making some really excellent American whiskey.  It's our favorite this season!
Being an Estate distillery means that everything, from seed to bottle, is carefully managed by the estate.  Perhaps best known for having the world's first Solera aged Bourbon; they also offer an exceptional rye and one of the best single malts I have tasted in a long time. These are a must try if you enjoy Bourbon,
Rye or Single Malt and the bottle makes a beautiful gift. If you are lucky, whoever the recipient is will share – it's that good.
Doug Thorsey will be hosting a free sampling of these awesome whiskies at Colonial Spirits. Don't miss the chance to hear a story or two from this guy, even if you don't think that you like whiskey.
He's a fun guy to talk to and his product will best your expectations!
Related Events