La Mision Wine Tasting and Bottle Signing
September 27, 2019 @ 4:00 pm

-

7:00 pm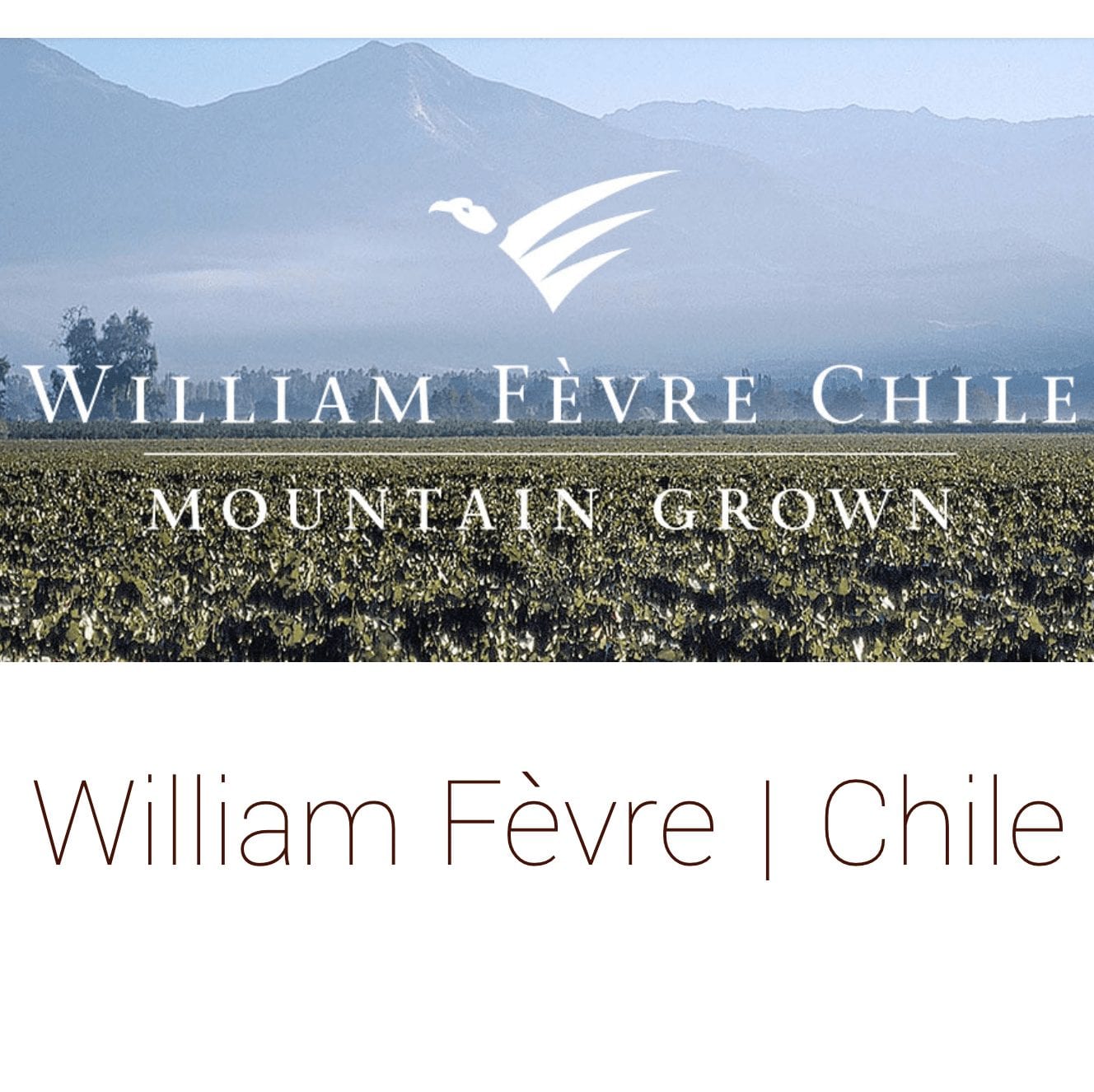 Join us as we welcome winemaker for La Mision, Cristian Aliaga.
La Mision is the brainchild of Domaine William Fevre. Some of you may know the Domaine as it is possibly one of the most recognizable Burgundy wineries. Others may not have heard of them because the winery is based out of Chablis. Taking into account that the climate is changing, William Fevre set off to look for opportunities in winemaking outside of France. Chile was almost too obvious of a choice. Bent on trying something different, Fevre went on a search for vineyard sites that were on hillsides. At that time, the rest of Chile was focused on valley fruit as it offered a tempered climate that was suitable enough for winemaking. Fevre didn't want suitable enough, he wanted the PERFECT spot.
Hence the name, La Mision (the mission in English).
La Mision is the age-old idea that terroir matters. An ideology Burgundians don't take lightly. It was in San Juan that Fevre and his team found the perfect spot. Unluckily, the vineyard already had an owner. Luckily, the owner was willing to partner up with Domaine Fevre. Several vintages later here we are talking about the wines and their story.
This is not an everyday event and if you can make it, you should. Unlike trade events where I or others that are equally knowledgeable or more so, this is an opportunity to hear it from the source. The person who puts a personal touch on the bottles that we see before us. They walk the vineyards, the taste the grapes, the sample the wines in the barrel. This is the side of the story you want to hear.
If you can make time, you should make it in.
Here is a little about Cristian:
"Winemaker Cristián studied Oenology at Universidad de Chile. He made his first harvests at Errázuriz in Aconcagua Valley. Then he worked for 12 years at Veramonte, in Casablanca Valley, becoming Chief Winemaker. During that period he made harvests in other wineries such as Kendall-Jackson, Paul Hobbs, Saintsbury and Quintessa in California, Villa María in New Zealand and Chateau Dillon in Bordeaux, France. Then he returned to Chile to work in William Fèvre, looking for new challenges in the new Chilean terroirs.