Summer Bash 2019: Summer is Here
June 29, 2019 @ 1:00 pm

-

5:00 pm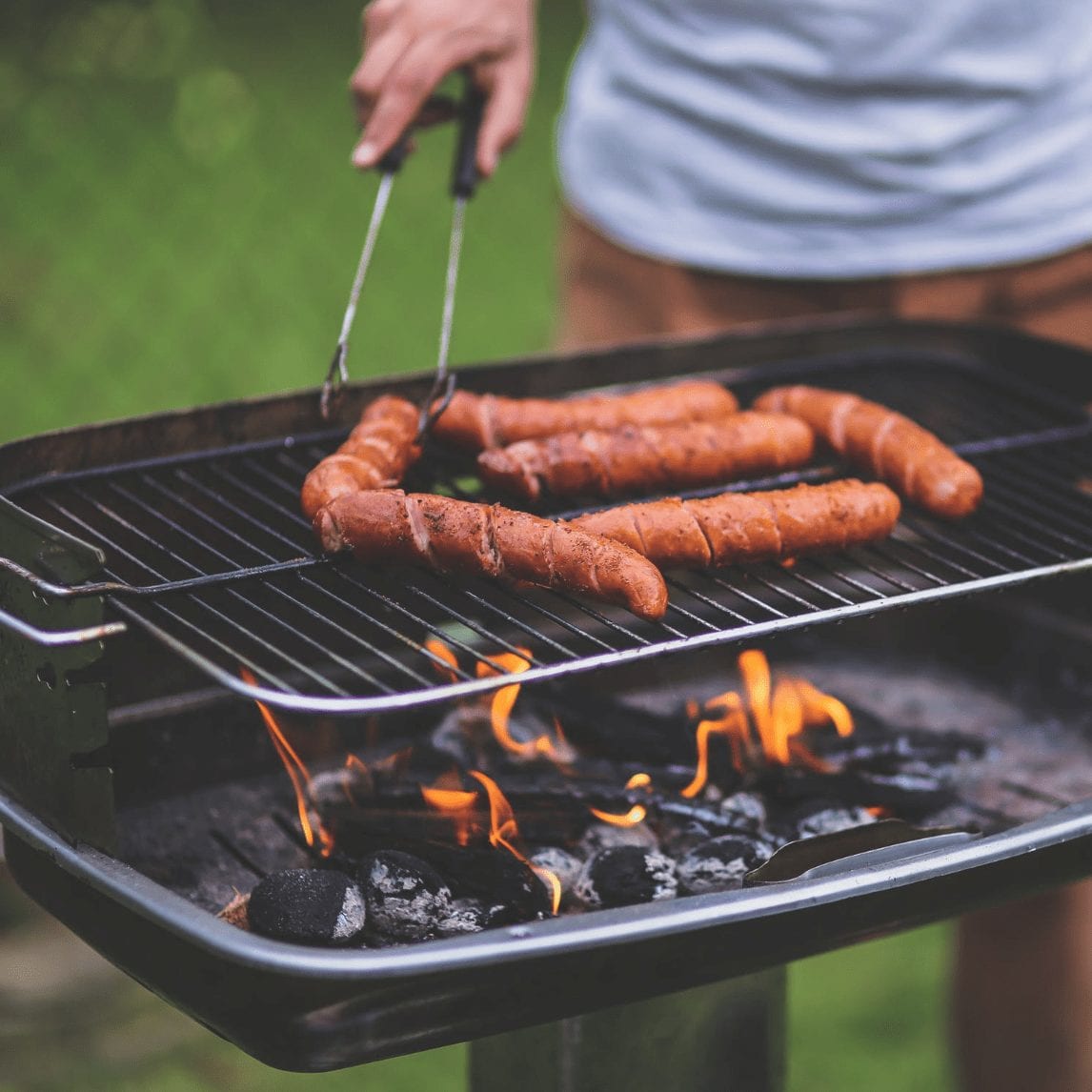 The Summer Bash may just be our biggest event of the year.
Sure the Grand Wine Tastings are spectacular, and our Oktoberfest is hard to beat, but none compare to the Summer Bash. The fun factor is through the roof with lawn games set up out front, grilled burgers and hotdogs coming in hot through the side, and beer and wine being sampled freely. Unlike the other major events that we host, the Summer Bash is our way of saying thank you. It allows us to wind down and talk to all of the customers that make what we do so much fun.
Let's be real what more do you need than free food, free drinks, fun, and good company?
Available to taste:
19 Crimes–
Original Red Blend
Banished Red Blend
Cabernet Sauvignon
Pinot Noir
Shiraz