Testa Wines South American Tasting with Wendy
October 19, 2018 @ 3:00 pm

-

6:00 pm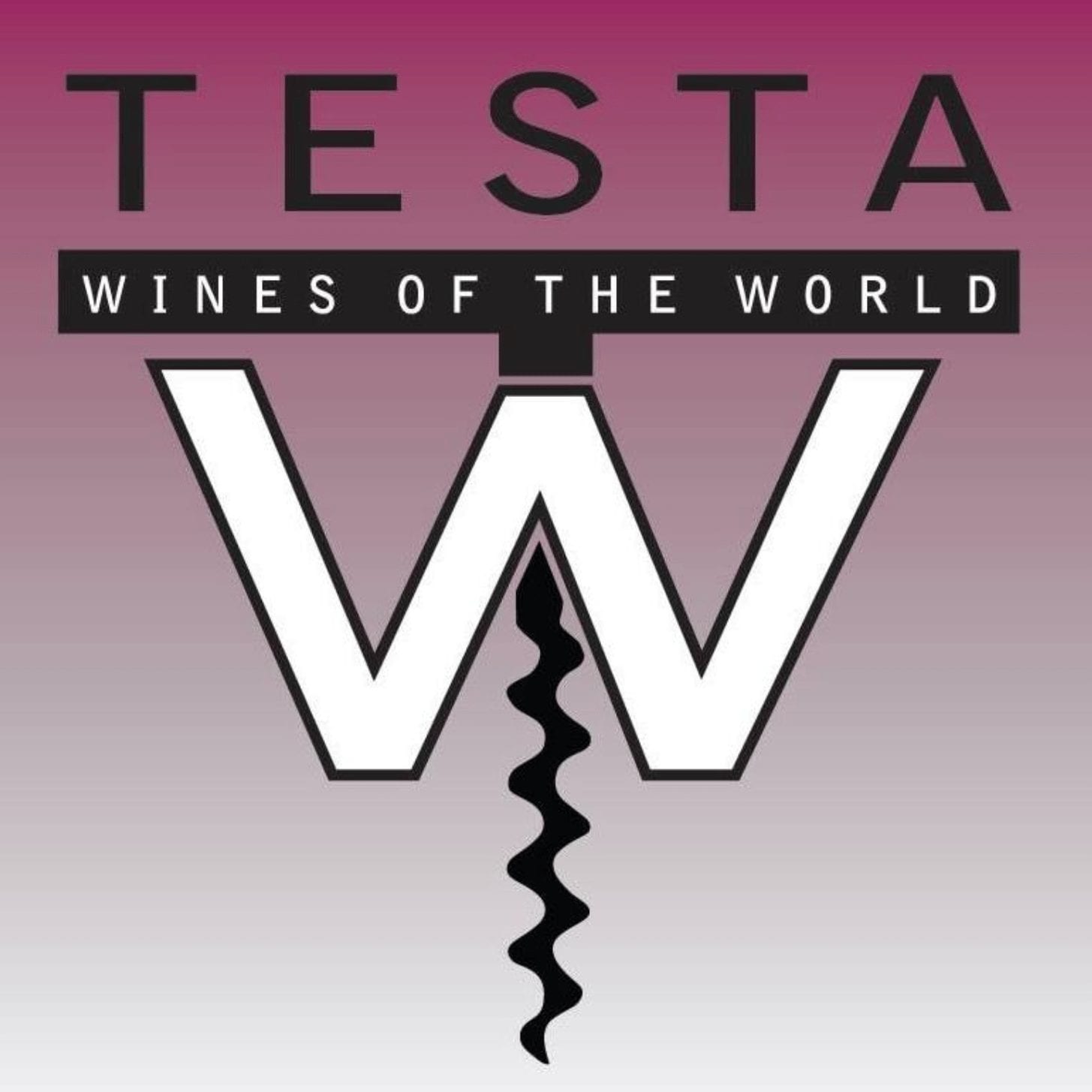 Testa Wines: Bringing the highest caliber wines to your dinner table.
Testa Wines may be less known than Diageo and Moet Hennessey, but their impact in the wine industry resonates to this day. Having once been the importer for little brands like Veuve Clicquot, Antinori, and Mouton Cadet, it is easy to see why we are excited about working with them.
Most recently, Testa has found their way to South America where they have discovered some gems.
The first is La Mision, a project started by Domaine William Fevre. Due to the rising demand in Burgundy and lack of land, William Fevre has decided to venture into other regions. It may not have been their 1st choice, but Chile was where they decided to plant their vines. Using clippings from their vineyards in Burgundy, William Fevre planted vineyards where they deemed most appropriate and started La Mision. The wines are precise, to say the least. The white wines are reminiscent of wines from Burgundy with minerality, acidity, and balanced fruit flavors. The red wines resemble wines from Provence with laid-back fruit flavors and fresh acidity on the finish.
The second is Proemio; Argentinian wines with an Italian heritage. Like most Italians immigrants Marcelo Bocardo came from a family that emphasized eating well. Not only did this apply to food but it also applied to wine. However, eating steak every day isn't common so why the necessity for over-extracted wines? Marcelo went out to create wines that would pair well with common household dinners. Hence Proemio. The wines emphasize the quality of the grapes and the regions they were grown in and heighten foods versus overpowering them.
Wendy, the local rep for Testa, will be here to engage your palate and open your mind to these newcomers. She will be pouring the wines and educating us on why these wines are the new frontier for Soth America.
Wines being sampled:
La Mision Reserva Especial Chardonnay
La Mision Reserva Especial Pinot Noir
La Mision Reserva Especial Carmenere
Proemio Cabernet Sauvignon
Proemio Reserva Malbec
Proemio ICON