The Italian Tasting
October 13, 2012 @ 2:00 pm

-

5:00 pm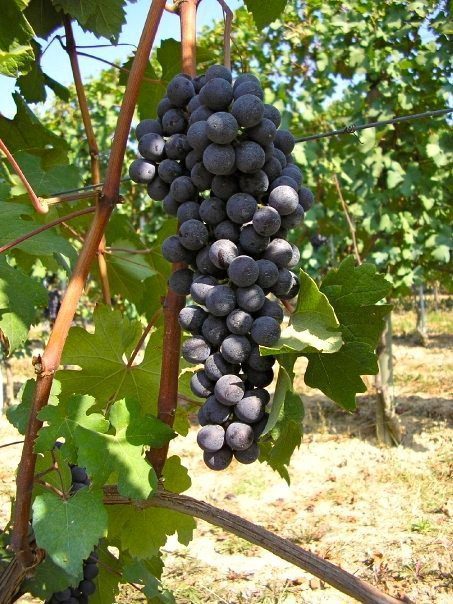 What could be better than trying wines from a country that has as many as 3500 known grape varietals (although only 750 make any of real consequence)?  Not a whole lot. Italy has been the forefront of wine for many years now, and diversity is what makes it truly special.  Italian wines are so different one from another, not just because of differing varietals, but also because of each region's unique terroir and traditions.  With well respected regions like Piedmont, Tuscany and the Veneto there will be plenty of wine to try, but better yet, one you are sure to like.  So save the date and make sure to join us at this wonderful event.
Here's what we'll be tasting…
Adami 'Garbel' Prosecco Treviso
Alois Lageder Pinot Bianco Alto Adige
Inama Soave Classico
Tenuta Sant' Antonio 'Nanfre' Valpolicella
Inama 'Piu' Carmenere Veneto
Tenuta Sant' Antonio Amarone Classico
Bucci Verdicchio dei Castelli di Jesi Classico
Tenuta Cocci Grifoni 'Tellus' Marche
Luigi Einaudi Dolcetto di Dogliani
Luigi Speri Valpolicella Ripasso
Marcarini Barolo La Serra
Costanti Brunello di Montalcino
Zardetto Prosecco Treviso
Argiolas 'Costomolino' Vermentino di Sardegna
Argiolas 'Perdera' Rosso Sardegna
San Polo 'Rubio' Rosso Toscana (from Montalcino)
DiMajo Norante 'Ramitello' Biferno Rosso
Librandi Ciro Rosso Classico
+ some Grappa!