Wagner Family of Wine Tasting: Caymus, Mer Soleil, Emmolo, and more
January 20, 2018 @ 12:00 pm

-

3:00 pm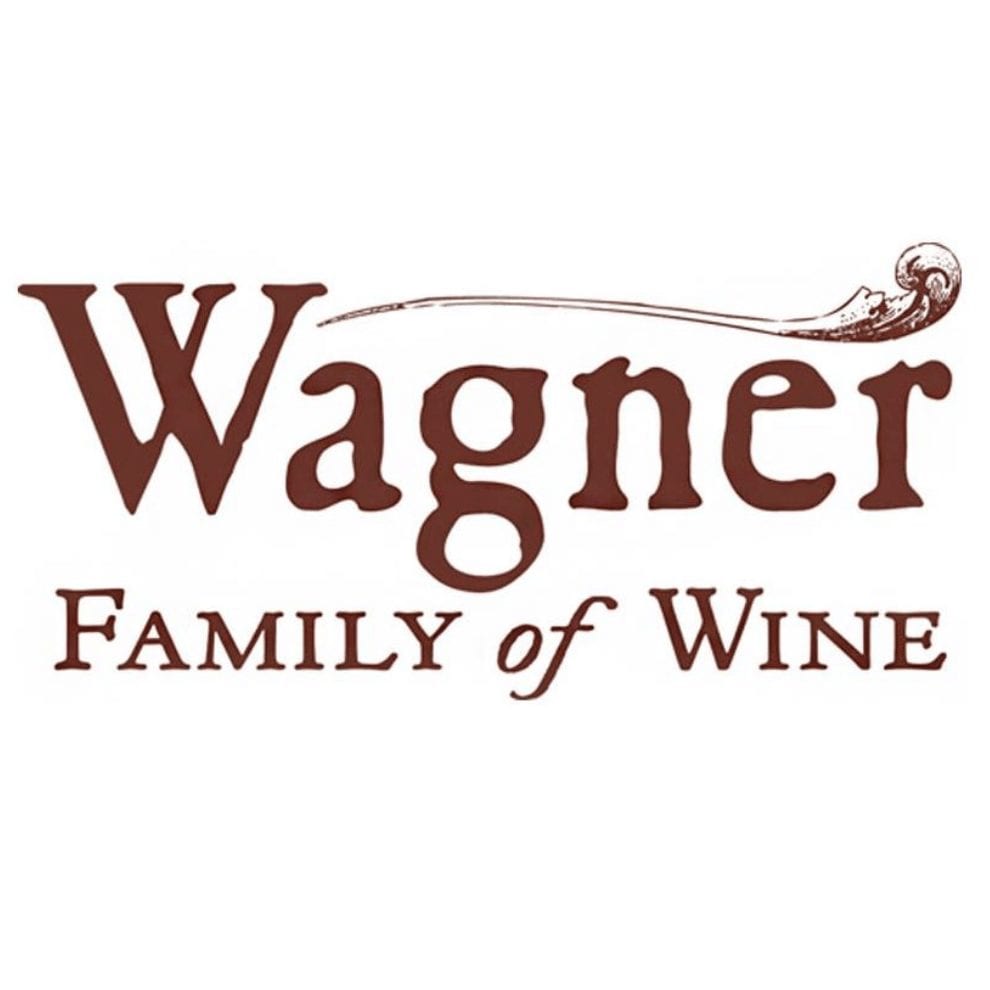 Wagner Family of Wines: The family that brings names like Caymus, Emmolo, and Mer Soleil to the table.
This is a treat because it has been a long time since we have opened a bottle of Caymus. Truth be told, Caymus no longer needs the help selling as it is one of the most revered producers. However, did you know that the Wagner family also produced Emmolo and Mer Soleil? That is correct. A family that is synonymous with Cabernet Sauvignon also produces Chardonnay, Merlot, Sauvignon Blanc, and blends. Best of all, their other wines don't come second to Caymus.
We are fortunate to have made the connection with Chris Morris, Wagner regional rep, via Ken Hoggins and even more fortunate that Chris is willing to take some time out of his day to pour some of their outstanding wines.
This couldn't have happened without Ken's Wine Guide.
Now a familiar face, Ken Hoggins, founder of Kenswineguide.com, is a local wine reviewer that has made connections over the years and helped us make this one. Additionally, his palate has tried it all. Fortunate enough to review wines some of us only dream of enjoying, Ken has the experience and expertise to pick out the winners. Case in point, this event's lineup. Take a look.
The lineup.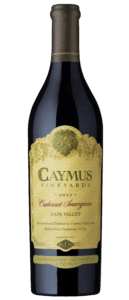 Caymus Cabernet Sauvignon Napa Valley 2015:
"Caymus has a signature style that is dark in color, with rich fruit and ripe, velvety tannins – as approachable in youth as in maturity. We farm Cabernet grapes in eight of Napa's 16 sub-appellations, with diversification enabling us to make the best possible wine in a given year. Our Cabernet offers layered, lush aromas and flavors, including cocoa, cassis and ripe dark berries." -WagnerFamilyofWines.com

"This Merlot from Emmolo is terrific follow up to the 2014. The 2015 is dark red colored and slightly opaque. It opens with a ripe black cherry bouquet with notes of black raspberry. On the palate, this wine is full-bodied, balanced and juicy. The flavor profile is a tasty black cherry with notes of oak. I also detected hints of minerality and blackcurrant. The finish is dry and its flavors and moderate tannins sail away nicely. This is a very good wine and would be a perfect match with a filet mignon at your favorite steakhouse. Enjoy – 92 Points" – Ken (KensWineGuide.com)

Mer Soleil Reserve Chardonnay Santa Lucia Highlands 2015:
"The dramatic climate of the Highlands – located within Monterey County – allows us to create dramatic wines. Morning fog, bright sunshine and gusting winds enable longer "hang time" for the grapes, resulting in wines of intense, complex character. With fresh, bright aromas and the taste of white peach, this wine has a vibrant acidity balanced by the lush flavors of fully ripe fruit." -WagnerFamilyofWine.com

Emmolo Sauvignon Blanc Napa Valley 2016:
"Inspired by the idea that less is more, this wine is more minerality-driven than fruit-driven. Not grassy or overly ripe, it features delicate fruit flavors and steely, mineral notes that call to mind a first summer rain. Our grapes come from two family vineyards, and we harvest the fruit at just the right moment to achieve a balance of firm acidity and low alcohol." -WagnerFamilyofWine.com

Conundrum Red Blend California 2015:
"Sourced from premier California winegrowing regions, Conundrum Red features dark red varietals including Zinfandel and Petite Sirah. It is rich, complex and approachable. With lush flavors of cherries and baking chocolate, this wine has fine tannins that create a silky smoothness. Be daring and drink Conundrum Red chilled to enhance its fruit profile and enjoy it any time of year." -WagnerFamilyofWine.com