Zuccardi Ultra Icon Wines Seminar with Lee
May 18, 2017 @ 6:00 pm

-

8:00 pm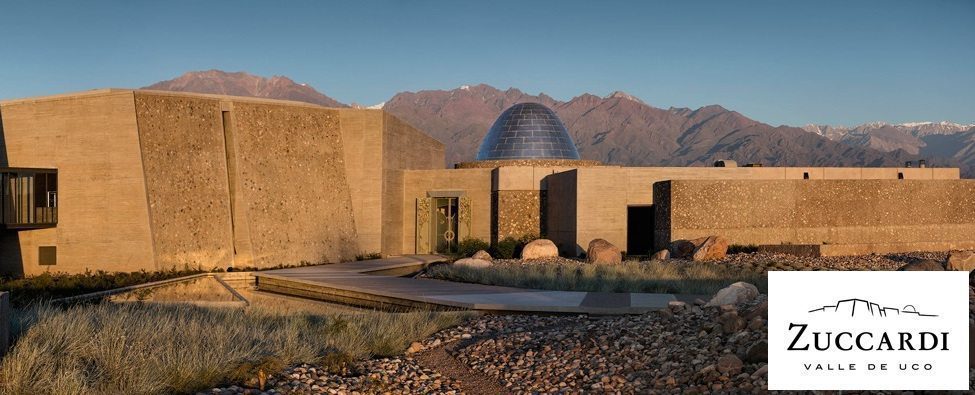 Malbec is much more than Mendoza, and Zuccardi is here to prove it.
Mendoza and Malbec are almost synonyms, but that has to change. Out of fear of becoming the next Barossa Valley Shiraz, Argentinian wineries like Zuccardi are looking elsewhere for inspiration. Malbec may still be king but varieties like Cabernet Sauvignon and Tempranillo also shine in Mendoza.
Zuccardi is a family owned winery located in the Mendoza sub-region. It is here, at the state-of-the-art winery, that all of the magic takes place. From experimenting with different varieties like Tempranillo to finding the perfect terroir, Zuccardi is changing the Argentinian landscape and the way we view its wines.
Zuccardi makes you look past the front label in order to get the whole story.
Zuccardi's quest for wines of distinction has forced them to expand their portfolio and introduce wines that represent the best of Argentina. Unlike the Santa Julia wines, the eponymously named wines are estate fruit and have an emphasize on terroir. This is where it becomes fun.
Unlike the 'A Series,' the 'Q Series,' and the 'Icons' the Ultra Icons are the best Zuccardi has to offer. The Ultra Icon are terroir. From vines to bottle, the Ultra Icons wines see little interference from the winemaker as the belief is the vines and vineyards do most of the work. Handpicked, gravity pumped, wild yeast fermentation, minimum barrel aging, and unfiltered is the theme.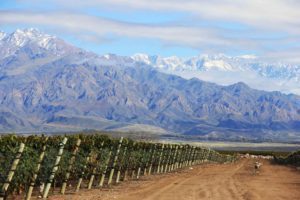 Location, location, location… As they say.
This saying is as true for wine as it is for the housing market. What separates wines from one another is the location. Like purchasing a house in an up-and-coming neighborhood, wineries search for the best spot to plant vines. And like houses, every aspect of the vineyard makes a difference, a fact not lost in the Ultra Icon wines. The Ultra Icons are the sum of everything in nature coming together in such a way creating wines that border on perfection. Few wineries do this well, and even fewer do it as well as Zuccardi.
In order to better understand what we're talking about, Lee from Winesellers, LTD will be presenting the Ultra Icon wines at our store.
Lee will be presenting at 2 consecutive seminars that will take place on Thursday, May 18 from 6-6:45 and 7-7:45 PM.  Seating is limited so don't wait to sign up. We will be charging $10 per seat; all of the proceeds will go to a local charity. If you are interested in reserving a seat at either time slot please email Nic at Nicolay@ColonialSpirits.com with the names of all interested parties and whether they will be attending 'Seminar 1' or 'Seminar 2.' Thank you.
These are the wines we will be presenting:
2013 'Finca Los Membrillos' (La Consulta) Cabernet Sauvignon
2013 'Finca Piedra Infinita' (Altamira) Malbec
2012 'Finca Canal Uco' (Altamira) Malbec
2011 Aluvional- La Consulta Malbec
2011 Aluvional- Altamira Malbec