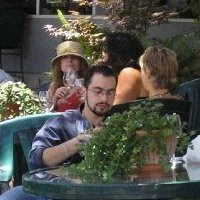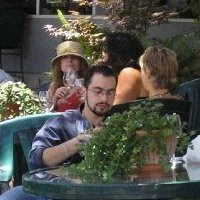 How do you really get to know someone?  Think of your significant other, in the beginning you spent time alone together and then probably with her friends, and you thought you knew her well until…she brought you home to meet her parents, her siblings, and the rest of her family.  I'm willing to bet that you really began to understand the type of person she is after becoming familiar with the people and places she grew with and around.  I'm sure you become even more intimately connected and your love for her grew in ways you never thought it could.
In many respects, wine is the same way.  Wine has personality, no one bottle is the same, it evolves and becomes something different after years of 'maturing,' but it is also 'born' somewhere and was 'raised' by someone.  I've recently had that experience with Barolo, as I have just returned from the Langhe hills of the Piedmont  in the north of Italy.  My experience there was, in many respects, life-changing.  I have a great passion for the wines of this region and for its culture (the meeting point of Alpine, French, and Italian culture), traditions (the result of its being a frontier region and a once fiercely independent state), history (again the result of its location linking Italy to France and to Switzerland), and gastronomy (think Italian food, French-style).  For so long, I did not understand why I felt so attracted to Barolo, but I now understand why. The Piedmontese have an intimate relationship with food and wine, like most Italians, however they express there relationship in way that cannot be imitated because no one else has shared their unique experience.
Barolo is distinctively Italian, but uniquely Piedmontese, the result of being on born on the border of three countries.  Of course the wine is good, but Barolo and the Piedmont fascinate me so much because in many ways it reminds me of my home, Alsace.  Both regions are on the frontier, both are at the meeting point of at least two cultures, and both have truly wonderful viticultural traditions.  The Piedmontese experience is similar to the Alsatian one, and in a way it's almost is if I found my soulmate.  Love is your soul's recognition of its counterpoint in another, cheesy I know (it's not my line either), but it's true.  Mille Grazie, Piemonte, je me sens chez moi, et je vous aime!  Let me end by stating that I am a romantic, and I find wine to be romantic.  Sure it is a beverage to enjoy, but it's more than a beverage.  Wine is not merely the result of agriculture and science.  It is the result of people, places, traditions and passion!