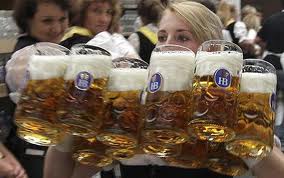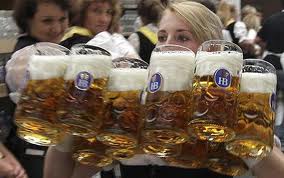 September 17th, 1-5pm
The famous Colonial Spirits Oktoberfest celebration is coming up on Saturday, September 17th.  This year we'll celebrate the kick-off of the actual Oktoberfest in Germany on the same day (they start on the 17th at 12am)!
There will be dozens of O-fest and Pumpkin beers to try.  As well as free food – delicious snacks from our favorite deli, GermanDeli.com AND live music from the Schwarze Schafe Band!
The Oktoberfest/Pumpkin beer season is extremely short but there are so many good choices.  What should you stock up on? Find out when we have all of them open for sampling at our big event.