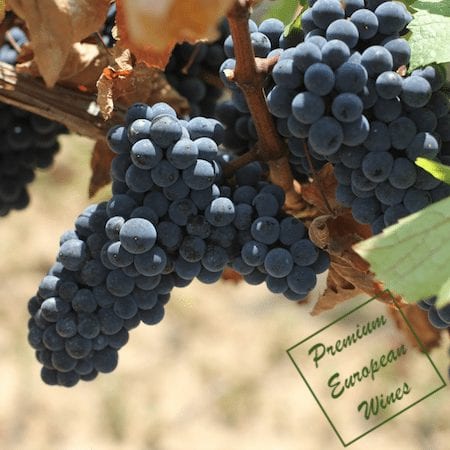 This is Yet Another Wine Tasting at Colonial Spirits That you Won't Want to Miss!
Premium European Wines Inc is a locally based wine distributor that started right here in Acton, MA.  They'll be here to show you their amazing portfolio on Friday, March 16th from 4-7 p.m!  They represent a collection of small wineries (from Europe in case that wasn't obvious yet!).  All of these wineries share the same philosophy as the distributor-charitable giving back to the community and wines that tell a story.  These are not "brands" so much as they are wines that the winemakers are incredibly proud to make and serve.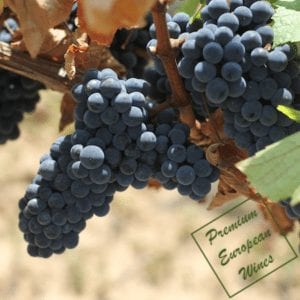 Support local and stop by to try what a few people from the Acton area have in store!  Click here for more event information!  Click here for more information on the distributor!