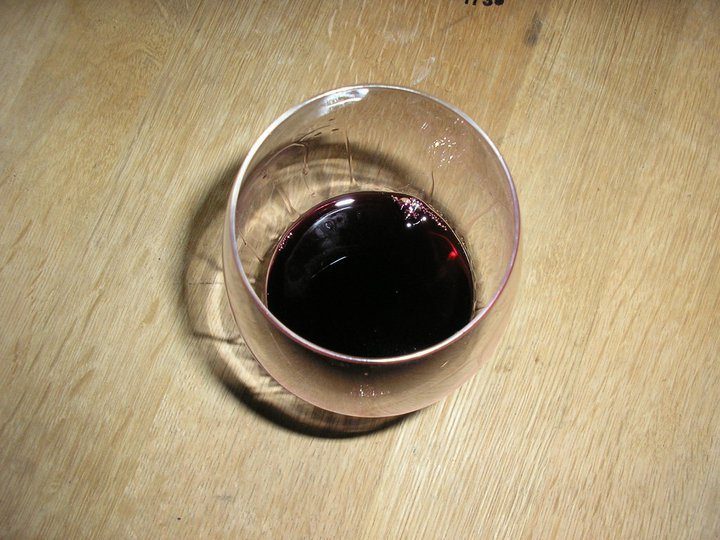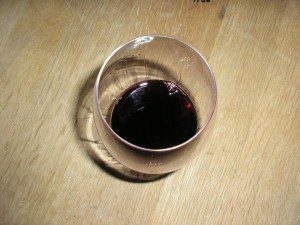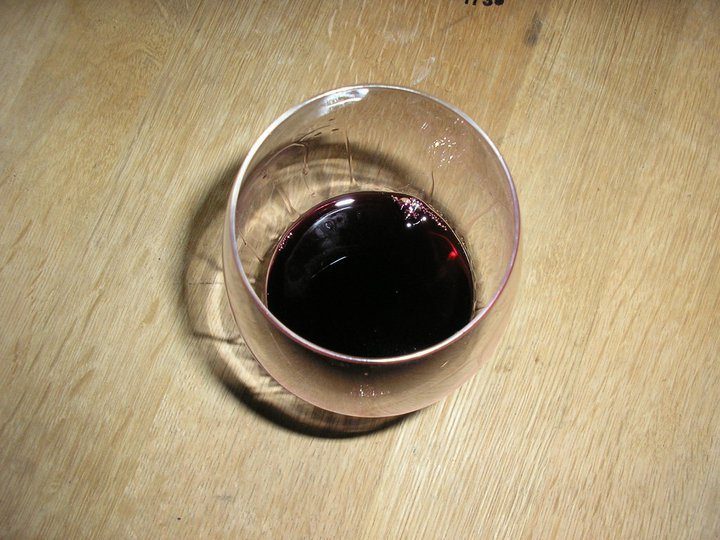 The New Year calls for a new email category, What's in a Label, were myself or my colleague, Nic H., write an email about a wine using the label as a guide to help explain what's in the bottle.  As some of our customers may know, much can be said about a wine simply by reading the label.  The label posseses many crucial pieces of information that, once understood, can give one a better idea as to what's in the bottle.  Reading a label, however, cannot replace tasting the wine inside, but by learning how to read a label, it becomes easier to walk into any wine shop and walk out knowing that a good bottle of wine has been chosen.
In partnership with the 'What's in a Label?' email series, we will also give you an opportunity to taste the wine the following weekend (Friday or Saturday).  You can visit our website to find out the tasting date and time, allowing you to put the label to the test by tasting for yourself.   These tastings will not only be a great opportunity for you to ask questions, but also a good way to save money because the wines featured in these emails will be on-sale.  Buy 6 bottles of the featured wine and take 10% off upon purchasing, buy 12 bottles of the featured wine and take 20% off upon purchasing.
The wine chosen this week is from Ribera del Duero in Spain, a red made from tempranillo.  Cillar de Silos used to sell for $39.99 per bottle when it was released into the market. We bought the last remaining cases and are now selling this wine for $19.99 per bottle, but through this email offer and during our tasting if you buy 12 bottles of the featured product you will pay only $15.99 per bottle. That is a 60% savings!
So come on by and let Nic Castro taste you on this Ribera!