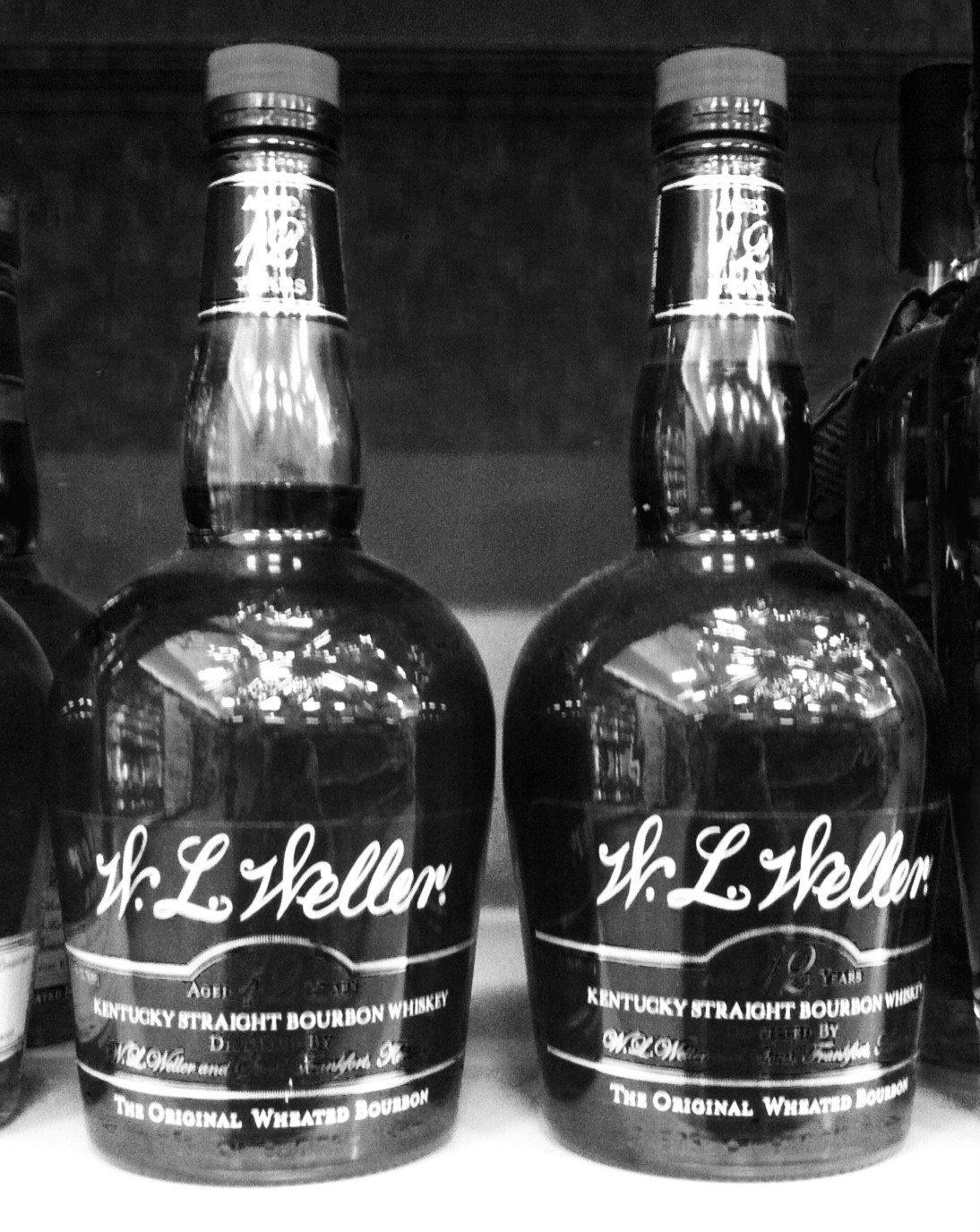 To whom this may concern,
The truth is that Bourbon, like single malt Scotch, is getting harder and harder to come by, becoming more expensive, or a bit of both.  This is not the case because production is slowing down, but because demand is growing.  I can remember a time, even in the 6 years I have been working here, when we would get a mixed case of Pappy Van Winkle bourbons, a case each of the Rip Van Winkle bourbons, a six-pack of the Eagle Rare 17yr, and etc. (or more commonly known as the Antique Collection). But times have changed and with each passing year our allocation of the Antique Coll. bourbons is getting smaller; last year we received a total of 12 bottles mixed and matched between all the different bourbons.  We still haven't received our allocation yet, but we are crossing our fingers that it is as "good" as last years.  Unfortunately this sad tale isn't about the Antique Coll., but instead about WL Weller 12yr.
WL Weller 12yr Bourbon has always been an ol' faithful of ours in all the important categories: quality, price, and availability, but as of late availability has changed.  We were recently told that Weller 12yr has now become an allocated item, meaning we are going to receive a certain amount per year and that is it, just like the Antique Coll..  This is extremely unfortunate because it was a bourbon we could always count on to have and be more than happy to recommend to our customers.  Since this is not the case anymore, I felt compelled to let everyone know that we only have 2 bottles left, both of which are sitting on the shelf waiting to fill that spot in someone's bar.
I hope this letter finds you, and is able to help you in your pursuit of the perfect bar.
Yours Truly
CS