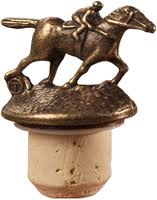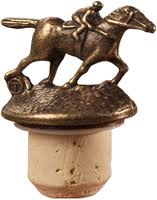 The Kentucky Derby Bourbon Dash is on May5th from 2-5 pm.
We will be sampling a huge assortment of top Bourbons and some famous Bourbon cocktails.
Enjoy fine Bourbon, snacks, and a chance to vote for your favorite Bourbon. The top vote-getting Bourbon will then be on sale for the rest of the month.
Here's the line up:
Buffalo Trace
Eagle Rare
Elemer T Lee
Blantons
Makers Mark
Makers 46
Knob Creek
Knob Creek Single Barrel
Basil Haydens
Bakers
Bookers
Prichards
Hirsch
Woodford Reserve
Breckenridge