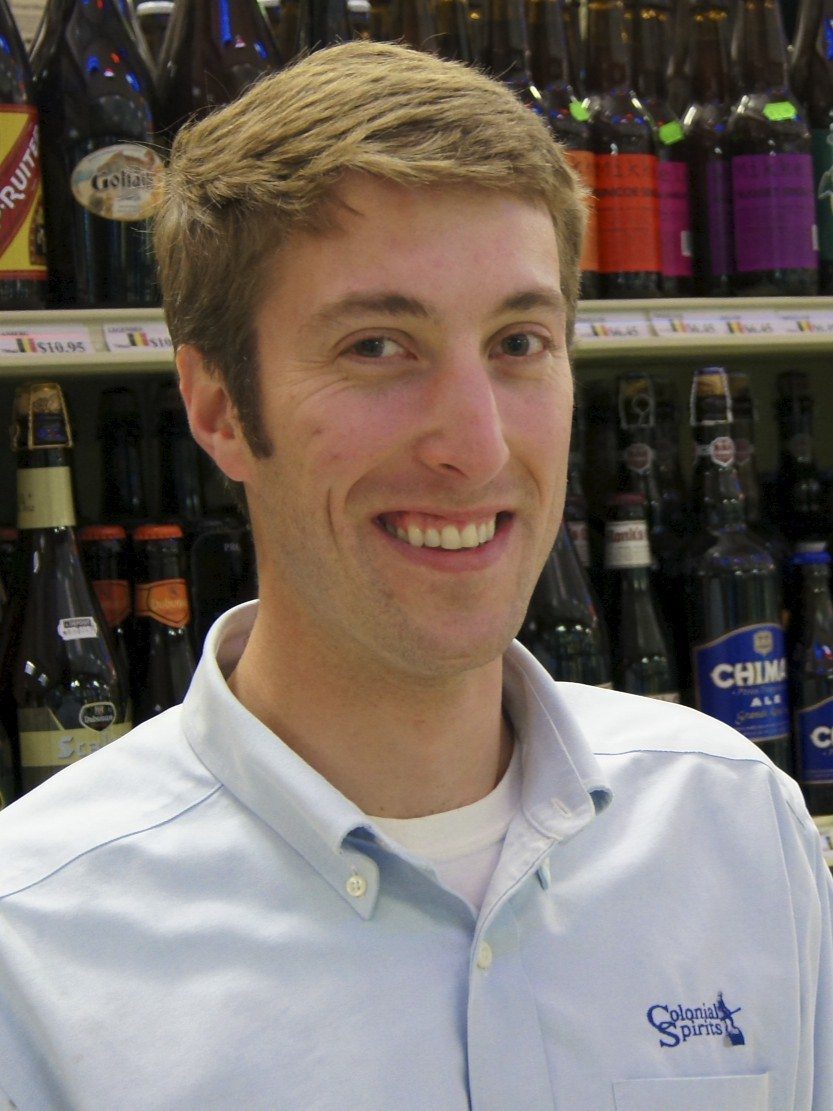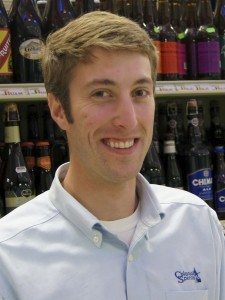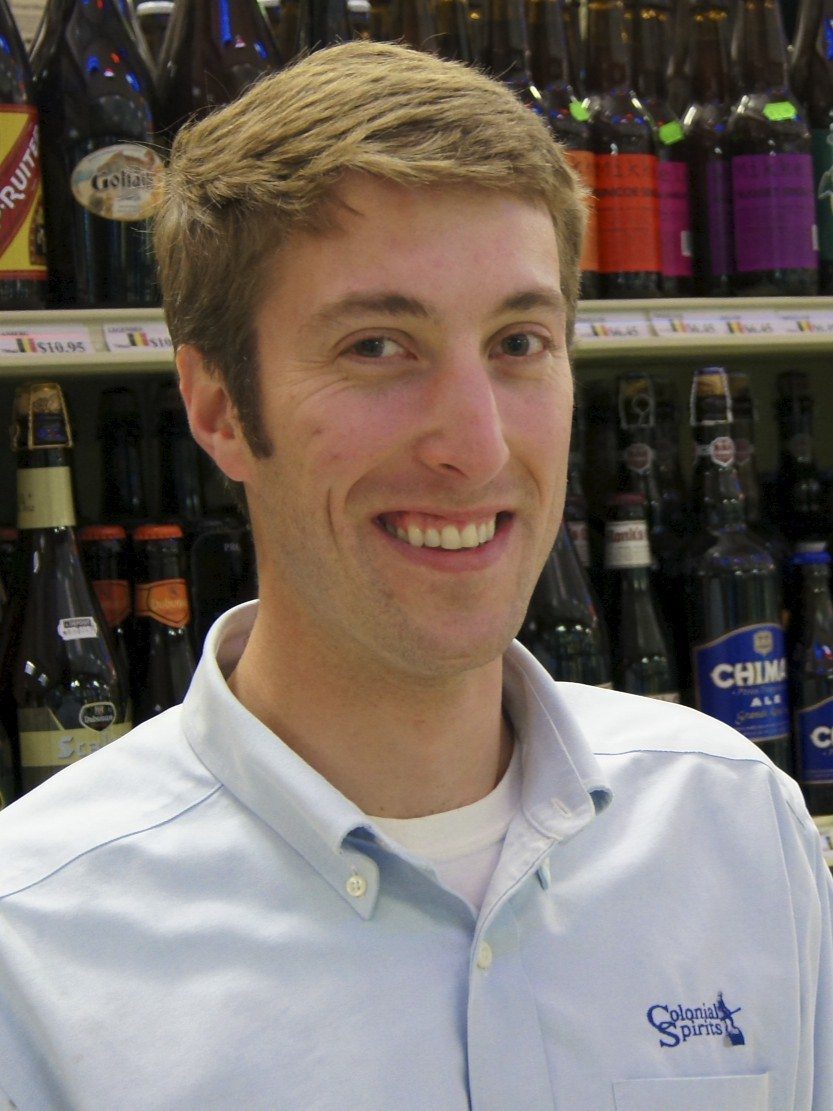 I love drinking beer.  I also love being a purveyor of beer.  There are so many enthusiasts out there who I have been pleased to meet and talk beer with.  Finding great beer and getting it to these people is a lot of fun.
A recent trend in the beer market is one that marketing professionals have been studying for years – developing demand for a product that is so intense that everything produced is immediately consumed yet consumers regard the product as highly as ever and demand remains at its peak.  It is a delicate supply line to walk.  Just how many consumers should be lucky enough to get this golden nugget before so many have had it that its glitter begins to fade?
In the beer world, the answer seems to be, very few.
The elitist beer is about the biggest thing out there right now.  From Founders Canadian Breakfast Stout to Goose Island Bourbon County Stout to Maine Beer Company Lunch IPA and the list goes on… These are all good, if not, great brews.  Are they the best in their class? Perhaps.  Each one is certainly heralded as the best beer ever created when rumors of release begin to surface though.
Last year, at this time, I named Sierra Nevada Celebration as the beer of 2010 (it was an exceptionally good batch back in '10) in large part because of the combination of quality and accessibility.  As a devoted purveyor I put a lot of stock in accessibility.  After all, my job is to get good beer to good people.
The extreme beer movement has now morphed into the extremely rare beer movement and wholesalers and retailers are left divvying up pitiful quantities of cool brew, desperately trying not to make too many people upset about missing out.  A beer drinkers' best bet is to try to find these releases on tap somewhere, but even that has become a feeding frenzy.
Beer drinkers thrive on trying new things.  It is in our nature to desire that which we haven't had.  There is no wonder in the success of this marketing strategy in the beer world as it is an impossibility to suggest that we not clamor like kids on Christmas when a special, limited offering arrives.  Not to mention, the quality of these offerings is usually outstanding.
Is it that these rare beers are in a league of exceptional quality? Or is it that they are largely superior, but also that one must dance through the nine fiery furnaces of hell to get their hands on a bottle? I believe the latter, with the understanding that any quest suffers a severe reduction in awesomeness if the finally is any less than grand.  It only makes sense that we would sustain the worship of such beers, be them false idols or not.
I guess that what I am getting at is that there is a premium associated with the experience of attaining the beer.  It is exciting, and drinking the prize is always fun.  Will time bring more attention to quality beer that you can get every day (or at least for a season)? Yes, we beer enthusiasts like to drink repetitively! Will the trend of, 'you can't get it, but it's the best beer ever' continue? Yes, it can't be helped! I think that the former will win out though –I know that a good beer today only leaves me thirsty for a good beer tomorrow.