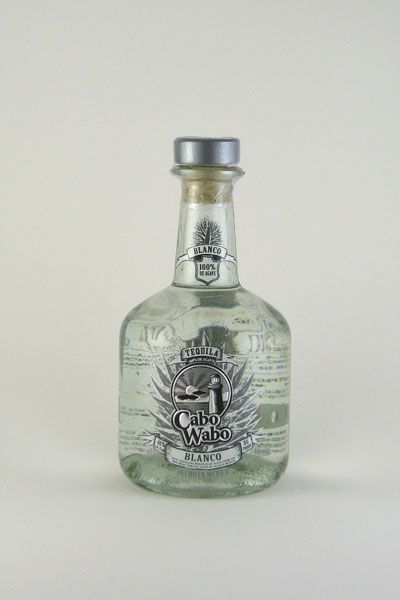 At Colonial Spirits, we know that business, like life, has its ups and downs. You set milestones and goals, but sometimes they are easier said than done. The accomplishments can seem few and far between at times, and the frustrations will overwhelm some days. As such, in business, it's important to celebrate your victories!
The next time an occasion at your business calls for cocktails (or, for that matter, a stiff drink), keep in mind that, due to the partnership we have forged with FedEx… COLONIAL SPIRITS IS NOW ABLE TO SHIP LIQUOR TO MASSACHUSETTS BUSINESSES!
Check Out These Liquor Specials Ready to be Shipped to Your Massachusetts Business
We're celebrating our ability to ship liquor to Massachusetts businesses throughout the month of May with a variety of liquor specials! Check out these three in particular…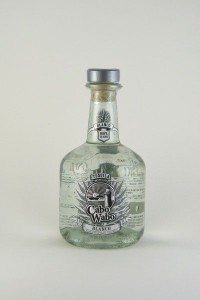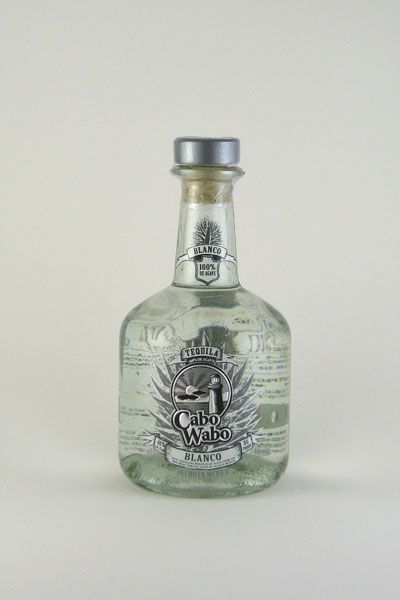 Cabo Wabo Silver Tequila
Handcrafted from 100% blue weber agave, Cabo Wabo Blanco offers bold agave flavors and a light spicy character that plays with the palate. It provides a crisp clean finish, leaving the recipient feeling refreshed and energized. This Blanco enlivens the senses with fresh floral aromas balanced with hints of lime and mint. It's as crystal clear as the famous waters of Cabo San Lucas!
Normally $39.99, a 750ml bottle of Cabo Wabo Silver Tequila is on sale this May for $29.99… that's a phenomenal 25% discount!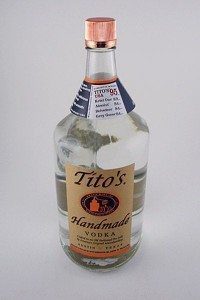 Tito's Handmade Vodka
Tito's Handmade Vodka is a wonderfully clean product of unsurpassed excellence! Tito's handcrafted technique allows for more control over the distillation process. Just like fine single malt scotches and high-end French cognacs, Tito's is micro-distilled in an old-fashioned pot still, and designed to be savored by spirits connoisseurs!
Regularly $35.99, a 1.75L bottle of Tito's Handmade Vodka is now on sale for $29.99!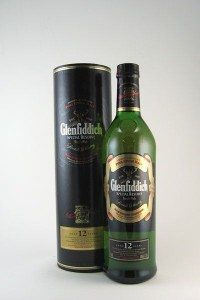 Glenfiddich Scotch Whisky
Glenfiddich 12 Year Scotch Whisky is unquestionably one of the world's most popular single malts! Its palate is characteristically sweet, with notes of butterscotch, cream, malt and oak. It is distinctively fresh and fruity with a touch of pear on the nose, and finishes long, smooth and mellow!
Normally $39.99, a 750ml bottle of Glenfiddich Scotch Whisky is on sale this month for $34.99!
A Liquor Shipment Makes the Perfect B2B Gift
As you're considering ordering up a liquor shipment for your own Massachusetts business to celebrate your most recent business accomplishments… be sure not to forget about your business partners! No successful business is without its business-to-business partners… and a liquor shipment makes the perfect B2B gift! Let there be no doubt, that many a business relationship has been cemented over a glass of fine spirits!
Colonial Spirits is proud to now have the ability to ship alcohol to Massachusetts businesses, and we look forward to shipping alcohol to Massachusetts businesses for years to come! If you'd like to take advantage of our new liquor shipping service, just give us a ring at 978-263-7708, and place your order today!