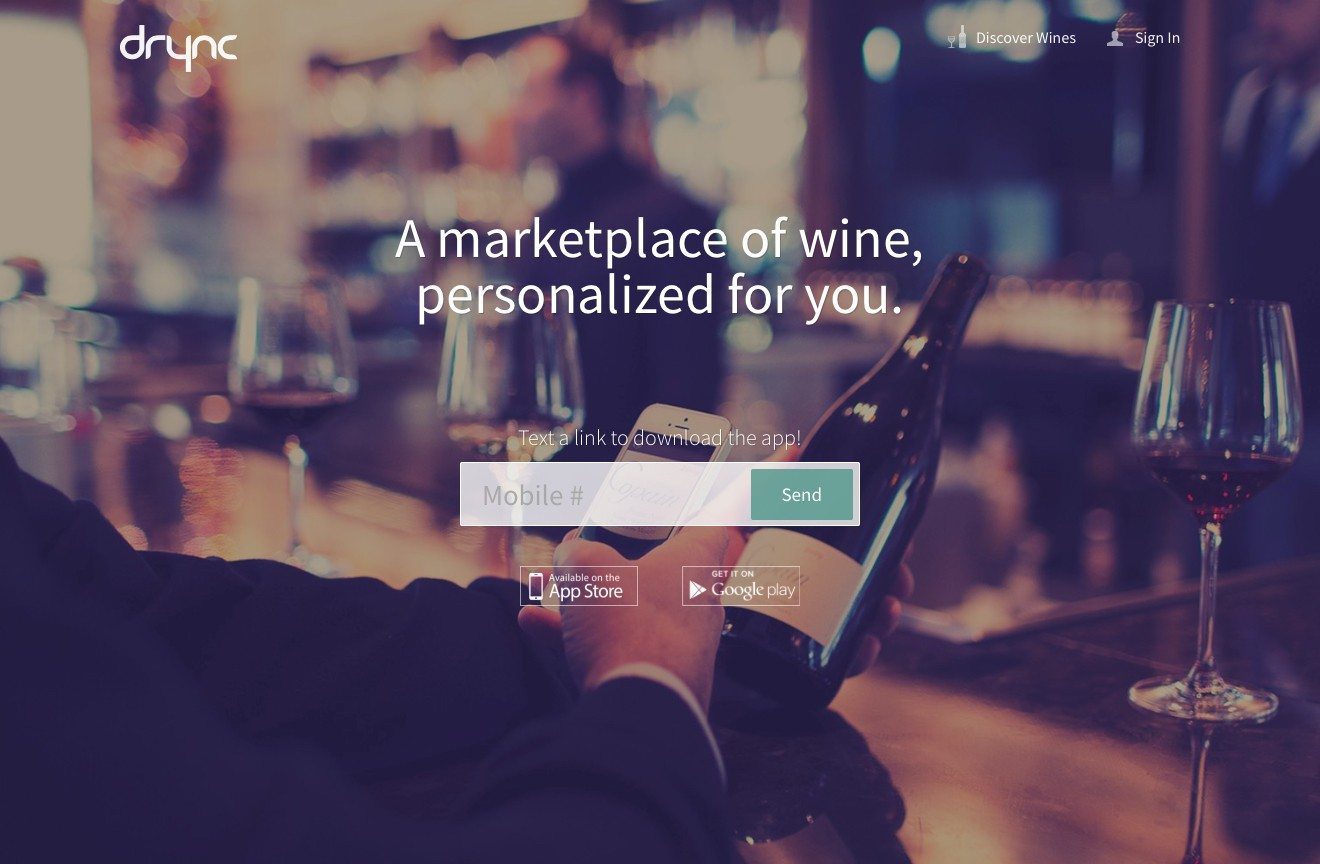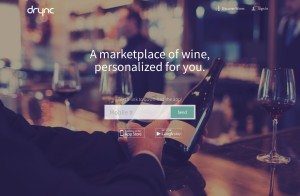 Last November, Colonial Spirits announced that we had forged a partnership with the popular wine app Drync. At the time, Colonial Spirits' Director of E-Commerce Randy Steinberg said, "The basic idea of the program is that people who have the Drync app and find a wine they like at a restaurant or elsewhere can then order that wine for "pick up" at Colonial Spirits of Acton. We're overjoyed to be working with Drync and excited to see how our new partnership develops!"
Well, we at Colonial Spirits are now happy to report that the Drync/Colonial Spirits partnership has recently experienced an exciting development! At the beginning of May, it was announced that… DRYNC HAS ADDED THOUSANDS OF SPIRITS TO THEIR APP, MOST OF WHICH ARE AVAILABLE FOR PURCHASE AND PICK-UP FROM COLONIAL SPIRITS OF ACTON EFFECTIVE IMMEDIATELY!
Liquor Now Available Through Drync Wine App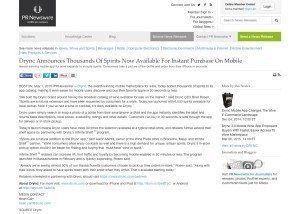 "We built the Drync brand around having the broadest catalog of wine available for sale on the market," said Drync CEO Brad Rosen. "Spirits are a natural extension and have been requested by customers for a while. Today [May 1st], we launched with 6500 spirits available for local pickup. Now if you've had a wine or cocktail, it's likely available on Drync."
Drync users take a photo of a bottle from their smartphone or tablet, or perform a simple search, and Drync instantly returns ratings and taste descriptions, local prices and availability, and additional details. Customers can then make a purchase in "30 seconds or less," and pickup their order at their favorite local liquor store when it is convenient.
"Already we're seeing almost 50% of our Massachusetts customers choose to pick up their orders in-store," Rosen said. "Along with their wines, they asked to have spirits ready with their order when they arrive. That's available starting today [May 1st]."
Colonial Spirits to Offer Liquor In-Store Pickup in Partnership with Drync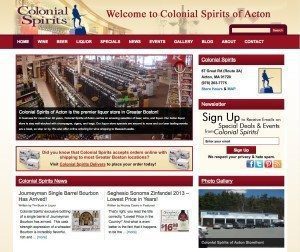 "We had high hopes when we partnered with Drync last fall, though we were uncertain of exactly how the partnership would progress," said Colonial Spirits' Randy Steinberg. "We take pride in having the best online liquor store in Massachusetts, and are always looking for new and innovative ways to better serve our customers."
"We were drawn to Drync initially because they offered a new and innovative way to buy wine online in Massachusetts. Now they've taken a big step forward by extending their original wine model to spirits, and offer one of the easiest and simplest ways to buy liquor online in Massachusetts!"
If you haven't tried out Drync yourself, give it a shot! It couldn't be simpler… Just download the app, and place your first wine and/or spirits order for in-store pickup at Colonial Spirits of Acton today!
(Source: Drink Announces Thousands Of Spirits Now Available For Instant Purchase On Mobile, PRNewswire.com, May 1, 2015)