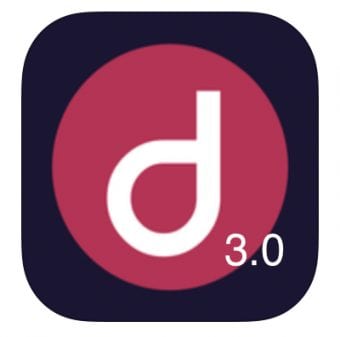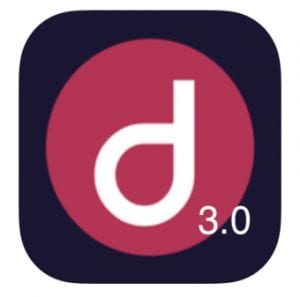 Last November, Colonial Spirits announced that they had forged a partnership with the popular wine app Drync, and that Drync users could now pick up their purchases at Colonial Spirits of Acton. Then, just last week, they reported that Drync is now offering spirits through their app and that Colonial Spirits would be a full participant in the new liquor catalog.
Today, the Drync/Colonial Spirits partnership has experienced yet another exciting development… COLONIAL SPIRITS HAS PARTNERED WITH DRYNC TO BECOME ONE OF DRYNC'S PRIMARY WINE SHIPPERS IN MASSACHUSETTS!
Drync Wine & Spirits App Ever Improving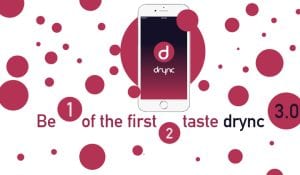 Drync is the brainchild of a couple of wine loving tech entrepreneurs who began using their smart phones to capture the labels of the wines they enjoyed while on a trip to Tuscany. Now in version 3.0, the app just keeps getting better!
With Drync 3.0, much remains the same. Users can still take a photo of a bottle from their smartphone or tablet, or perform a simple search, and Drync instantly returns ratings and taste descriptions, local prices and availability, and additional details. Customers can also still make a purchase in "30 seconds or less," and pickup their order at their favorite local liquor store when it is convenient or have it shipped to their home or office.
However, with Drync 3.0 much has also improved. The user interface has been transformed! The Discovery, Community, Scan, Cellar, & Cart tabs are all easier to use and more streamlined. Of particular interest is the silhouette of a person with a small plus sign on the Community tab… Tap it and invite your friends to use Drync, and when they order their first bottle of wine, they'll get $20 off, and you'll get a $10 credit in your account towards your next purchase!
Colonial Spirits Excited to be Working with the Drync Team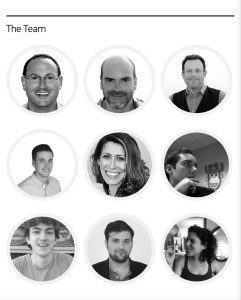 "The Drync Team just keeps on improving the Drync app," said Colonial Spirits Director of E-commerce, Randy Steinberg. "Drync has always been easy and fun for wine lovers to use, and Drync 3.0 demonstrates Drync's commitment to enhancing their users wine shopping experience."
"That they have extended their catalog to offer spirits now as well, dramatically extends their market and appeal," continued Randy. "And, we could not be more pleased to now be partnering with Drync to become one of their primary wine shippers in Massachusetts!"
"The Drync app offers a superior way to buy wine online in Massachusetts. It's easy and fun to use," said Randy. "You just download the app, browse through their extensive selection, place your order, and it'll be shipped to you. There's really not much more to it. Shipping wine to Massachusetts couldn't be easier!"