2014 Seminar Series: South America
March 27, 2014 @ 7:00 pm

-

8:00 pm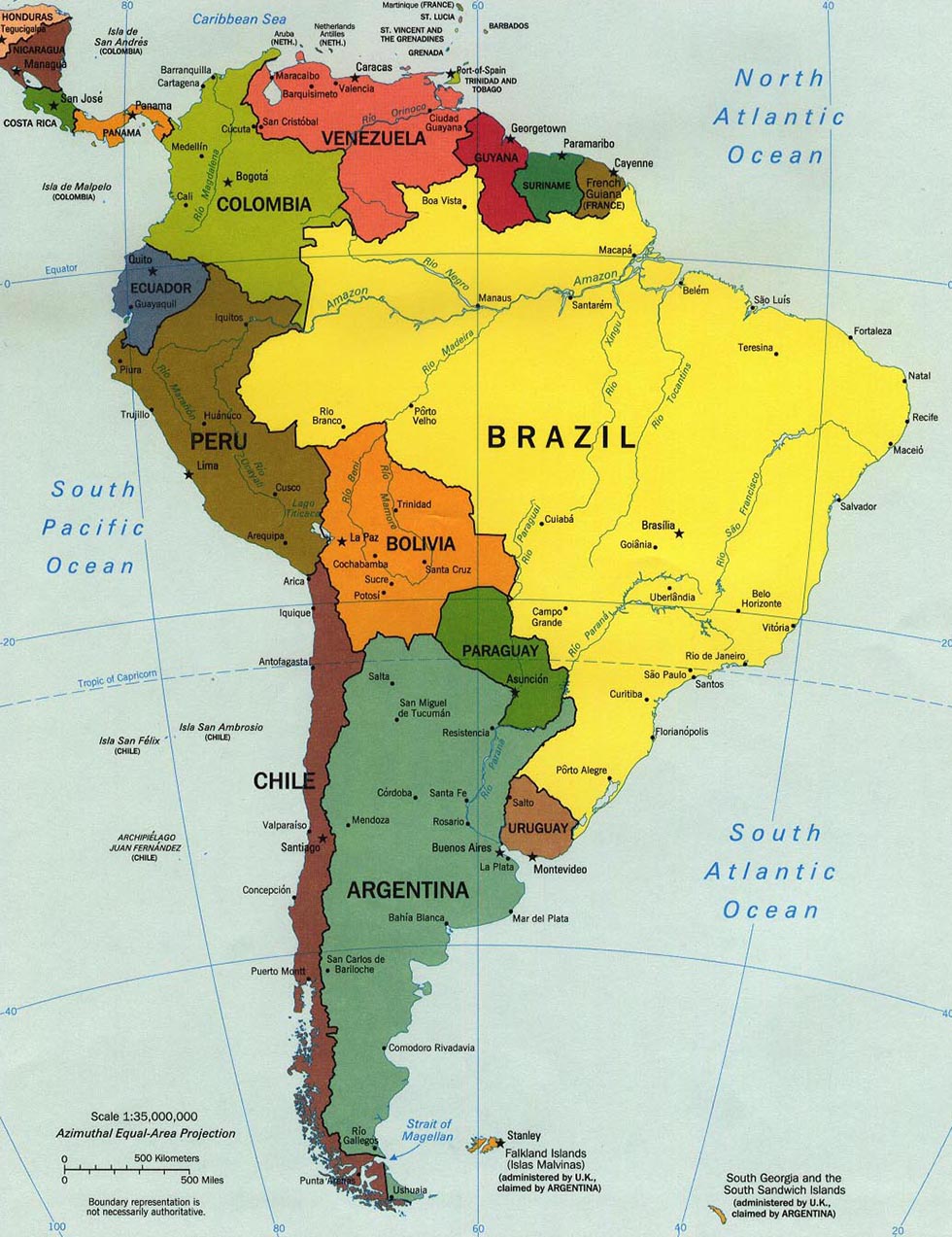 This is the second class of the year, and I can't wait to have it. For those that made it to our first class and remember how it was a "work in progress," I have found more chairs for us to sit on! It's the little things in life that make me happy. 😉 I also didn't forget that I needed to have a list of the wines being tasted so that notes could be taken.
Now to the serious stuff…
We will be covering South American wines this time around, which is predominantly made up by Chile and Argentina. However, wines from Peru, Uruguay, and Brazil are available in MA, which I will cover but may not have samples for since they are very limited. Hopefully we can fill up this class like we did last one.
As a test to see how many of you are paying attention to our website I am opening registration for the South American Wines Seminar right now, Thursday, February the 27th. There are only 14 seats available so please email me (nicolay@colonialspirits.com) ASAP.
Good Luck!