8th Annual Winter Big Red Tasting – Part 2
December 10, 2016 @ 2:00 pm

-

5:00 pm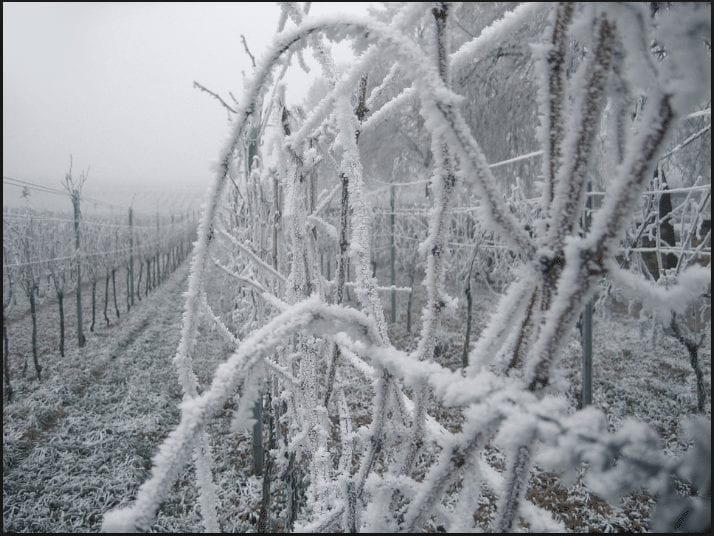 While vineyards go dormant for the winter, we set our gaze ahead and focus on our 8th Annual Winter Big Red Tasting. This is THE event of the year. We hold nothing back and leave nothing at the door because we take red wine seriously. The tasting is not just big in size, two Saturdays with at least 50 unique wines on each day, but also in depth.We will be showcasing a number of varieties, styles, and the full red color spectrum during this tasting.
Looking for an alternative for Cab Sauv, we will have it. Had enough of Merlot, this is the event to find that something else. Between the sales reps and our friendly staff, you are sure to find your next …insert… wine.
Like the two prior Grand Tastings, the Winter Big Red Tasting will take place on two Saturdays. Each Saturday will be unique from sales reps to wines, nothing will be repeated. You shouldn't miss either weekend, but I know that life can get complicated, especially this time of year. Grab your winter hats, gloves, and boots and find your way to our tasting as it will not disappoint.
Carpe Vinum!
Here is a small taste of some of the wines we will be sampling:
Orin Swift 'Abstract'
Orin Swift 'Palermo'
Clarendon Hills 'Sandown' Cab Sauv
Clarendon Hilla 'Blewitt Springs' Grenache
Blackbird 'Illustration' Napa Valley
Masi 'Costasera' Amarone
Ridge Lytton Springs
Hall Cab Sauv Napa Valley
Round Pond Cab Sauv Napa Valley
Tres Picos Garnacha (WS Top 100)
Optima Petite Sirah Dry Creek
Cannard Zinfandel Napa Valley
GD Vajra Barolo Chinato
Conway Cab Sauv Happy Canyon
Ch Gloria Saint-Julien
Bedrock Old Vine Zinfandel