Big Red Winter Grand Tasting Part 2
December 12, 2015 @ 2:00 pm

-

5:00 pm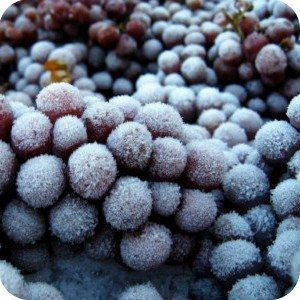 This is it, the last Grand Tasting of the year, can you believe it? Neither can I. In case you can't recall, we covered white, sparklers, and rosés in the spring, heartier whites and light reds in the fall, and are now going to go through around 100 different bottles of red over two weekends for our winter Grand Tasting. This is our most attended event of the year and one we all look forward to. There is something about red wines that makes us giddy. It could be the abundance of fruit, or the age-ability, or re-experiencing an old favorite, whatever it may be, red wine is king of wines.
Reminiscent of our past Grand Red tastings, we will be pushing the boundaries by having available about 50 bottles of DIFFERENT reds per weekend for our attendees to try. Each weekend will be unique so it would be nice if you could make it to both weekends, but is by no means necessary. And we will cover all the bases as far as types, styles, varietals, prices, and appellations are concerned.
Like past events, we will have our Grand Tastings discount activate. For those that don't know what that discount is, it is get 10% off of 6-11 bottles of wines, or get 25% off of 12+ bottles of wine. This discount is only applicable to the wines showcased at either weekend. You can mix and match between weekends if you happen to be able to make it to both. Sale wines, that are showcased at the tastings, count towards you total number of bottles but do not get discounted any further.
We will also have finger food available for your walking around pleasure.
Come alone, come with a friend or family member, or come with a group of people. More importantly, just come.
Hope to see everyone there.
Carpe Vinum!