Oktoberfest 2017: Where the Fun Is
September 23, 2017 @ 1:00 pm

-

5:00 pm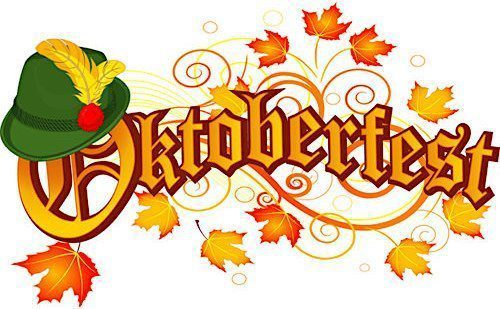 Ein Prosit! Welcome, to Oktoberfest 2017.
What festival is better than Oktoberfest? Carnival, maybe. But for the sake of argument, none. This is the one time of year where enjoying a good beer with friends for a week long extravaganza is not frowned upon. For the rest of the year, this behavior is usually frowned upon. But for that one week, the rest of the world disappears and the only thing that matters is keeping your glass half full.
Unfortunately, blue laws hold us back so week long binge drinking is not considered the wisest of choices. That doesn't mean we can't have fun. In fact, that is exactly what we are proposing. Join us for our Annual Oktoberfest where gut bier is on the menu. From traditional O-fest beers to the modern pumpkin ale, this Oktoberfest will be as good as it gets.
Like past festivals, we will be playing a medley of O-fest songs over the speakers throughout the event while offering free grub for attendees. This usually includes Bratwurst, sauerkraut, and pretzels.
This event is always free of charge so feel free to stop by.
Prost!! ?