Hillrock Whiskey with David Pickerell
February 21, 2018 @ 6:15 pm

-

8:00 pm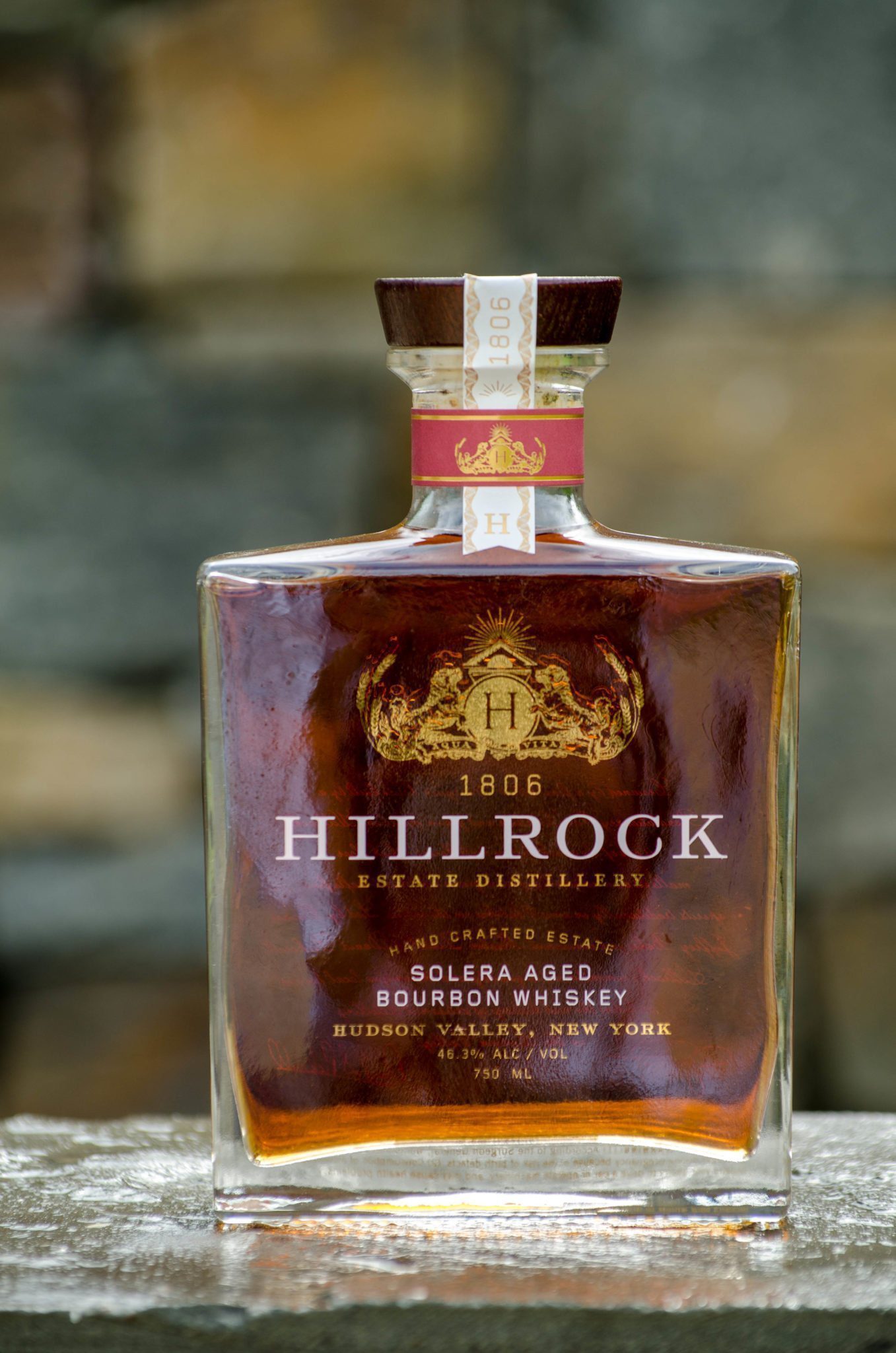 David Pickerell with be hosting a free sampling of his whiskies from Hillrock Estate.
Don't miss the chance to hear a story or two from this guy, even if you don't like whiskey.  His experience in the spirits industry is incredible and he's a fun guy to talk to.
Being and Estate distillery means that everything, from seed to bottle, is carefully managed by the estate.  Founder Jeff Baker envisioned, and followed through with, a distillery that was more like a small winery than a production facility.  Hillrock grows their own grains (organically!) and crafts outstanding spirits under the expertise of David Pickerell – the former veteran master distiller of Maker's Mark.
Growing your own grain is a risky proposition – if the crop fails one year there is nothing to distill! For the past 9 years they have had great luck with their crops in the Hudson valley and the whiskey that results is outstanding, to put it lightly.
Perhaps best known for having the world's first Solera aged Bourbon; they also offer an exceptional rye and one of the best single malts I have tasted in a long time.  These are a must try if you enjoy Bourbon, Rye or Single Malt and the bottle makes a beautiful gift.
Related Events