House Bear Brewing Mead Tasting
February 23, 2018 @ 3:00 pm

-

6:00 pm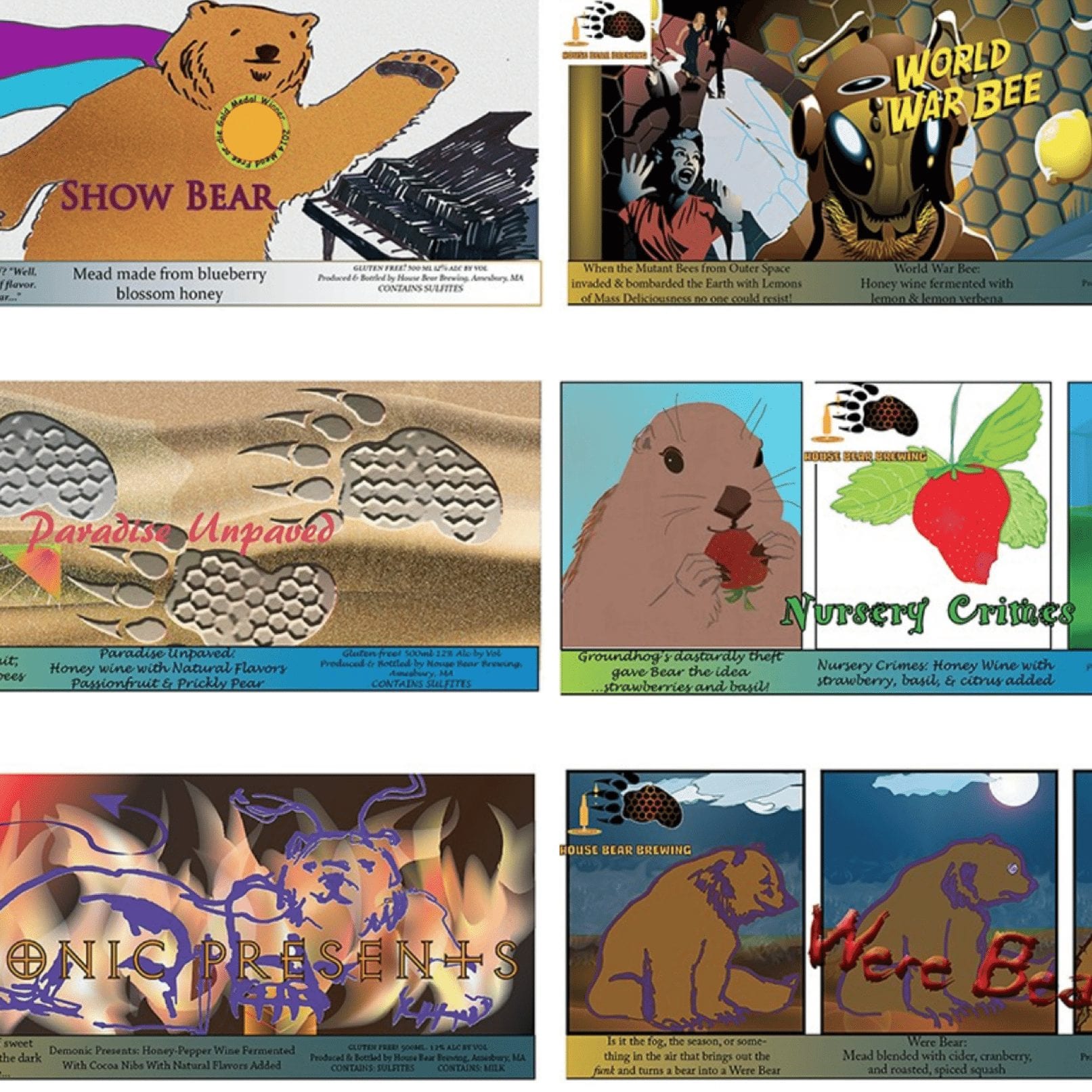 Join me in welcoming back House Bear Brewing.
After a long hiatus, and many setbacks, House Bear Brewing is once again brewing and open for business. Long story short, HBB was working on expanding unfortunately, things didn't go their way at first. But as the saying goes; things happen for a reason. They are now back in action and that not only includes distributing their fantastic brews but also a new tap room.
Fortunately, you don't have to drive down to them to see what is going. At least not this time. Instead, you can stop by the store and have Carl, one of the founders, pours samples for you. these meads are as good as any but all have their own unique twist in flavor. From lemonade to strawberry/basil, these meads keep the palate wanting more.
But you don't have to take my word for it.