Dovetail Sake Tasting
December 23, 2016 @ 5:30 pm

-

7:30 pm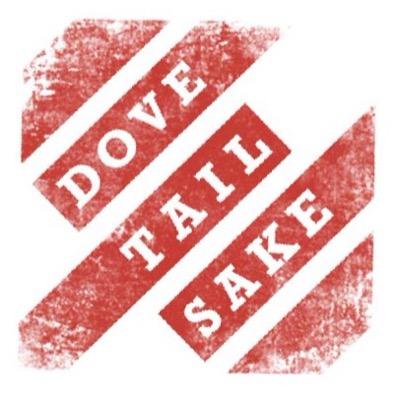 I am extremely excited for this tasting as these Sakes are the real deal. The best part? They are produced right here in MA.
Todd Bellomy, head brewer at Dovetail, honed his art in Japan and brought here to Massachusetts with one thing in mind, freshness. Because most of the Sakes available to us are either from Japan, California or Oregon they aren't as fresh as they could be. He wanted to change this by producing actual Sake using traditional methods and getting it to restaurants and retailers as fresh as possible. I would keep going on the subject but I wouldn't do it nearly as much justice as the Boston Magazine did with the article Drink This Now: Nakahama Junmai, by Dovetail Sake. (<– Link)
If that article doesn't get you I bet anything the product will.
*Swirl, Sniff, & Sip