E&J Gallo Luxury Wines Tasting with Tom
September 7, 2018 @ 4:00 pm

-

7:00 pm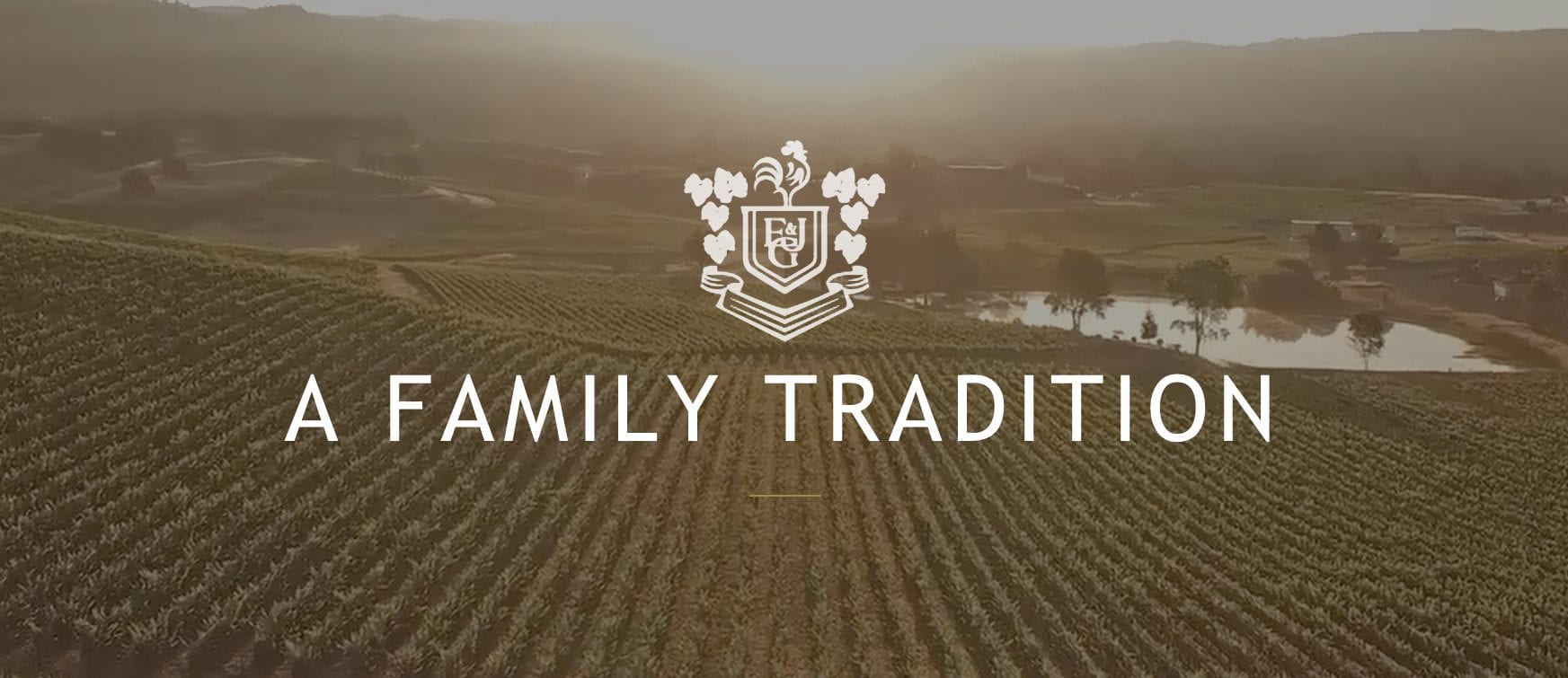 Story has it that what was once a modest winery became a global empire known as E&J Gallo Winery.
Ernest and Julio Gallo lived long enough to see what their company E&J Gallo has become. From selling cases of their eponymously named wines to some of the most recognizable names in the wine industry. It's difficult to say that their wines aren't for you because their reach is extensive. From Australia to New Zealand to Italy and back to the states the wines are only bound by the imagination. Looking for something light and exciting? They have it. How about a rich red with layers of flavor? Better yet, a highly acclaimed Italian winery? Three of them if not more.
E&J Gallo wanted to be more than just another large wine company, they wanted to be standard bearers. Having wine wasn't enough, they wanted the best wines. Sure, Livingston may not have been featured at your last wine dinner. But the 2013 Louis Martini Lot 1 might one day. However, none of this matters if you don't like the wine which is why Tom will be stopping by. Tom is the Luxury Wines Specialist for the Gallo wines. His knowledge and appreciation for wines are more than label deep. He loves to teach so take advantage of this opportunity.
Cheers!
Looking for a great Cabernet Sauvignon that is sure to please?