Wente Vineyards the Chardonnay Specialist
August 31, 2018 @ 4:00 pm

-

7:00 pm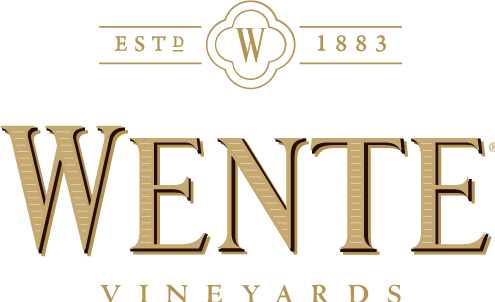 Wente Vineyards has a history of winemaking as prestigious as the California winemaking industry.
One of the first wineries established, Wente Vineyards cut its teeth early on in more ways than one. However, what truly put Wente on the map was the creation of the Wente clone Chardonnay.
One of the greatest untold tidbits of information is that not all Chardonnays are the same. It is clear to most that the winemaker and region makes a difference, but how many know about clonal variation. From 667 to Wente, the different clones of Chardonnay impart their own nuances on the wine. The Wente family found the now eponymously named clone in France and discovered it suited the California climate. Fast forward to today and the Wente clone is responsible for 80% of the Chardonnay coming out of Cali.
Wente Vineyards specializes in Chardonnay and it is easy to see why.
Their wines manage to balance full tropical fruits with well-managed oak and fresh acidity the way good wine was meant to. This description also holds true for the reds. Easy drinking and meant to entice the palate and coax you into having more. But you don't have to believe me. Just stop by and taste for yourself why Wente Vineyard is the real king of Chardonnay.