"Europe's Hidden Gems" Wine Weekend and Tasting
May 28, 2016 @ 9:00 am

-

May 29, 2016 @ 6:00 pm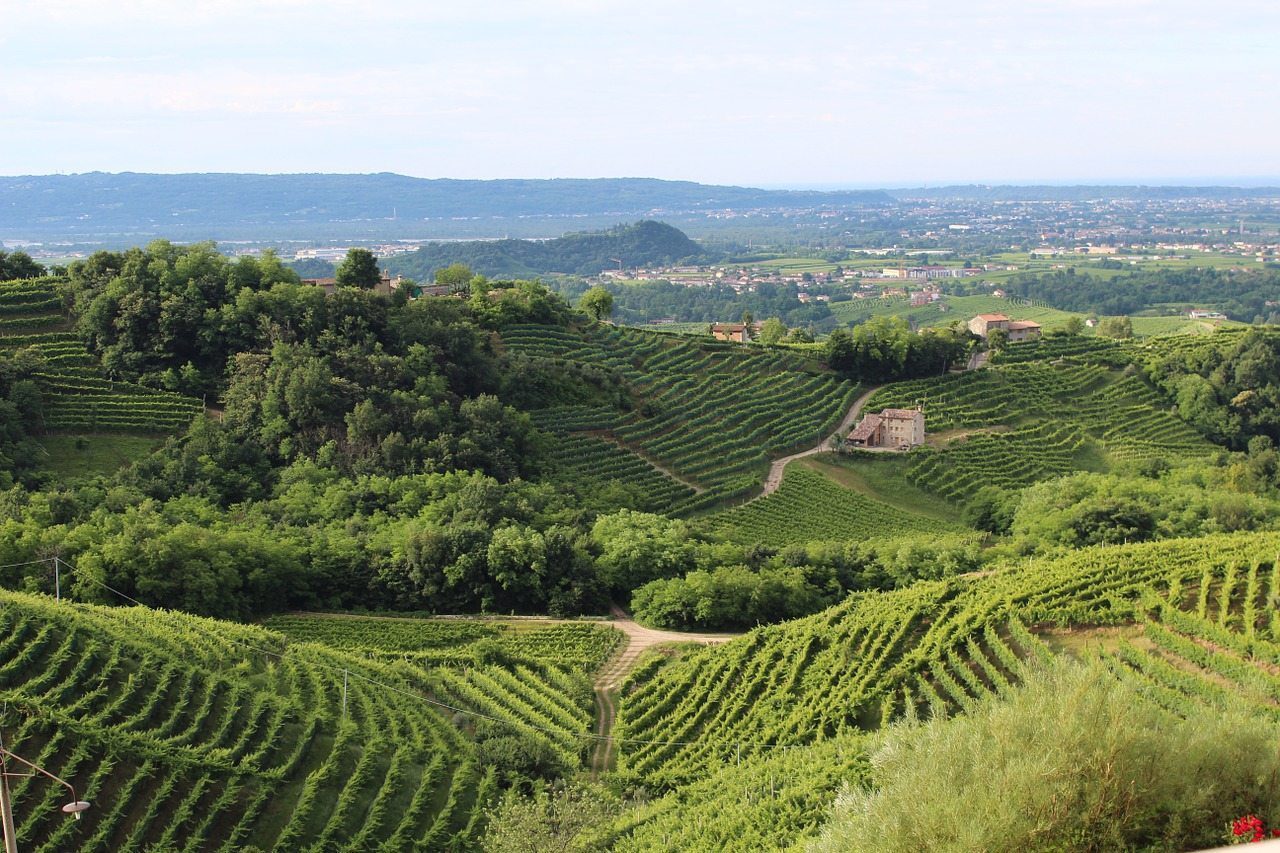 This coming Saturday marks the first year anniversary of the Colonial Spirts Wine Weekend program. We started this series of sale and tasting events with the goal of providing customers the opportunity to sample from the great diversity of wines from around the world. In our tasting sessions, we have covered a number of different wine styles and grape varieties, and discussed the importance of climate, soil, and other natural conditions produce noticeably different flavor profiles of the Chardonnays, Cabernets, Pinot Noirs and other popular grape varieties from well-known Old and New World regions.
This coming weekend, we are taking a slightly different tack by featuring wines from places that many wine consumers probably know little about – Austria, Luxembourg, and the Savoy and Bugey regions in France. These tend to be characterized by small, family-run operations that make refreshingly dry predominantly white and sparkling wines from Gamay and Riesling, as well as little known indigenous grapes with names like Auxerrois, Poulsard, Grüner Veltiliner and Jacquère.
In keeping with our usual practice, we will be offering a 20% discount on six or more bottles of these hidden European gems from Saturday opening until Sunday closing, and having Sunday tasting from 1:00 – 4:00 pm on. Expand your wine horizons and join us this coming weekend as we explore these hidden European gems.