Glendalough Distillery
November 7, 2014 @ 5:00 pm

-

7:00 pm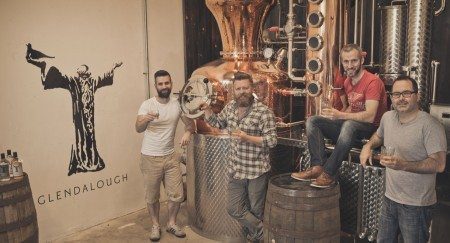 I am very pleased, and fortunate, to have Donal O'Gallachoir hosting a unique Irish Whiskey experience.  Donal is one of the principals at the first craft distillery in Ireland.  Of course, at one time there were many craft distilleries however, consolidation and large corporate ownership have shaped distilling in Ireland for a long time.
Glendalough's traditional Poitin (pronounced potcheen) whiskeys capture the heritage of Irish distilling and are nothing short of amazing.  If you thought you knew Irish whiskey, think again.  I was thrilled to learn about the history of distilling in Ireland and to taste spirits that are well outside my expectations.  I hope you will be too.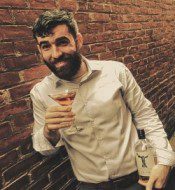 Join us for an Irish whiskey experience, November 7th at 5pm or 6pm.  Donal will be answering questions and sampling his Poitin following his presentations at 5 and 6.
Related Events