Global Wine Tasting
November 11, 2011 @ 3:00 pm

-

6:00 pm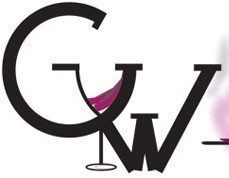 Come in and try some of the wines that were poured at the Tre Amici Wine Dinner, and also new ones. Global Wine, Inc's philosophy is to bring the consumer the best wine possible, whether the wine is inexpensive or expensive. They are living up to their calling and in order to prove it to you, will be pouring some of their wines in our store. Come in and enjoy their company and their wines, sure crowd pleasers.
Montecepas Torrontes- $10.99
Montecepas Malbec- $10.99
Poggio Prosecco- $10.99
Rovero Brachetto- $19.99
Marta's Vineyards Malbec Reserva- $17.99
Marta's Vineyards Cab Sauv Reserva- $17.99
Marrta's Vineyards Tempranillo Reserva- $17.99
Thank you and enjoy!