Henry Weinhard's
October 27, 2012 @ 3:00 pm

-

5:00 pm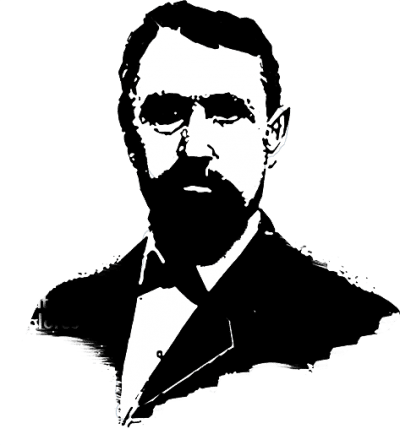 The Man Behind the Beer
Henry Weinhard left Germany in 1856 with nothing but a recipe, a copper kettle and a thirst to share his beers with the people of America.
An uncomplicated man who believed life was better with a beer in your hand, Henry did everything he could to make enjoying good beer the easiest thing in the world.
One time when the city of Portland unveiled a public fountain, Henry offered to pump beer through it. The city declined citing a fear of rowdy horses. They always blame the horses. But that was just Henry's attempt to make good beer easy to find.