Malbec Weekend
October 10, 2015 @ 9:00 am

-

October 11, 2015 @ 6:00 pm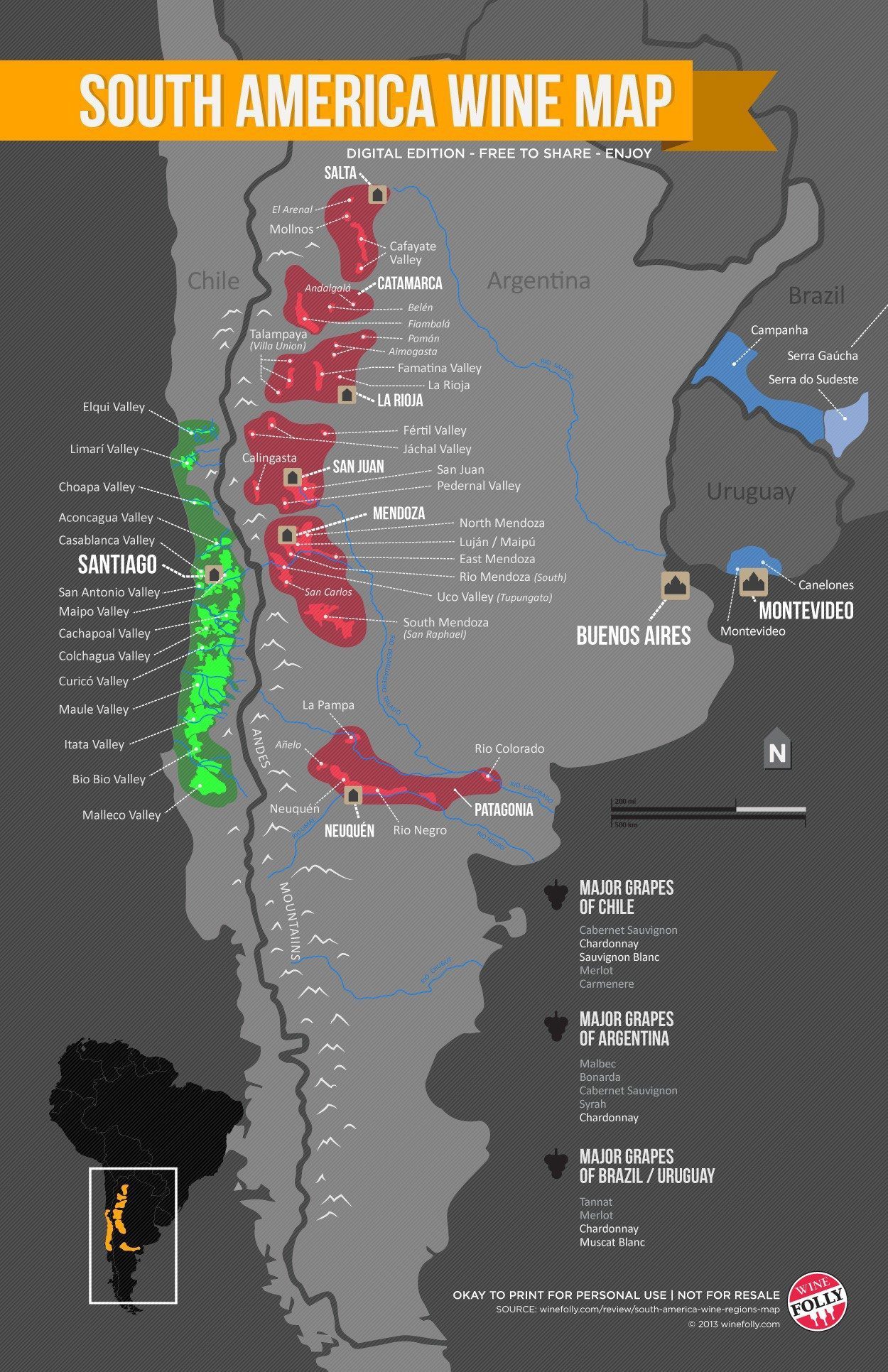 Not since the California Chardonnay boom of the 1990s has the wine industry experience a New World success to match the popularity of Argentine Malbecs, the grape that put Argentina on the wine map and helped make the country the world's fifth largest wine producer.
What most wine enthusiasts don't know, however, is that the Malbec grape originated in France, either Bordeaux or Burgundy, but it is Cahors that Malbec calls home. Cahors produces an excellent wine made from a minimum of 70% 'Cot', as the grape is called locally, but Argentina's success has led some French producers to prominently display the word "Malbec" on their labels.
In any event, customers will have the opportunity to stock up on Malbecs from both countries this coming weekend with a 20% discount on six or more bottles. In addition, there will also be a Malbec tasting on Sunday the 11th from 1 pm to 4 PM.