Masciarelli Wines: Tasting with Nic Haegeli
April 22, 2017 @ 1:00 pm

-

4:00 pm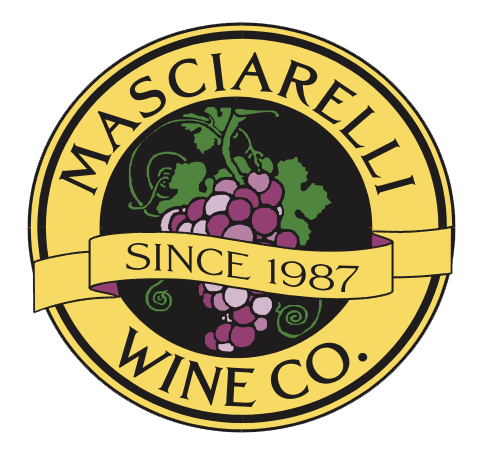 Nic Haegeli, a long-time co-worker and good friend, will be gracing us with his presence and pouring a sampling of wines from Masciarelli Wines.
Some background info…
Having worked at Colonial Spirits of Acton for over 5yrs, Nic not only knows the store inside and out, he also knows our customers. With a palate that many would say favors old world wines, but with the knowledge of a modern wine enthusiast, Nic's tastings is not an event you want to miss.
Known for their eponymously named Montepulciano d'Abrruzo, Masciarelli Wines has become a household name. With a portfolio that is Euro-centric, Masciarelli is the perfect home for Nic. The two combined make a team that…. well… you get the picture.
Don't miss this tasting or any other that Nic might be pouring at because you will be denying yourself the opportunity to learn from one of the best.
Swirl, Sniff, & Sip