Meet the Winemaker: Peter Spann from Spann Vineyards
March 15, 2014 @ 4:00 pm

-

7:00 pm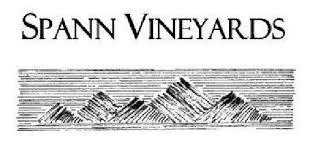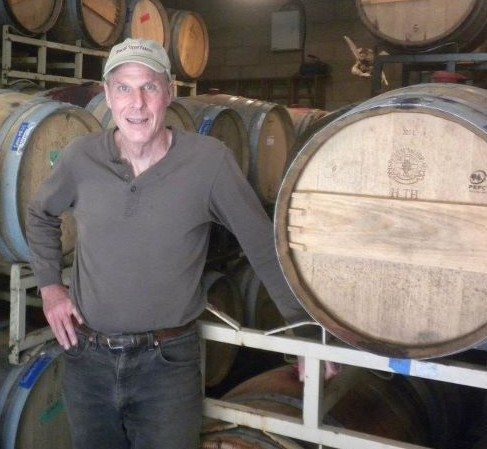 Ever heard of Spann Vineyards? Neither had I until recently, but after having tasted through these excellent wines I'm glad I did.
Spann Vineyards is a tiny operation in Sonoma County that, much like Bedrock, likes to produce off the beaten path wines. The idea behind Spann is to produce unique blends that boast the California fruit while maintaining balance; and I have to say they have done just that. The Spann Vineyards' wines are excellent across the line, displaying beautiful fruit characteristic, supple tannins, and bright acidity. All the wines had some age to them (the youngest was from the 2010 vintage), and not one of the wines exceeds a production of 1000 cases, so there isn't a whole lot of this wine available in the market.
Spann Vineyards' reach, as far as wine making is concerned, is quite large when you consider they produce wines like the "Mo Jo," a "Super Tuscan" style blend, or their "Ying Yang" Chard & Viognier blend that displays both the crispness of the Chard and roundness of the Viognier very well. So needless to say, these wines are, at the very least, intriguing. They are something quite different, but in a good way. Additionally, the Spann wines are great values. They are all reasonably priced when you take in regard the precision with which these wines are produced, and the quality they offer, a "Grand Slam!" some would say.
In conclusion, this is an opportunity not to be missed as it's a very rare and wonderful occasion to have a winery owner/winemaker in town pouring and enlightening us about the wines they sweat and bleed over.
Hope to see you all there.
Nic C
These are the wines that will be available at the tasting…
1) Chardonnay-Viognier North Coast 2010
2) 'Mo Zin' Red Blend California 2010
3) 'Mo Jo' Red Blend Sonoma County 2005
4) 'The Classic Four' Red Blend Sonoma County 2010
5) Cabernet Sauvignon Mayacamas Range (Sonoma County) 2007