One Earth Fundraising at Gallery 529
January 14, 2017 @ 7:00 pm

-

9:00 pm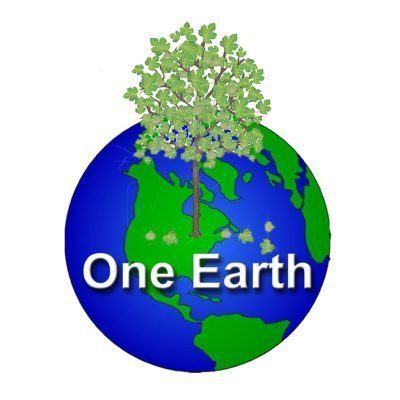 "Whoever tends a fig tree will eat its fruit."
Gallery 529 of Littleton, in conjunction with the Gallery Café, is pleased to announce a new juried art show and fundraising effort to benefit Loaves and Fishes of Ayer. Based on the proverb, "He who tends a fig tree shall eat its fruit" the  Gallery Café and Gallery 529 are planning a two week focus on ways we can all work to save our planet, so it can continue to provide for all of us.
The two-week event starts on Saturday,  January 14th, from 7 to 9 pm.  Food will be provided by the Gallery Café.
Colonial Spirits of Acton assisted by Sue Nordberg will be hosting a wine tasting promoting organic wines. There will be live music, crafts to make, and delicious food, all to benefit a worthy local cause.
According to Gallery and Café owner Virginia Wood, "Lately, I have been feeling like I need to do more to help protect the environment. This event is the beginning of a series of events to focus on critical issues which will culminate with a call to action delineating a series of simple tasks folks can do to help. I just don't think we can sit back any longer…too much is at stake. The old adage, 'Think Globally and Act Locally' will be our focus of 2017, and we hope the greater community will join us."
The artists of Gallery 529, of whom there are 30 member artists, are also supporting the theme by creating artwork from recycled or up-cycled materials. Nancy Burke, a glass artist from Marlboro, makes beautiful cheese boards from recycled melted wine and champagne bottles. Jewelry artist Diane Delgado from Carlisle, MA., will be highlighting her etched copper jewelry made from upcycled copper flashing. Townsend artist Nancy French makes warm boiled wool mittens from up-cycled sweaters. Local artists are also encouraged to get involved in the juried art show, which will run for the last two weeks of January. There will be no entry fees to encourage more folks to enter and support the good work of Loaves and Fishes.
The Gallery Café, during the two weeks of the event, will be donating 10% of its food sales to Loaves and Fishes. Gallery 529 will also donate 10% of its sales during the two weeks to Loaves and Fishes.
Colonial Spirits of Acton 87 Great Road www.colonialspirits.com, will have a box where their customers can make donations of non-perishable food and toiletry items for Loaves and Fishes throughout the month of January.
Tickets purchased will also support the good work of Loaves and Fishes – $20 of every ticket sold will go directly to the organization.
On January 21, or very soon thereafter, we also hope to host a monthly call to action lecture and discussion, where folks can get involved to help on local initiatives. More information on that to follow! For more information, contact Virginia Wood at Gallery 529. 978-486-0187 or vwood@gallery529.com.