Semi-Grand Rosé Wine Tasting
May 21, 2016 @ 2:00 pm

-

5:00 pm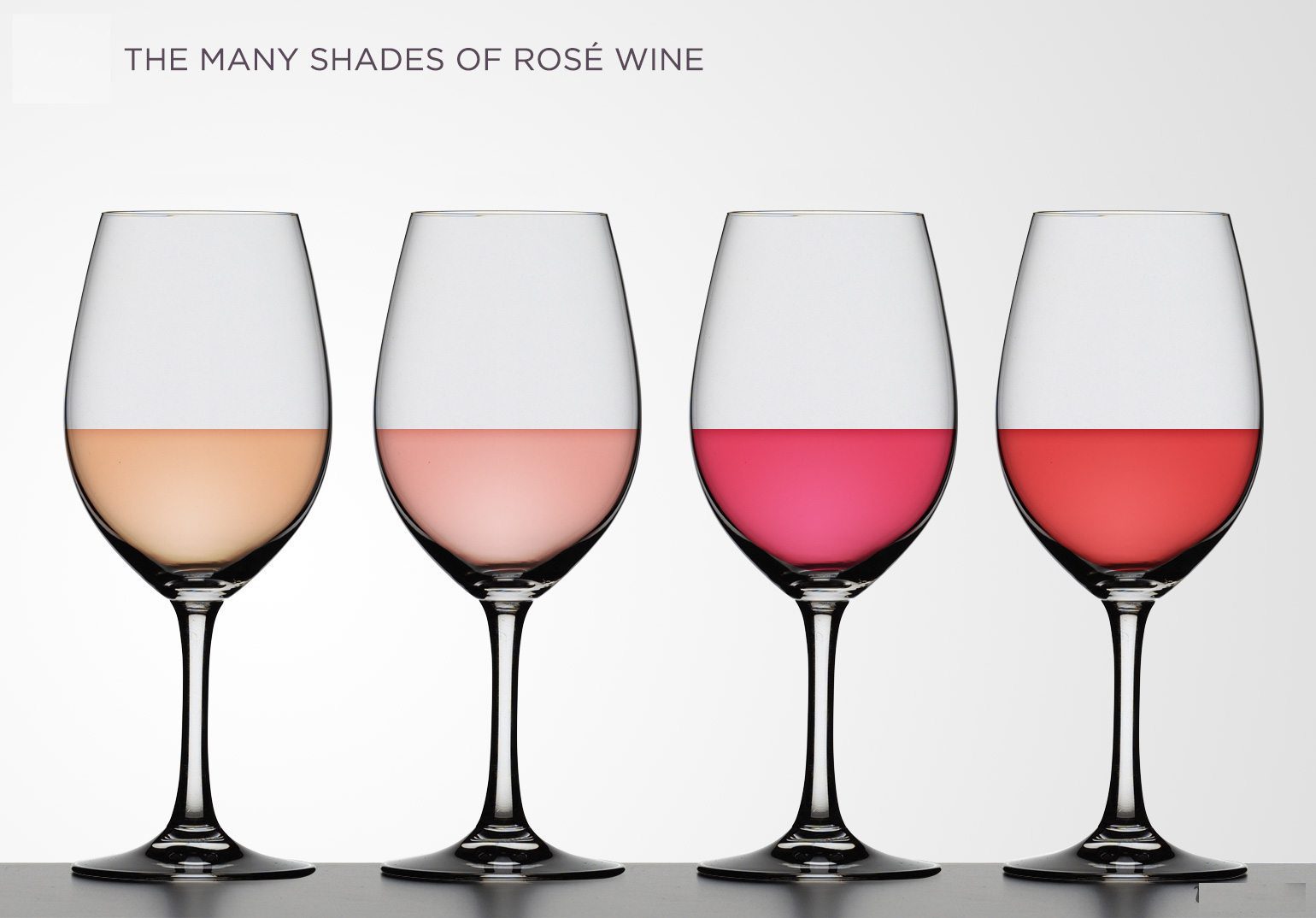 This is the first of our newest addition to our tasting lineup: Semi-Grand Rosé Wine Tasting. Unlike our Grand Tastings that are featured over two consecutive weekends and showcase around 50 bottles of wines each weekend. Our Semi-Grand Tastings will take place on one day, will focus on a style that tends to get overlooked for some reason, and will feature anywhere from 25-50 bottles of wine depending on the style. This is a great opportunity to learn more about you have either never tried or already love.
Our first Semi-Grand Tasting will focus on Rosé wines. With its popularity increasing year after year, rosé wines are here to stay indefinitely and boy are we happier for it. The biggest downside, up to this point, was that there seems to be an endless sea of rosé and far too few people pouring them. Yes, we did indeed cover a few at our Spring Grand Tasting, but the 15+ we covered is nothing compared to the 100+ we will be getting throughout the season and year. With an infinite number of varieties from which rosé can be made from which cover everything from clawingly sweet to bone dry, what better way to choose your next bottle than by sampling it for yourself. So, if you happen to have an hour or two open on Saturday, May 21 from 2-5 PM and would like to sample a few rosés stop by our shop and see what we will have open.
Like our Grand Tastings, we will be offering 25% off a mixed 12 bottle case of the wines being sampled at our Rosé Wine Tasting.
Carpe Vinum!